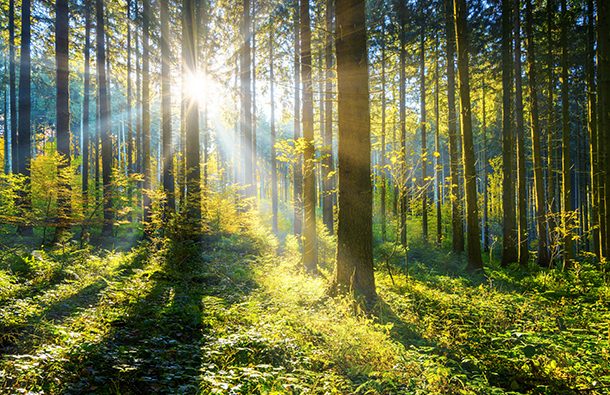 FEATURED STORY
Why Every Day is Earth Day: Celebrate and Take Action
Celebrated around the world every April 22nd, Earth Day celebrates the place we all call home.
But we believe that every day is Earth Day. Why? Because climate-action is needed year round to keep the planet healthy, and for current and future generations to enjoy and prosper.
Read on for a brief history of Earth Day, and for what's happening in 2019!