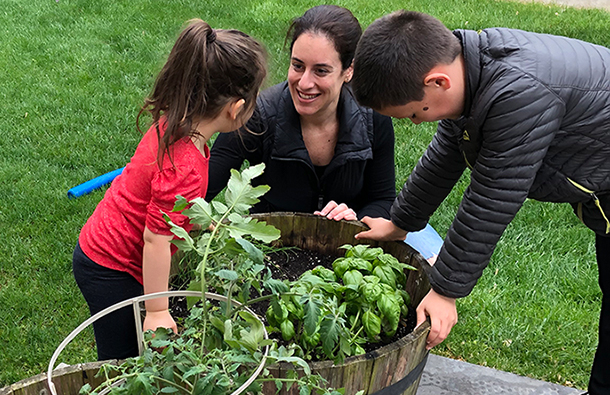 FEATURED STORY
Caring for My Kids in a Time of Climate Change
Why is clean air and a healthier world important to parents?
In honor of Mother's Day this month, our guest blogger Laurie Cordova, Vice President of Product at CleanChoice Energy, shares her point of view.
Laurie's story began when her 9-year old son was having trouble sleeping, and she decided to do something about it.