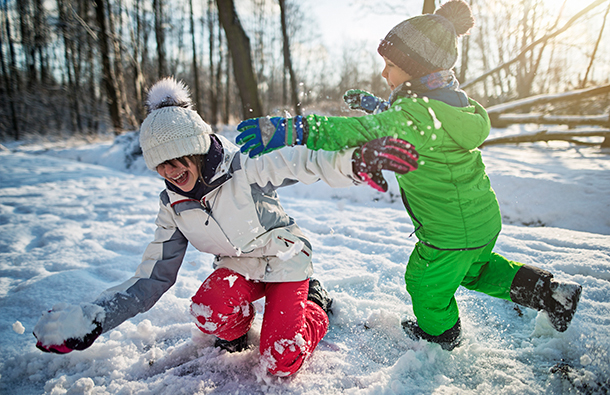 FEATURED STORY
If It's So Cold Is Global Warming Real?
It's a conversation many have had or overheard recently: It's so cold! The planet can't possibly be warming. With many U.S. states facing record low temperatures and extreme wintry weather, it's only natural to ask such a question.
The short answer is that while the weather may be extremely cold, the overall trend is that the Earth is warming. Time for an explainer!