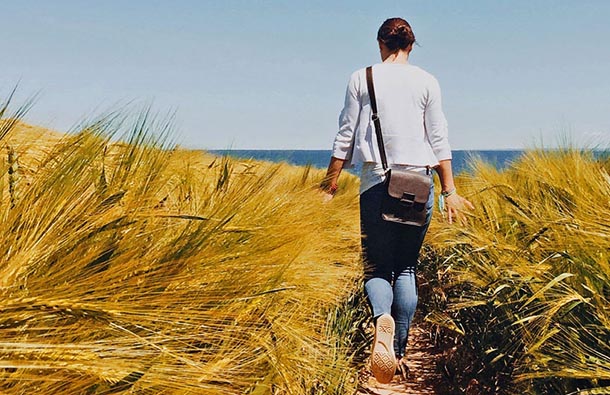 CleanChoice Energy is proud to announce the launch of our new website.
The new website boasts improved navigation, providing a better way for you to learn about CleanChoice Energy and the impact of switching to clean energy.
To help website visitors learn more about CleanChoice Energy and choosing clean energy, new pages on the energy we offer, how choosing clean energy works and the impact of your clean energy choice have been added. On these pages, you can learn how CleanChoice Energy helps customers match their usage with clean sources and how choosing clean energy helps the environment.
Another new page, The Latest, has been added to keep you informed about current and future happenings at CleanChoice Energy.
We hope you enjoy the new website.