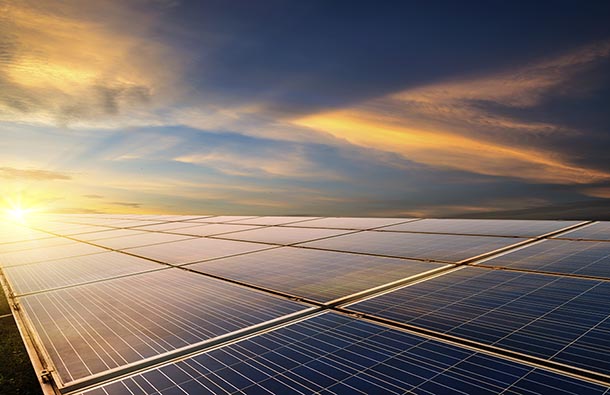 Solar is one of the most popular things in America today, with nearly 90% support, according to a recent poll by the Pew Research Center. It's also one of the fastest growing industries.
The solar industry has "created one out of every 80 jobs in the U.S. since America emerged from recession in 2009" and accounts for more jobs than oil and gas extraction, writes Stephen Lacey at Greentech Media.
Here at CleanChoice, we believe that everyone deserves access to clean energy. And Community Solar could provide all Americans equal access to solar for the first time.
Here's a quick update on what we're working on to help make that a reality:
Interested in Community Solar? Sign up and we'll let you know when there's a Community Solar farm in your area.