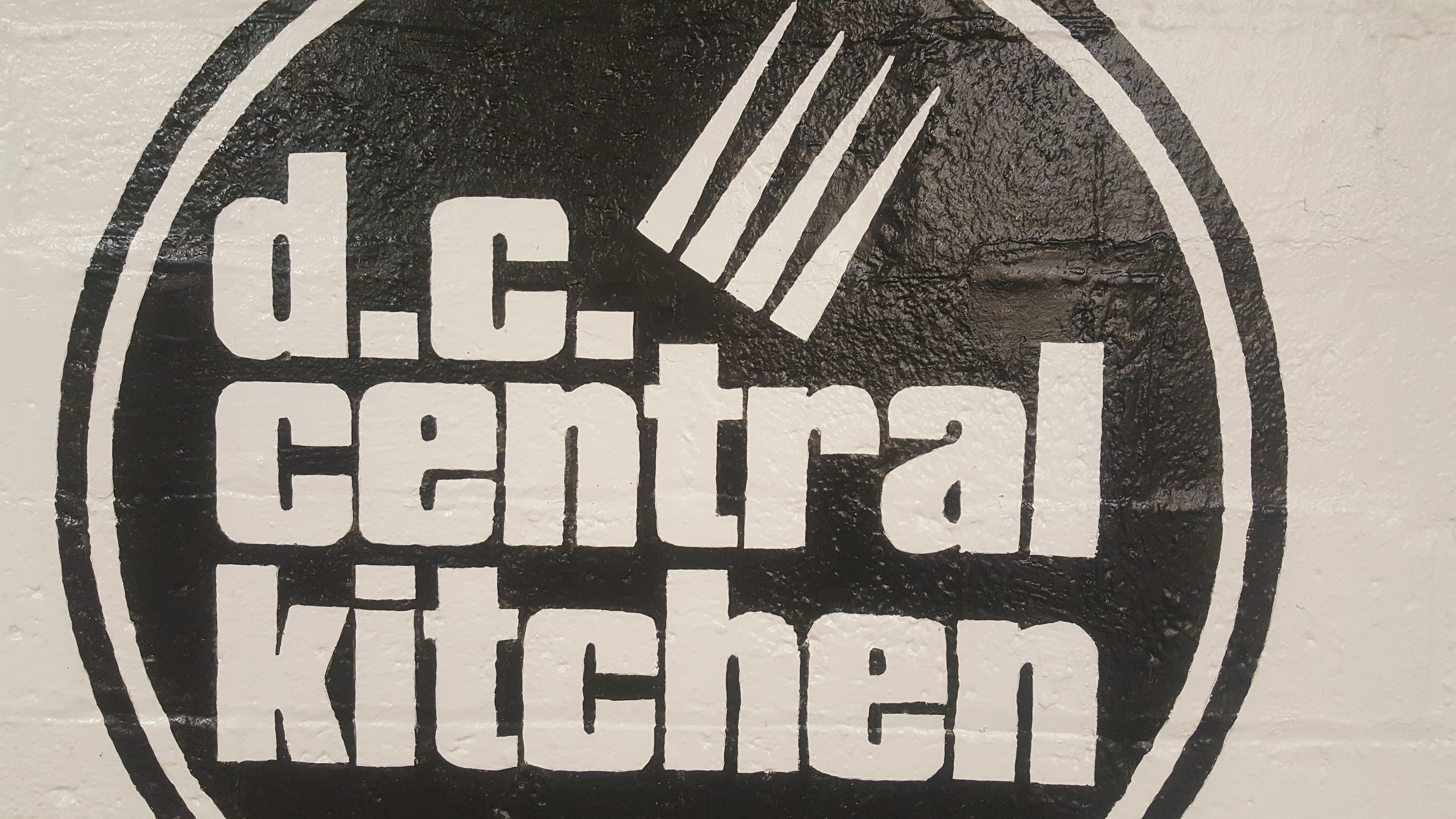 CleanChoice staff were excited to participate in our annual volunteer event supporting one of the best non-profits in the D.C. area, DC Central Kitchen. DC Central Kitchen's mission is to use food as a tool to strengthen bodies, empower minds, and build communities.
The Community Meal Prep program helps transform wasted food into balanced meals. We're happy to support their work by volunteering this holiday season and we look forward to going back next year!
If you'd like to support DC Central Kitchen, check out volunteer opportunities here or donate to support their work.
We're proud to support local groups building a more sustainable, healthy community in Washington, D.C. like DCCK, Rock Creek Park Conservancy and Community Power Network.
If there's a group in your area working to protect the environment and expand clean energy that you think we should work with, let us know. Sign up for emails below and CleanChoice Energy will keep you updated on how to stay engaged and support the transition to 100% clean energy.