In the US, growth in the renewable energy sector is having a direct and positive impact on the nation's carbon reduction targets as well as the economy. In fact, many cities are already on their way to reaching 100 percent renewable energy goals in the near future. Ten cities in particular are excelling in their commitment to renewable energy.






Burlington, VT

The state of Vermont has committed itself to 100% renewable energy by 2050, making the city of Burlington just one of the many areas in the state expected to transition to renewables. The state has managed to implement their renewable energy plan without causing any increase in energy cost for the people of Vermont.
Greensburg, KS

Following a devastating tornado in 2007, the city of Greensburg took it upon themselves to make the most of a sad situation by boosting their renewable energy uptake when rebuilding much of the city. After implementing their Sustainable Comprehensive Master Plan following the devastating earthquake, the community of Greensburg has reached a number of unexpected milestones - even setting some national records.
Greensburg now has the most LEED (Leadership in Energy and Environmental Design) buildings per capita in the US, was the first city in the US to install 100 percent LED street lights and is run on 100 percent wind power 24 hours a day.
Aspen, CO

Aspen was the third city in the US to reach the goal of 100 percent renewable energy. Joining the 100 percent renewable club in August 2015, the city had been operating between 75 and 89 percent renewable energy for a number of years.
Today, Aspen operates on a combination of hydroelectric energy, solar power and wind power. Around 53 percent of the city's electricity is supplied by wind power, 46 percent by hydroelectricity, and solar energy supplies the domestic hot water needs and excess electricity demands of the city.
Ithaca, NY
The municipality of Ithaca has achieved a 100 percent renewable energy goal that was made possible through the city purchasing third party renewable energy certificates (RECs).
The environmental benefit of Ithaca's renewable energy efforts is said to be equivalent to eliminating 12,000,000 miles of a car on the road or planting 1460 acres of trees. Ithaca has also sourced five percent of its overall energy from wind farms and is in the process of reducing its carbon footprint on a larger scale.
Georgetown, TX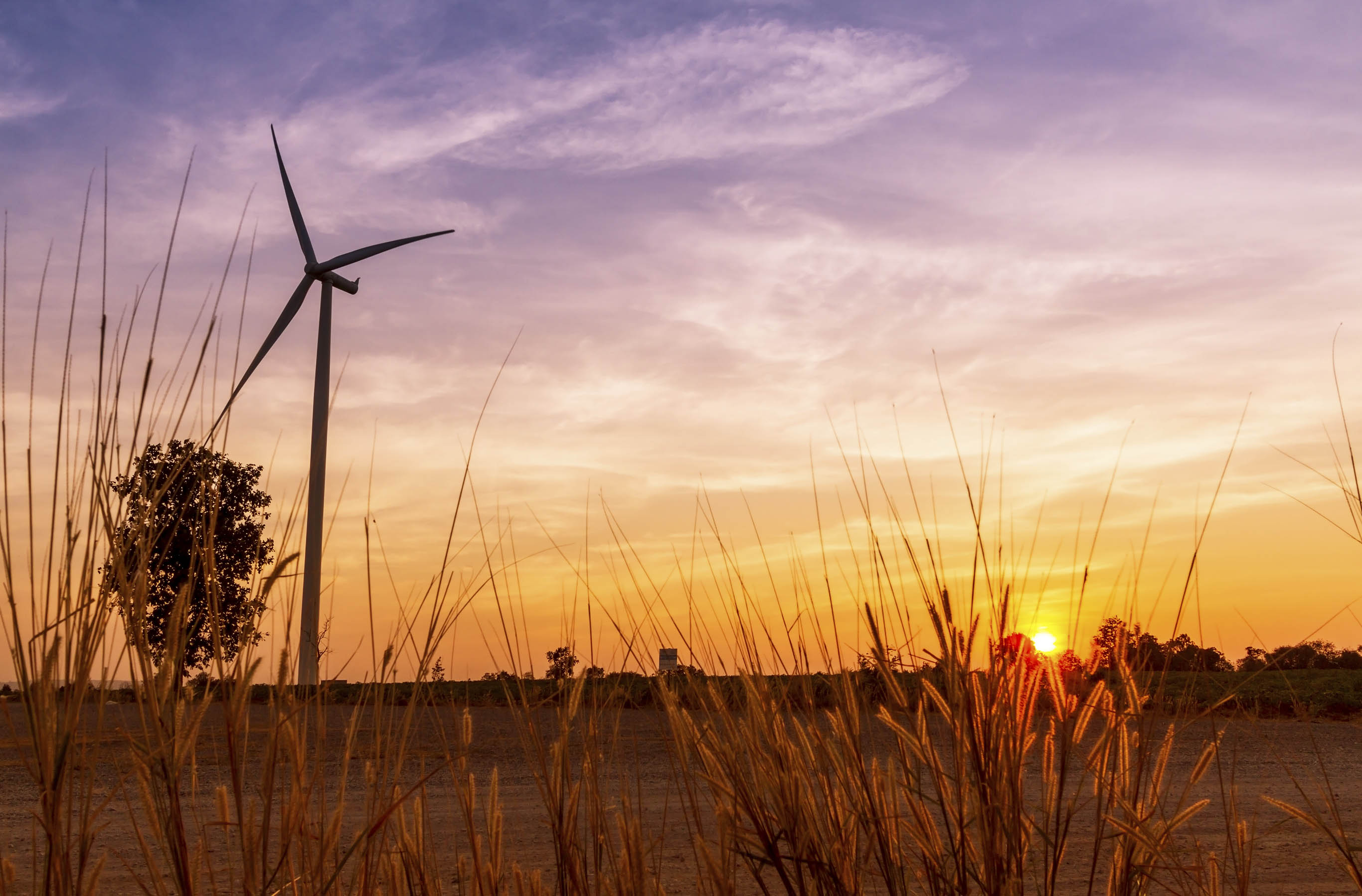 In a state known for it's oil refineries, Georgetown surprised a great number of industry stakeholders by announcing a 100 percent renewable energy pledge for 2017. Of the 54,256 person population, around 50,000 are powered by the city's municipal utility. The year 2012 saw Georgetown end a long-running partnership with fossil fuel suppliers, forcing them to seek out new energy sources.
The city entered into a 20-year arrangement with Environmental Defense Fund for 144 MW of a large wind farm located outside the city. They also signed a power purchase agreement with SunEdison for 150 MW of solar energy from west Texas.
Los Angeles, CA

In true LA style, this Californian city is doing things slightly differently. Their ambitious 100% renewable energy by 2018 target relies on community solar development within smaller communities of the greater LA region. There are currently three different renewable energy communities targeting a 100 percent target by 2018 - Mar Vista Green Power Community, Venice Green Power Community and Silverlake Green Power Community.
This group of neighborhoods call themselves the Green Power Communities of LA. The communities have partnered with the Los Angeles Department of Water and Power to use hydroelectricity as well as encouraging homeowners to take advantage of federal, state and local rebates and incentives. They have also developed the Open Neighborhoods Community Solar Program, which allows residents to get discounted prices on larger solar power systems of up to 1 megawatt. This initiative has the potential to save customers up to 35 percent on the cost of a solar power system.
San José, CA
In an evident statewide push in the direction of renewable energy, San Jose is yet another Californian city that has committed to a goal of 100 percent renewable energy by 2022. With a population of nearly 1 million, San Jose was the first large US city to take on a 100 percent solar power commitment. Mayor Chuck Reed announced the goal in 2007, at a time when the city's renewable energy penetration was sitting at just 13 percent.
As a part of the California Solar Initiative, San Jose has committed to supplying 10 percent of the state's goal of 3 gigawatts. One transformative change in San Jose's legislation was to eliminate the need for a building permit for residential solar systems, a move that has seen the uptake of solar systems increase exponentially. While solar is the main focus energy source for San Jose, the city has already expressed interest in expanding their wind, water, geothermal, hydrogen, biomass, electrochemical and fuel cell technologies.
San Francisco, CA



San Francisco has set a goal to reach 100 percent renewable energy by the year 2030. In 2011, the city's energy mix was made up of 16% non-large hydropower renewables, 30% large hydro, 36% fossil fuels, and 18% nuclear.
Six strategies have been identified that would fulfill the 100 percent renewable energy goal. These strategies included increasing energy efficiency, local renewable energy programs, power purchase agreements and private sector renewable investment.
Santa Barbara, CA

The coastal city of Santa Barbara has a goal to reach 100 percent renewable energy by 2033. The city has so far implemented plans to focus on carbon neutral and green buildings, operating on renewable energy as well as approving a 100 MW large-scale wind farm development.

Rooftop solar has also grown significantly in popularity for Santa Barbara residents. The Community Environment Council, who runs a group solar purchasing program has reported that the uptake of residential solar has grown to about 300 MW of solar energy being generated.
San Diego, CA

San Diego's population of 1.3 million makes it the nation's eighth largest city, while it's renewable energy policies make it a leader in the renewable energy field. The San Diego Climate Action Plan, enacted in December 2015, outlines a target to reach 100 percent renewable energy by 2035 which coincides with the city's target to reduce greenhouse gas emissions 50 percent by the same year.
In an even more promising move, San Diego Gas and Electric are rumored to be developing 100 percent renewable power packages for San Diego residents. SDG&E signed 17 new power contracts in 2011 with mostly solar and wind projects. These projects are expected to play a large role in maintaining California's target of 25 percent renewable power by 2016.
And this is just the beginning...
As action on climate change becomes an increasingly pressing matter for governments of all types, the list of cities aiming to reach 100% renewable energy will only grow. Grassroot climate initiatives are growing in US cities, giving interesting insight into the power of small communities to achieve broader goals of nations and international communities.