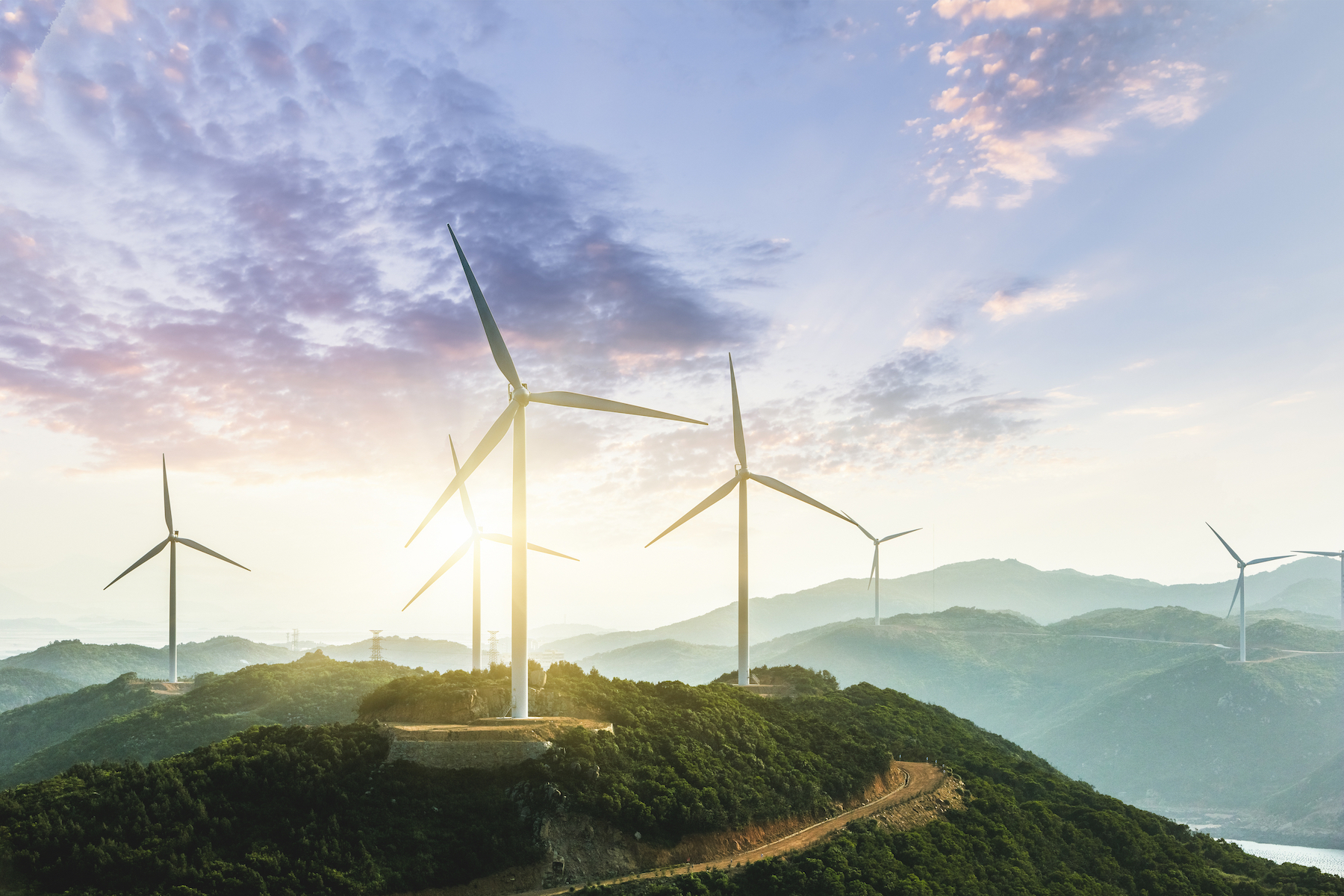 2020 is off to a great start when it comes to supporting the planet. Here's a look at the biggest climate and clean energy news from January 2020:

Microsoft announces carbon negative goal
Microsoft has pledged to be carbon negative by 2030 by removing more carbon than it emits. Microsoft also says that by 2050, it will remove all of the emissions it has generated since its founding in 1975.

BlackRock announces major sustainability plan
BlackRock, the world's largest asset manager, will make sustainability a priority moving forward in an effort to combat climate change. In his annual letter to CEOs, BlackRock CEO Larry Fink announced new sustainability initiatives, including exiting investments with high environmental risks, such as thermal coal producers, and launching new investment products that screen for fossil fuels. BlackRock oversees nearly $7 million in assets worldwide.

Germany will phase out coal
Germany has agreed to a plan to phase out coal power stations by 2038. The country has an intermediate goal of generating at least 65% of its electricity from renewable sources by 2030. Coal currently generates about a third of Germany's electricity.

Arizona's biggest utility will go carbon-free
Arizona Public Service, Arizona's largest electricity provider, announced it plans to move away from fossil fuels and produce all of its power from carbon-free sources by 2050. As part of this plan, APS aims to produce two-thirds of its power from renewable sources by 2030.

Kia will produce 11 EV models
Kia announced that it plans to offer 11 electric vehicle models by 2025. Kia also hopes to sell 500,000 electric vehicles per year by 2026.

Subaru aims to go fully electric
In an effort to reduce emissions, Subaru has set a goal to sell only electric vehicles around the world by the mid-2030s. Subaru also says that by 2030, more than 40% of its vehicles will be electric or hybrid vehicles.

The first month of 2020 was filled with great climate and clean energy news. Feeling inspired to help the planet yourself? Make the switch to 100% clean, renewable energy today!