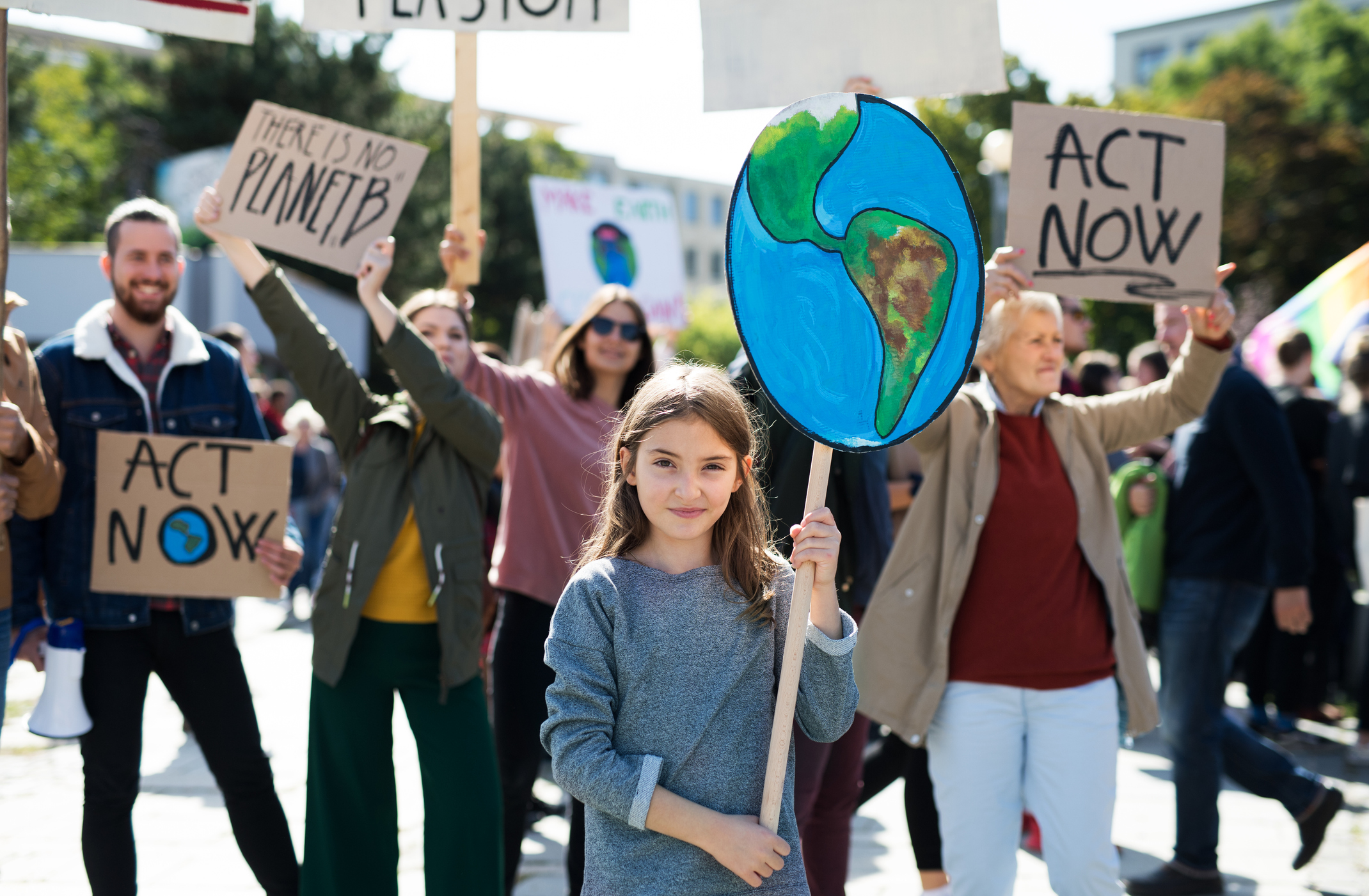 With the seemingly constant stream of new data about climate change and its effect on our planet, it can be easy to lose sight of all of the good work being done to mitigate its impact. Scientists, companies, governments, industries, and ordinary people all around the world are working hard to protect our planet—and they have achieved some rather admirable feats. Here are 5 environmental victories you can give thanks for this Thanksgiving:

The U.S. reached the 100 gigawatts of wind energy milestone
The American Wind Energy Association (AWEA) recently released a report stating that recent wind power installations have pushed the total capacity for wind energy in the U.S. above 100 gigawatts—enough to power 32 million homes. China is the only other country in the world that has reached this 100 gigawatt milestone.

9 U.S. cities have already hit their peak emissions and are steadily reducing emissions
27 cities around the world (including 9 in the U.S.) have already hit their peak emissions and have since been increasingly reducing their carbon emissions. The group C40 reported that these cities reached their highest emissions levels before 2012 and have since reduced their emissions by an average of 2% each year since—while their populations grew an average of 1.4% each year and their economies 3% each year. The 9 U.S. cities on the list are Boston, Chicago, Los Angeles, New Orleans, New York City, Philadelphia, Portland, San Francisco, and Washington, D.C.
More than 100 U.S. cities are committed to 100% clean energy
139 U.S. cities have made commitments to transition to 100% renewable energy—many of them pledging to complete this transition by 2035. This is in addition to the several states and counties that have made similar pledges, as well as the 6 cities that have already fully transitioned to 100% clean energy. Nearly 49 million people (15.1% of the U.S. population) live in places that have committed to 100% renewable energy. Additionally, these cities, counties, and states will reduce their emissions by 120 million metric tons of carbon—the equivalent of 26 million cars.
Renewables surpassed coal in electricity generated in the U.S.
For the first time ever, more electricity in the United States was generated from renewable sources than coal. This past April, 22% of the electricity in the U.S. came from renewable sources, while 20% came from coal. This milestone demonstrates a shift away from coal and towards clean, renewable energy.

Greta Thunberg inspired millions to strike for the climate
From September 20-27, more than 4 million people around the world participated in protests demanding urgent action around climate change. More than 2,500 events were held in 163 countries and on all 7 continents. In the U.S., 16-year-old Swedish activist Greta Thunberg headed a protest with as many as 250,000 people in New York City before the United Nations Climate Action Summit. Dozens of other protests were held around the country, with 40,000 people protesting in San Francisco, more than 7,000 protesting in Denver and Boston, and thousands of others protesting in Chicago, Portland, Philadelphia, and more. The New York City Department of Education even allowed its 1.1 million students to be excused from school if they wished to attend the protest. Thunberg began her school strike just over one year ago; since then, she has inspired a global movement and sparked a deeper conversation about the urgency of action against climate change.

While all of these are reasons to celebrate, there is still much more work to be done to reverse climate change—and one of the most impactful ways you can help the environment is by making the switch to clean energy. Give thanks to our planet by helping protect it for years to come!