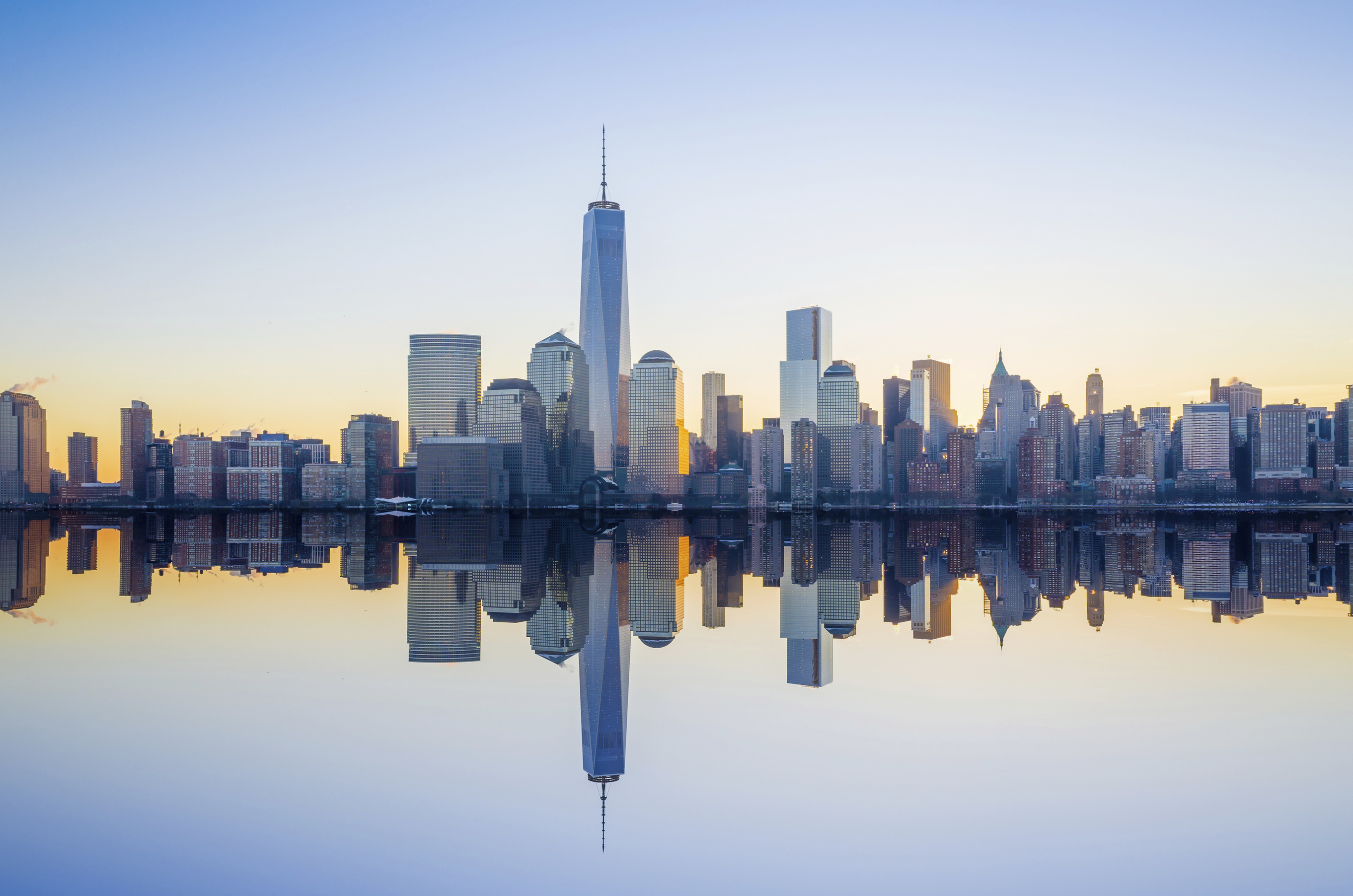 Coastal cities and states across the country are responding to rising sea levels in several ways. Explore how the coastal locations in the states of New York, New Jersey, Maryland, Massachusetts, Pennsylvania and Illinois are keeping rising waters at bay.
New Directions in New York and New Jersey
In 2012 Hurricane Sandy's destructive winds and 9-foot-high storm surges left the shores of many coastal cities severely damaged. Many municipalities and coastal regions, including New York City and the Jersey Shore, experienced sea level rises that washed away shores. The loss of shores was detrimental to area economies. The profit gained from recreational activities plummeted that year, while expenses for damage to businesses and residential homes skyrocketed into the millions.
Since Hurricane Sandy, both states have launched several programs aimed at combatting sea level rise and protecting residents. In the last few years, New York implemented several initiatives to prepare businesses to battle the inevitable rise of sea level. For example, New York's East Side Coastal Resiliency Project is slated to start construction in 2017. The project will create a hidden concrete and steel barrier which will reach 10 feet high and span for 2 miles in Manhattan's Midtown district area. This embankment is part of an initial project to fortify Lower Manhattan and control erosion to prevent deterioration of the land. Plans for similar artificial barriers are in place for Hoboken, New Jersey.
New York City officials also offered to buy out people's homes in Staten Island after Hurricane Sandy, with the intention to restore Staten Island to its natural state so it could act as a natural barrier to combat rising sea levels. Sandy also prompted city officials to build barriers for the subway systems as a fortitude against storm surge and rising sea level.
Both states also have initiatives in the works to help with the effects of seawater damage to businesses and residential homes.
Keeping Water at Bay in Maryland
Coastal communities in Maryland are making efforts to educate coastline dwellers and residents in surrounding areas about the dangers the rising sea brings. Maryland's capitol city of Annapolis, Maryland, plans to keep its waterfront charm through preservation efforts. Part of this effort includes hosting events that raise awareness of rising sea level danger, such as the "Weather It Together: Facing the Challenge" event that brought together key stakeholders to discuss sea level risks and solutions for flooding.
The state of Maryland now offers grants and funding to local jurisdictions that want to lower their risk of damages from flooding and rising sea levels. The state does this by offering grants, such as the Community Resilience Grant from the Maryland Commission On Climate Change. Maryland also has a coalition with the surrounding areas of the Chesapeake Bay, including Washington, D.C. and Pennsylvania, to protect the area from erosion caused by pollution and water damage. The Chesapeake Bay Program's efforts include assessing watershed vulnerabilities and implementing actionable preservation efforts.
Massachusetts – Protecting the Marshes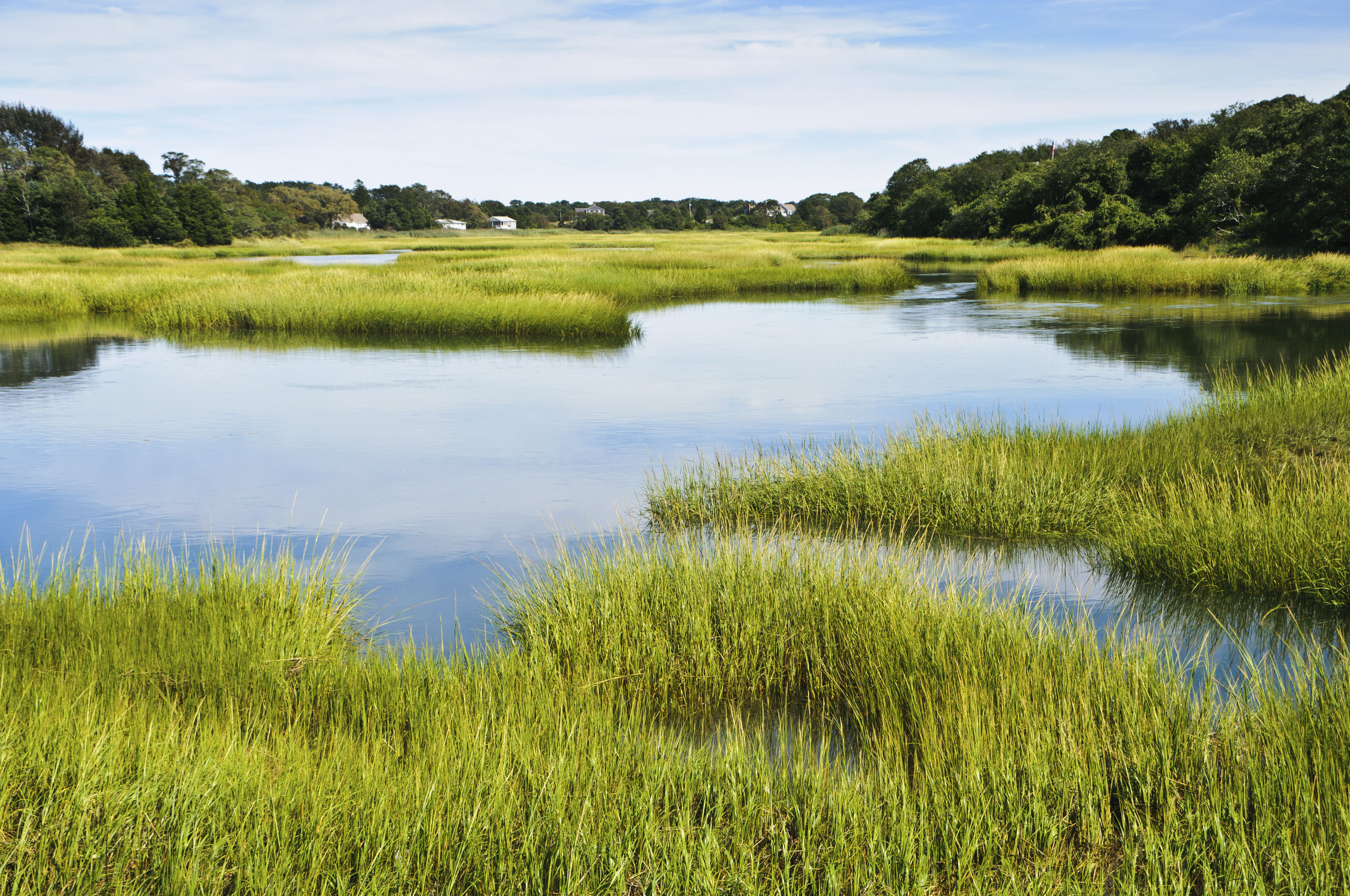 In Massachusetts, the salt marshlands are being used as a way to combat the adverse effects of rising sea levels in the area. Healthy salt marshes can keep rising sea waters at bay by capturing debris, which is why it is essential to preserve the salt marshes and restore previously damaged salt marsh areas.
Local, state, federal and nonprofit organizations are putting efforts toward preserving the salt marshes of Boston Harbor Region, through initiatives such as the Runway Safety Area Improvement Project for the Logan Airport and the Stewardship Saturdays volunteer program at the Boston Harbor Islands National Recreation Park.
Ahoy, Illinois!
Although Illinois is not directly located on the seacoast, water levels in Lake Michigan are rising as a result of melting polar caps in the North Pole and Arctic Ocean. The city of Chicago is making preparations for corrosive water damage by creating a deep tunnel. The Metropolitan Water Reclamation District plans to increase the amount of storm water the city can withstand, using this deep sea underwater project, by more than six times its current capacity by the year 2030. Additionally, a partnership between the City of Chicago and the Army Corps of Engineers focuses on restoration efforts which rebuild homes and other properties damaged by water since the beginning of the 21st century.
As sea levels continue to rise, taking actionable measures is a necessary step in the preservation and protection process of our coastlines. The Midwest and Northeastern states and cities are now beginning to take these essential steps to reduce the negative effects of water damage and conserve the land.