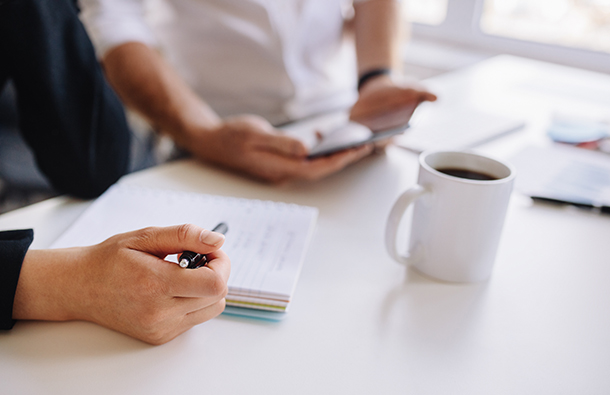 September is National Preparedness Month. Sponsored by the Federal Emergency Management Agency (FEMA), it was created to help individuals, organizations, and communities learn how to plan for potential emergency situations.
Planning for an unlikely scenario takes time and other resources. But, with some thinking ahead and basic preparation, individuals can help themselves, their loved ones, and their communities get through a stressful, situation. What are the steps to get started?
Be Aware
The first key to emergency preparedness is just being cognizant of the issues most likely to strike your area. The very nature of an emergency is unpredictable, but there are some trends.
Do you live near any water sources that may be susceptible to flooding? Are you in an area that is regularly hit by storms, earthquakes, winds, or wildfires? What are the weather patterns in your area? For example, earthquakes tend to strike the West Coast, tornadoes in the Midwest, and hurricanes toward the South. State, municipal, and county resources online offer great resources to learn more about your region's unique issues.
If you're looking for a reliable way to keep up with your local weather emergencies, an easy step is to download the FEMA app. It allows you to track weather emergencies in up to five locations, so you can be alerted to developing situations.
Make a Plan
Simply having a quick hypothetical discussion over the dinner table some night can help stimulate discussion and make sure everyone's thinking about what might need to be done in case of an emergency. FEMA's site Ready.gov offers a simple, straightforward guide to make a plan,as well as printable emergency information cards you can fill out and carry in your wallet or backpack.
Another way to stimulate discussion may be to visit the CDC's Zombie Preparedness page. It's tongue in cheek and certainly entertaining, but this resource was created to remove some of the discomfort that many people feel about preparing for an emergency. So, if taking a lighter approach to talking about a tough subject is the perfect thing for your family, you may want to visit that page.
The more detailed your plans are, the more odds they have of being successful. Talk with your loved ones about various emergencies, and how you might best handle them, such as how to plan for pets' needs during an unexpected event.
Seek Out Your State and Local Resources
No one can predict a true emergency, but local resources are usually your best bet for finding customized guides for your area. Here's a list of some guides, as examples:
Delaware: Delaware's Emergency Management Agency collects tips on tracking weather in the First State, as well as recommended apps and emergency planning.
District of Columbia: D.C. offers a gateway to social media accounts to follow, as well as fast links for individual, planning, and business emergency preparedness.
Illinois: Both the state of Illinois and the city of Chicago present excellent resources on how to prepare for emergencies, and what to include in an emergency kit.
Maryland: Maryland's Emergency Management Agency offers a host of emergency resources as well as a dashboard—called OSPREY—that collates emergency information in near real-time and helps track emerging situations throughout the state.
New Jersey: Ready New Jersey is a great source for tips on plans and emergency kits, as well as tracking real-time news, and allows people to sign up for alerts.
New York: Prepare New York and NYC's Emergency Management guides New Yorkers through how to prepare, and what to prepare for.
Ohio: Ohio's Emergency Management Agency is a good source of plans for individuals and information about emergency plans the state has in place.
Pennsylvania: ReadyPA encourages Pennsylvanians to take the "Readiness Pledge" and offers an easy, step-by-step guide to basic preparedness.
By taking some time to think through and plan for unexpected events, you'll create a peace of mind for you and your loved ones, knowing that you're well prepared. Now, let's make a plan!
CleanChoice Energy works to address catastrophic climate change by providing 100% clean, renewable energy using wind and solar power. Learn how you can easily switch your home or business to renewables today.