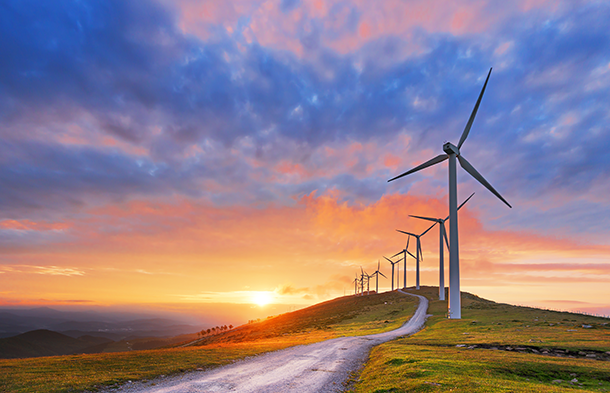 CleanChoice Energy is happy to kick off the New Year with a new blog. In the new year and beyond, we hope to be a source of expertise for you on clean energy and the environment, as well as providing up-to-date information on CleanChoice Energy.

Our mission at CleanChoice Energy is twofold: First, we seek to power as many homes and businesses as possible with clean, renewable energy; and second, we hope to be a resource to consumers who are looking to stay informed.
In the near future, you can visit the CleanChoice Energy blog for ways to reduce your carbon footprint and have a positive impact on our planet. While we know reducing your footprint is not always easy, we will provide you with the tips and tricks you need to make a difference.
By checking in with us, you can keep up with the development in the renewable energy industry and what it means for you and your home or business. We will also keep you informed by highlighting the industry developments most likely to impact you.
Finally, this blog will cover many topics - including climate change, policy, what we're up to, and whatever else we think you'll enjoy! Check back weekly for the latest and greatest content from CleanChoice Energy.