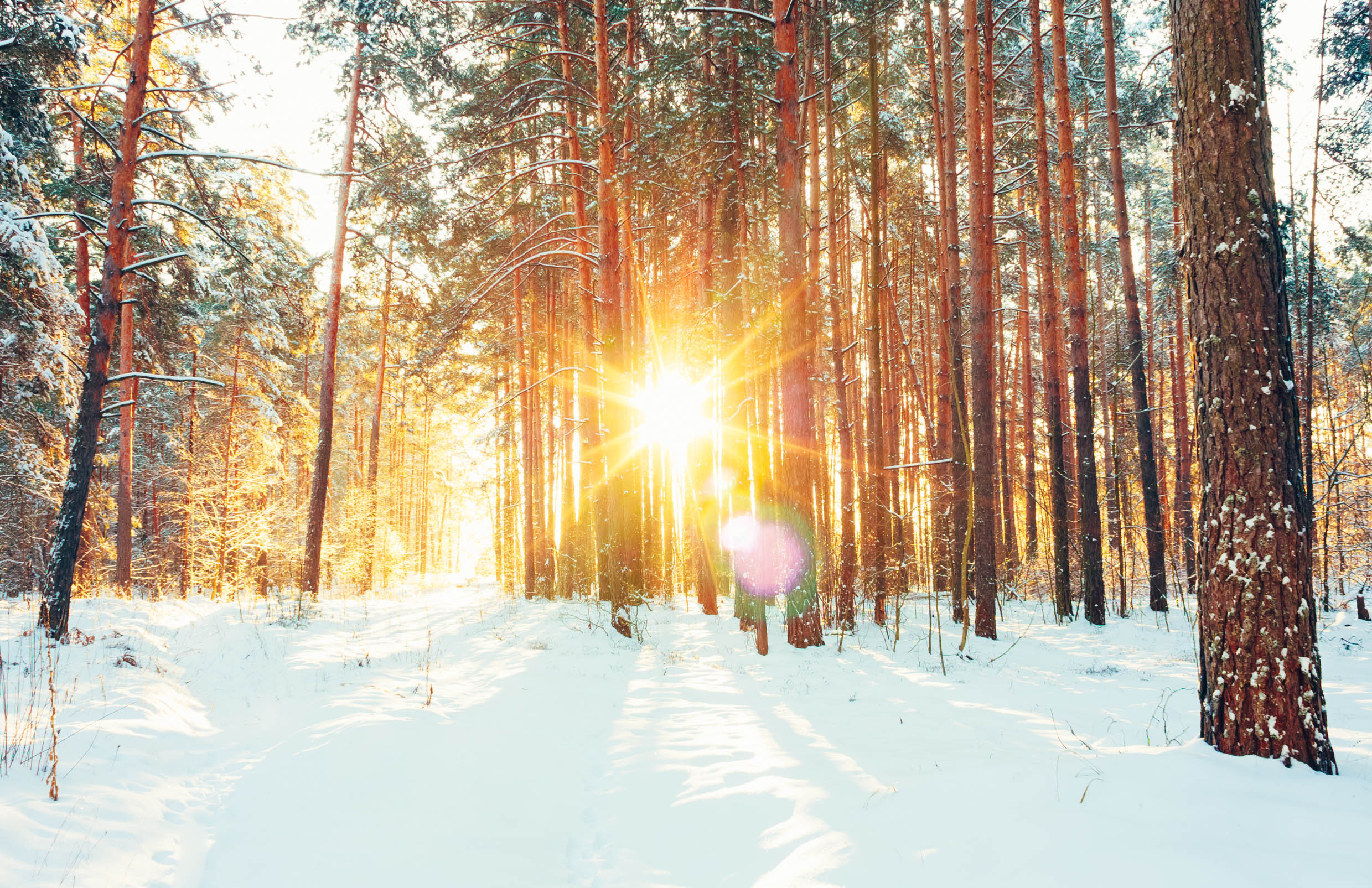 The beginning of the new year is a time to look towards the future, and for many people, to set goals for a healthy and prosperous new year. Sourcing 100% clean energy is one of the biggest positive impacts you can have on your carbon footprint and the world.
Customers sometimes ask us what else they can do to help make the world a better place. With that in mind, here are a few ideas from our list of sustainable new year's resolutions.
Enjoy the great outdoors
Many people choose to use wind and solar power because they know how important it is to have a healthy planet with clean air. To fully appreciate the beauty that exists in our world, take some time to go outside. Hike a trail, explore a national park or take up geocaching. Whatever inspires you to go outside and enjoy your piece of this beautiful planet - do it.
Save money through energy efficiency
One easy way to save money is to cut back on your energy use at home. Pick one energy efficiency tip and commit - or pick one a month if you're especially ambitious. Here are some ideas with estimated average annual savings on your electric bill:
Use a power strip to automatically turn off your electronics when not in use (12%)

Use caulk to create a tight seal around your doors and windows. (10%-20%)

Insulate hot water pipes (7%-16%)

Replace your home's five most frequently used light bulbs with LEDs. (9%)
Eat local and organic when possible
By choosing produce from local farmers, you get to learn more about where your food is sourced, meet the farmers who take pride in their harvest and enjoy food that has a much smaller carbon footprint. Visiting a farmers market is a great way to not only try new foods, but to also get outside, walk around, and experience new things. Ever tried kohlrabi? This year is a great time to discover new favorites.
Triple your impact

By sourcing your energy from 100% regional wind and solar sources, you're not only supporting the clean energy economy, you're also living your sustainability values each month. Each person that chooses clean energy helps our impact grow. For the month of January 2017, when you refer a friend who successfully enrolls, we'll send you and your friend a $25 VISA gift card AND also donate $25 to an environmental charity that advocates for clean air, clean water, and a healthier planet.

Welcome to 2017. We wish you a wonderful new year filled with health, happiness, and clean energy.