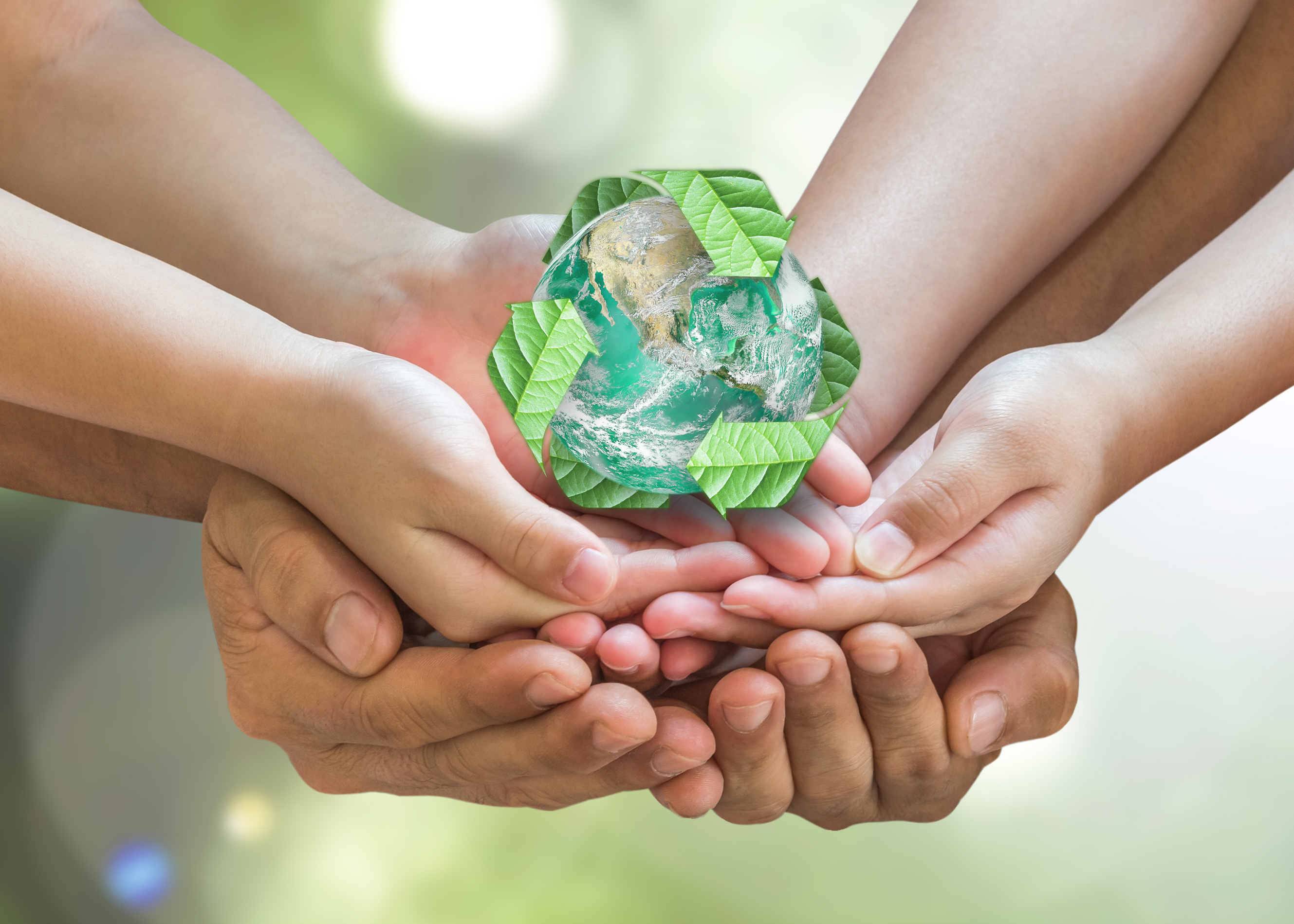 Our environment is rapidly changing to adapt to rising temperatures. Weather has become increasingly severe, damaging crops, the economy, and our health. Reducing your carbon footprint is more important than ever.
Some decide to live carbon neutral or even carbon negative lives. They go off the grid, grow their own food and switch to no-waste lifestyles.

However, it's not an all or nothing situation. Even if you aren't ready to begin growing your own food and making your own clothes, there are easy things you can do every day to reduce your environmental impact.

Reduce the energy you spend commuting: When traveling, take public and mass transportation. Drive a fuel-efficient car and keep your car as cargo-free and light as possible. Utilize traffic apps, skip drive-thrus, and plan your trip to avoid traffic or any other situation where your car isn't moving, but is still using gasoline.
Follow a sustainable diet: While many people tout going vegetarian or vegan to cut down your carbon footprint, you don't have to ditch the meat and cheese entirely. You can become a flexitarian instead. A flexitarian is a semi-vegetarian who mostly eats plant-based foods, but at times eats meat. By reducing the amount of animal products you eat, and making sure those products are locally sourced, you can significantly reduce your carbon footprint.
Be a conscientious consumer: Evaluate every purchase you make to be sure it's something you need. Investigate pre-owned options, especially for things like books, clothes, toys, furniture and sporting equipment. Ensure that what you do buy is sustainably sourced and packaged.
Plant trees: If you live in a house, plant a tree—or lots of trees! If you can't plant a tree on your own, join local greening initiatives to plant trees throughout your neighborhood and support local community parks and gardens.
Make your home energy efficient: Invest in energy efficient appliances, and reduce the electricity you use. Make sure any energy you do use comes from clean sources like wind and solar energy.

If you want to do even more to help reduce your carbon footprint, CleanChoice Energy helps our customers switch the source of their home's electricity from dirty fossil fuels to clean wind and solar. Learn how you can switch your home to 100% pollution-free clean energy today!