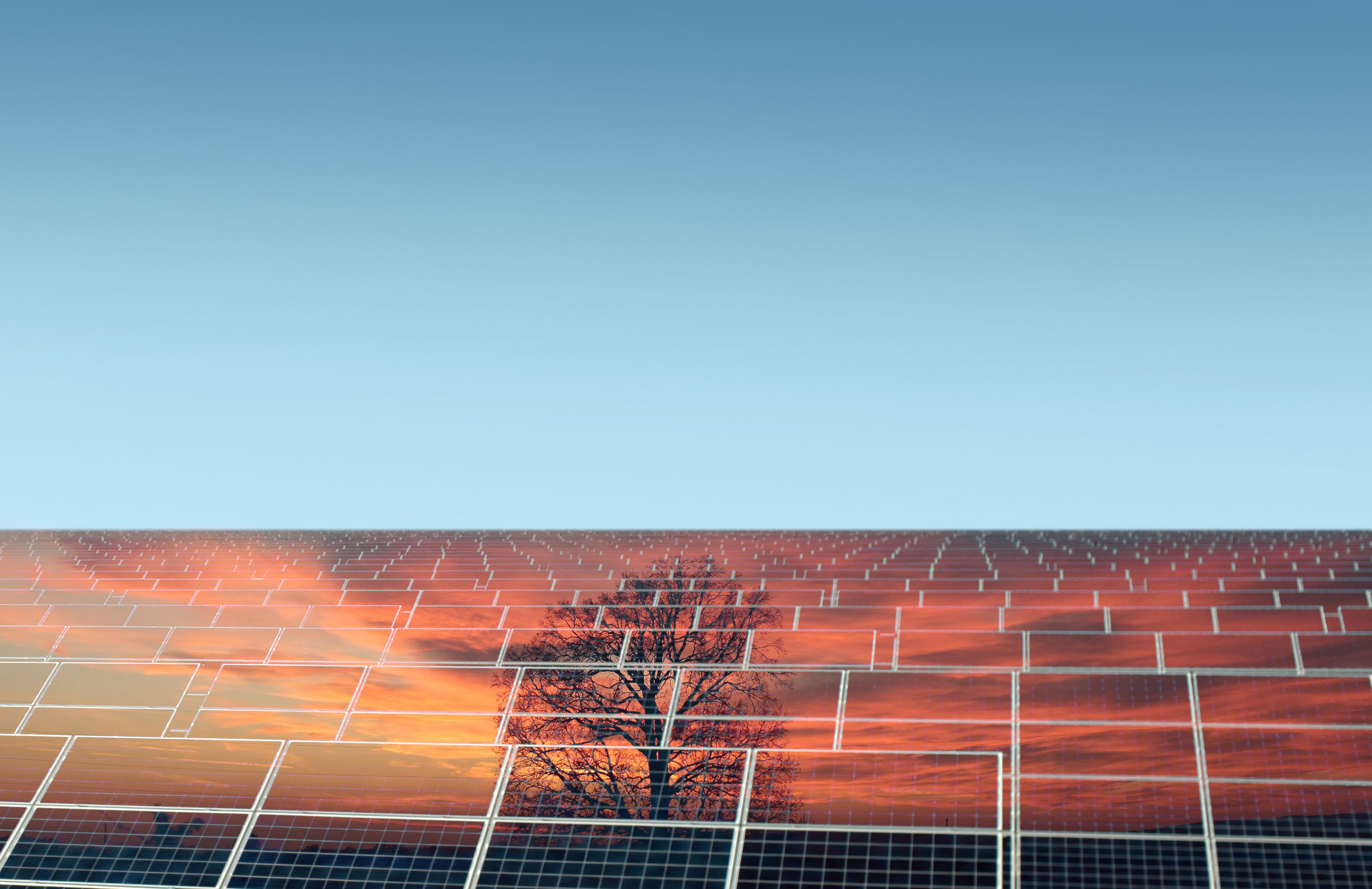 In December 2015, 197 countries signed on to the Paris climate accord. By doing so, they agreed to work together to prevent the effects of global warming. To achieve that goal, each country is redoubling its effort to produce its power using renewable energy sources. These three projects illustrate the creativity and innovation that will help the below countries achieve their Paris Accord goals.
1. Scotland's Hywind Pilot Park Offshore Wind Farm
The wind that blows so steadily over the Scottish Highlands is also going to power its cities and industries. Located 15 miles off its northeast coast just north of Aberdeen, the world's largest offshore wind farm is set to go into production by fall of 2017. The farm's five turbines will each generate six megawatts (MW) of power for a total of 30 MWs for the Park. Hyland Wind Farm will quickly become a foundational element in Scotland's renewable power generation system.
The wind is already a staple of Scotland's energy resource plan. By March 2015, the country had 5,328 MW of installed capacity, of which 5,131 MW were onshore. In 2014, the country generated 49.8 percent of all its electricity with renewable energy sources, with wind power contributing a full 80 percent of that total.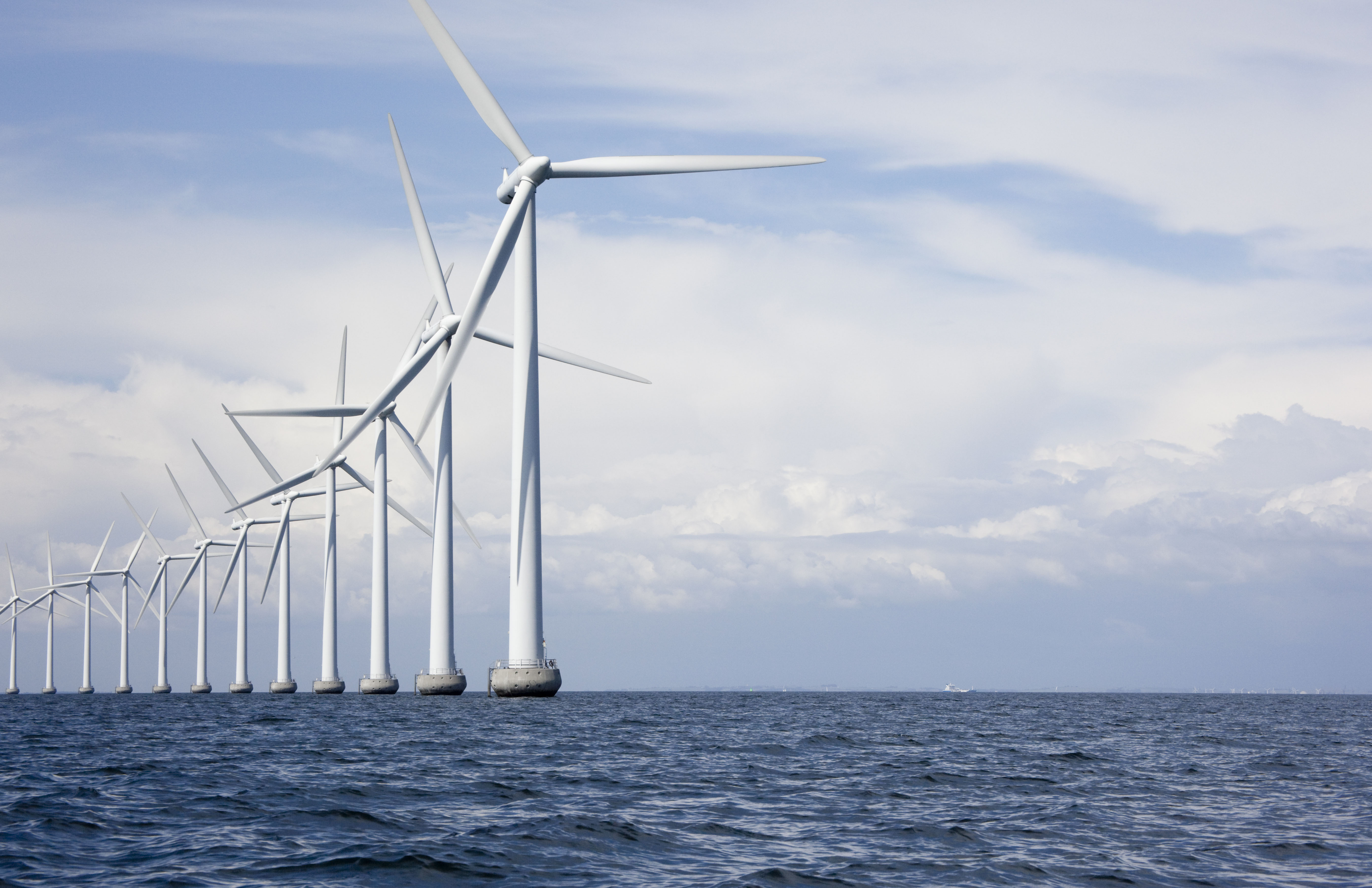 2. Nicaragua's Volcanic Geothermal Energy
The volcanic Marribios mountain range along Nicaragua's Pacific coast is one of the country's largest energy resources. In 2013, its 164.5 MW installed geothermal capacity provided more than 16 percent of the country's gross power generation. In 2015, the country generated more than 50 percent of its energy needs with renewable sources, and unlike countries with more advanced infrastructures, Nicaragua is proud to claim that 80 percent of that energy is connected reliably to the grid.
Grid connection is a significant point from the Nicaraguan perspective. Back in 2005, when only two-thirds of the entire population had access to grid-supplied electricity, blackouts as long as 12 hours were common. The diesel-powered power plants were both unreliable and heavy polluters. In 2007, President Daniel Ortega began investing heavily in renewable energy sources, and by 2012, the country was fifth in the world for GDP investments in renewable energy industries.
The volcanic resource makes geothermal a natural choice for Nicaragua. Its two existing plants produce approximately 160 MW of electricity. Additionally, there are numerous projects planned within the same mountain range that are expected to generate more than 1,000 MW of power annually, providing reliable electricity 365 days a year.

3. India's Record-Breaking Solar Farm
A recently completed solar farm in Tamil Nadu India is now recognized as the world's largest solar power plant. The plant's capacity of 648 MW will provide enough power to support 150,000 homes. The plant covers almost four miles and includes 2.5 million solar modules. Autonomous robots will clean the panels to ensure the farm continues to operate efficiently.
India has an aggressive goal of producing 40 percent of its power from renewable energy by 2030. While this is an ambitious target, the Tamil Nadu solar plant was completed within eight months of being commissioned. While the country still has a long way to go to achieve its goal of producing 40 percent of its power from renewable energy by 2030, the ability to bring this plan to reality within eight months is encouraging.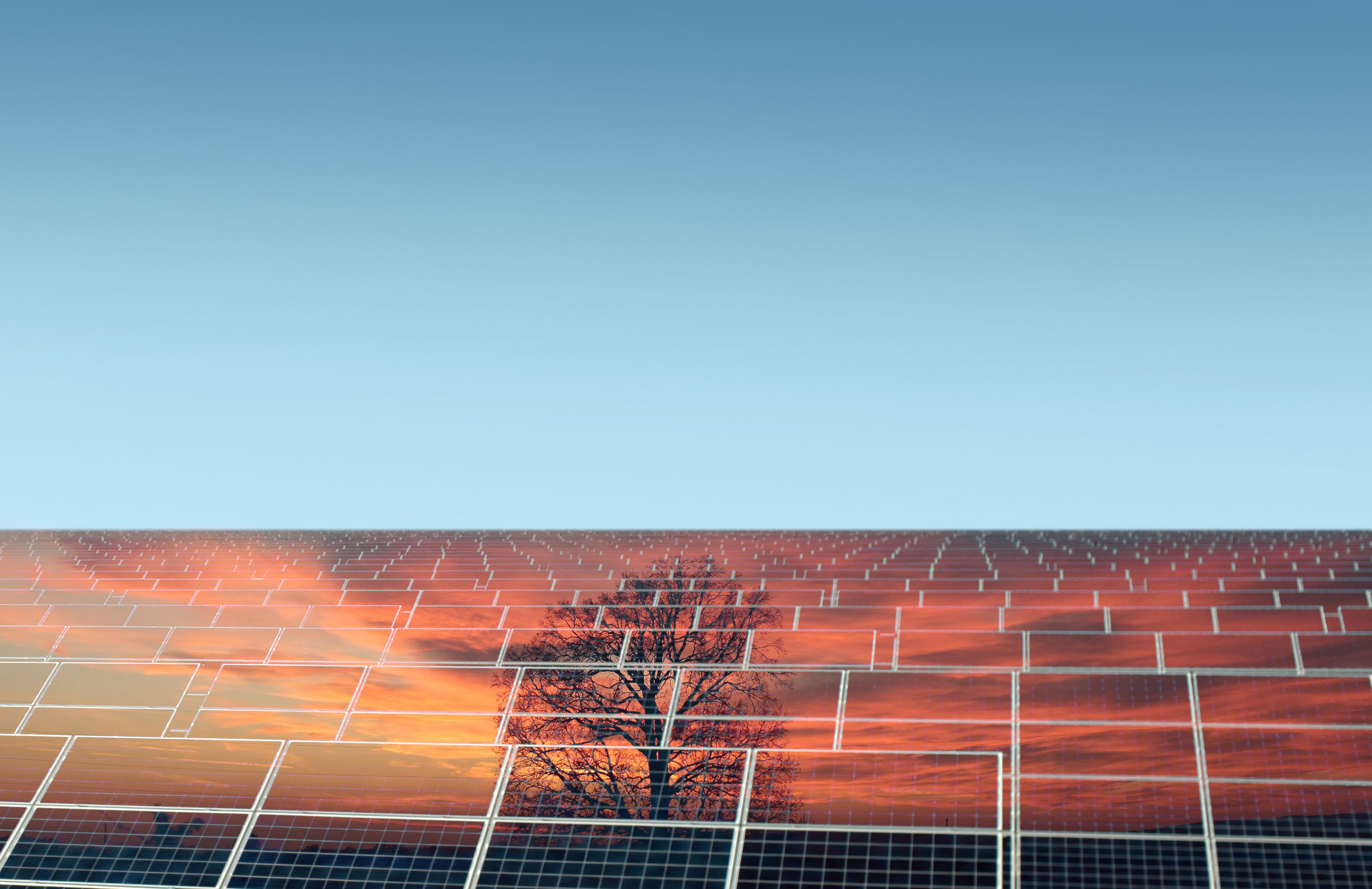 Support clean energy projects in the United States by choosing clean energy for your home or business. Sign up with CleanChoice Energy in minutes and help you and your neighbors live healthier lives with cleaner air.