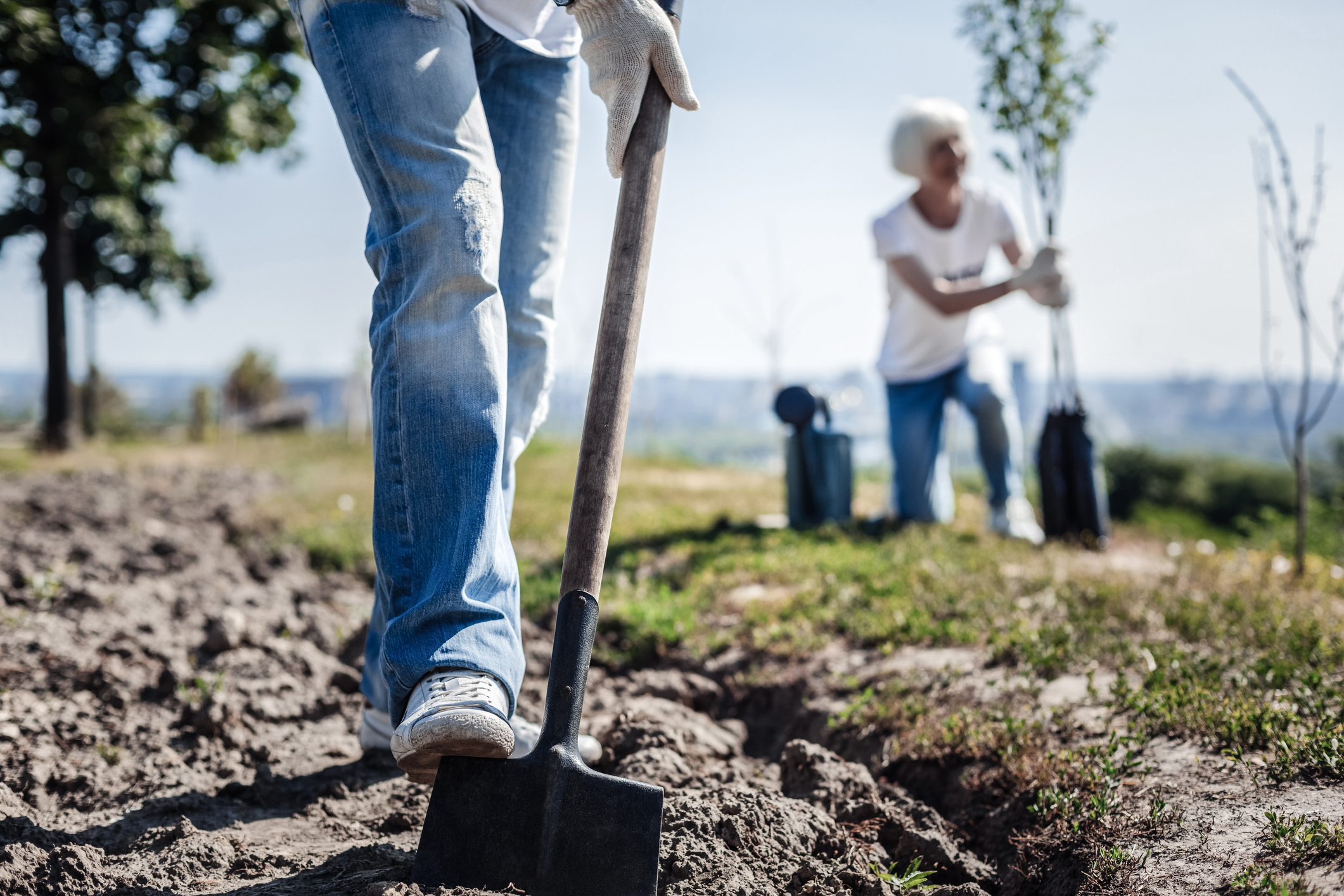 Volunteering provides emotional, societal and environmental benefits
You can volunteer time and skills for sustainability efforts including clean energy
Opportunities abound, both locally and abroad, and for a range of ages, skill sets, and time commitments
Increasingly, studies are showing that volunteering is good for your health, both emotionally and mentally. In a time that often feels like a storm of bad news it feels good to be able to do something good. You can volunteer your time and resources to help the environment and to move toward a cleaner, greener future. Here are some ways you can volunteer your energy for green energy.
Boost Your Local Ecosystem: Healthy ecosystems protect habitats, fight climate change, and help remove carbon from the atmosphere. You can help by volunteering to help clean up your local creeks, rivers, and waterways. Contact local, county, state, and national parks to participate in cleanups.
Green Your Neighborhood: Planting trees is one of the best ways to filter carbon dioxide out of the atmosphere. Planting healthy, resilient trees in local green spaces and neighborhoods helps boost the planet's health.
Volunteer on a Farm: Helping out on a farm can help you decrease your carbon footprint, as well as getting—literally—closer to the Earth. Most cities, states, and counties have such initiatives that are always looking for volunteers.
Reach Out to a Nonprofit: Whether it's a conservation nonprofit, one working specifically on energy issues, or a nonprofit that could benefit from some renewable energy thinking, many organizations need one-time and continual support from volunteers.
Support Renewable Energy: Just talking about energy issues, climate change, and what you're doing to decrease your climate impact is a form of "volunteering." Talking to friends and family about renewable energy helps reinforce good energy habits. A great way to start the conversation is by talking about how you switched your energy to clean energy with CleanChoice, and other choices you're making to decrease your carbon footprint and improve the health and the future of the planet, the country, and your community.
If you are not ready for a regular volunteering, one way to volunteer informally to support renewable energy is to share your experiences, perspective, and beliefs with your friends, family, and social network. Let everyone know how you support renewable energy, both in your everyday life and through your relationship with CleanChoice. Sign up now at www.cleanchoiceenergy.com.