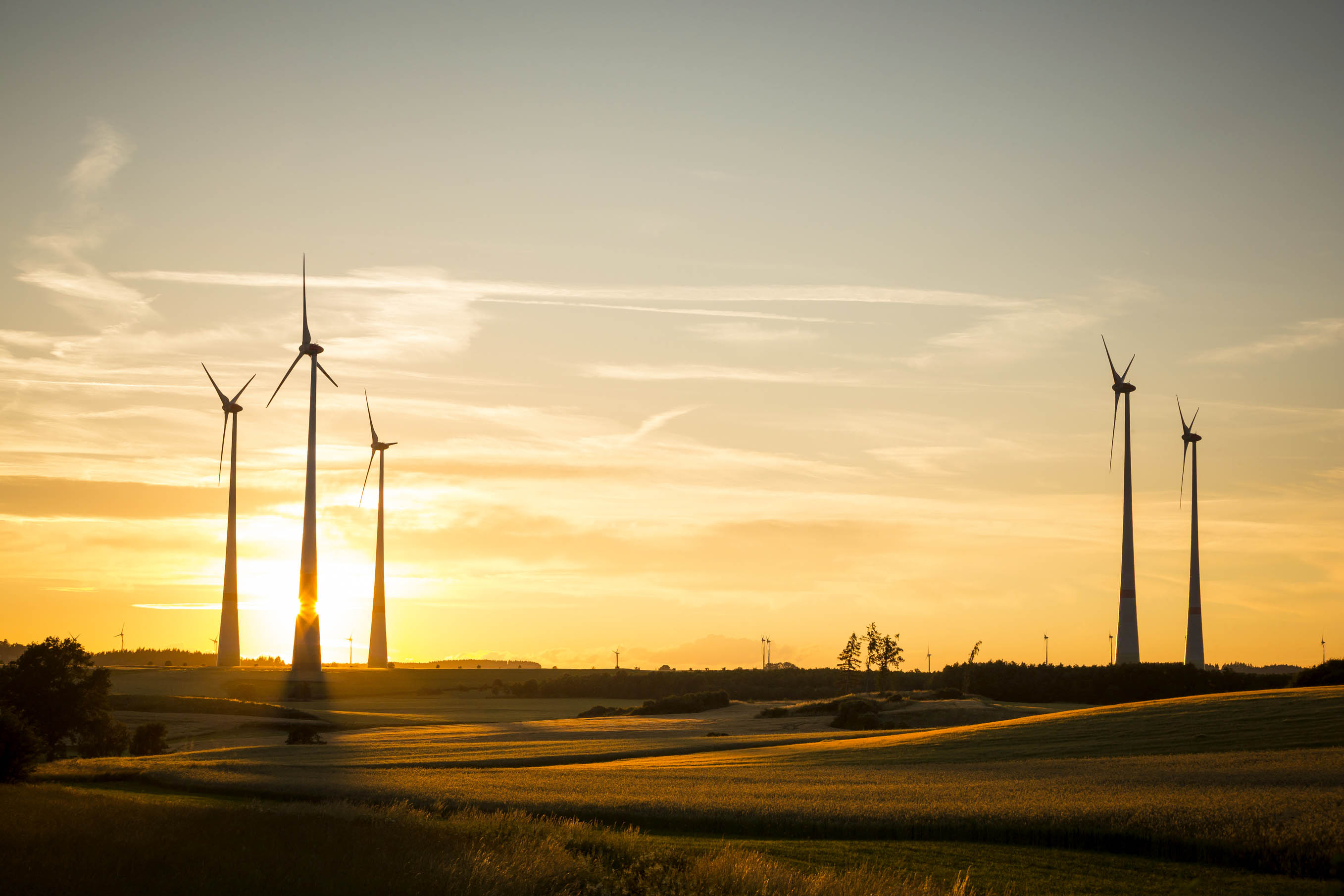 Each week, CleanChoice Energy provides a round up of the most interesting developments in the clean energy industry. Read on to see what's we found interesting this week.
One man discusses his transition from life as a stay-at-home dad to a career in the quickly growing wind industry.


Renewable energy could lead to greater global security.




Green Energy Boom Picks Up Speed Even as Investment Stagnates

Even as investment slows, clean energy development is leveraging lower cost technology to continue to grow.




Check back next Friday for more industry updates.