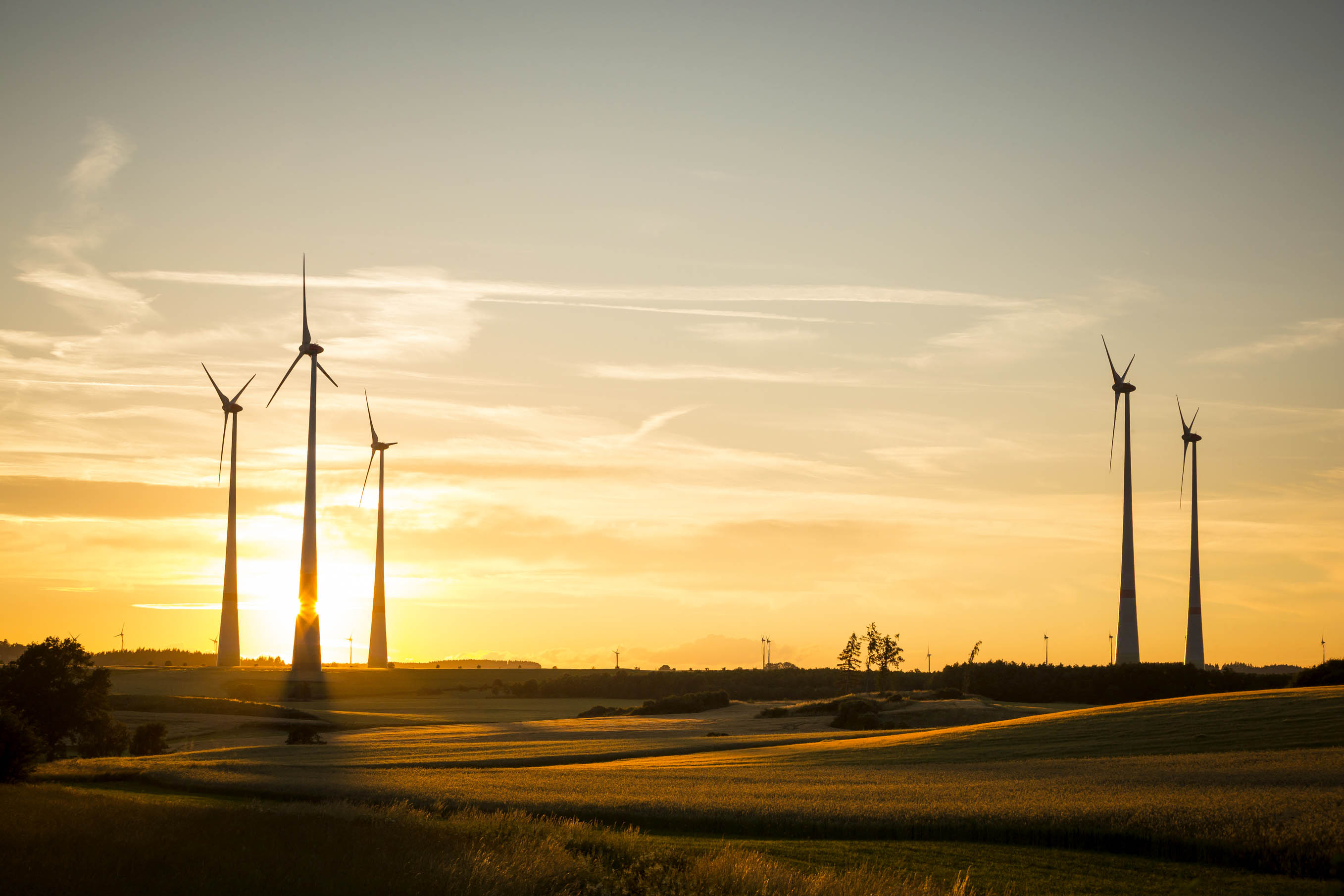 Understanding the Economic Benefits of Wind Power: A Conversation with Tom Kiernan
Jon Powers of CleanCapital, a renewable energy investment firm, recently had a chat with AWEA CEO Tom Kiernan to discuss how the industry is growing, and what it means for jobs, costs, and much more. You can check out excerpts of the conversation at AWEA's blog, and listen to the entire podcast here.
Butterfly Wings Inspire a Better Way to Absorb Light in Solar Panels
Photovoltaic cells are pretty thick. This is by design, since thicker cells can absorb more light and are thus more efficient than thinner, lighter cells. These thin cells, however, are a hot topic, as scientists and researchers work to make them more efficient so they can, in theory, replace thicker cells and drive down costs. One way they're doing this is by studying the wings of the rose butterfly, which have evolved to efficiently absorb energy.
Wind Turbine Technician Is The Fastest-Growing Job In America
For the past few years, no job in the country has experienced more growth than the wind technician. According to technician trainer Daniel Lutat, "the Department of Labor puts us growing at about 108 percent for the next decade. I think that number's a bit higher if you do the math."