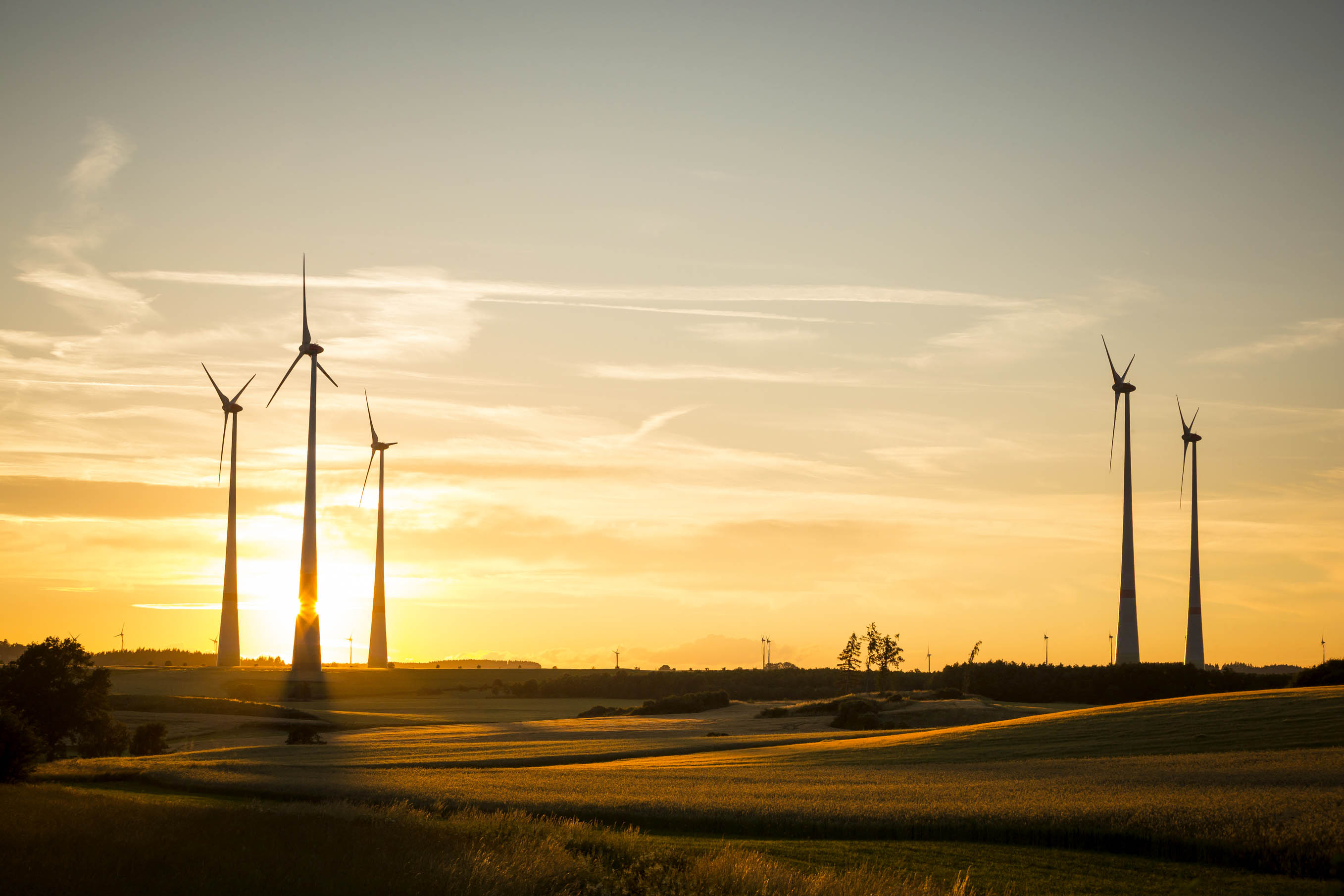 US Renewables Grew 10% In 1st Half Of 2017
According to figures published by the Energy Information Administration, renewable energy sources grew by 10% in the first half of 2017. At the same time, fossil fuel and nuclear power demand declined, with the latter "competing fiercely" with renewables. Furthermore, fossil fuel consumption declined in spite of a 16.1% increase in goal production.
If Wind Power is Going to Replace Fossil Fuels, We Need Bigger Turbines
According to Eric Loth, in order to reduce cost and generate more wind power, we need bigger turbines. How big? Bigger than the Statue of Liberty. Five times bigger. With blades as long as the Washington Monument is tall. But how do you account for wind speeds with turbines that tall? According to Loth, you need to "think like a tree." His "bio-inspired" design involves positioning the blades downwind instead of upwind, and creating them in a way so they flex and bend with the wind, rather than fight against it.
Solar Power is the Fastest Growing Source of Global Energy
Solar beat out wind as the fastest growing form of renewable energy in 2016. This is according to the International Energy Agency, which cited lower prices and evolving policies as a factor in solar's rise to the top.
Check back next Friday for more industry updates!