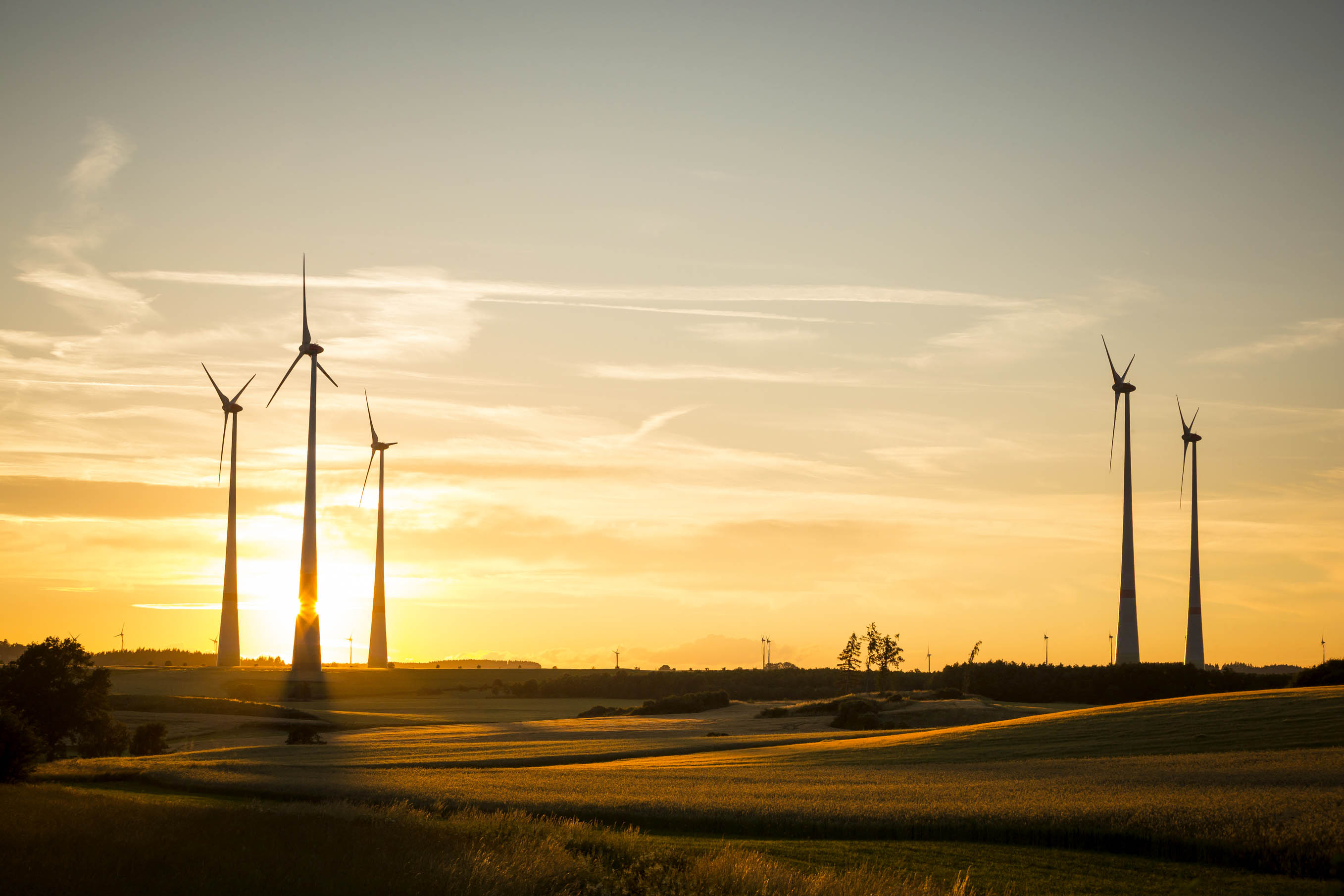 Each week, CleanChoice Energy provides a round up of the most interesting developments in the clean energy industry. Read on to see what's we found interesting this week.
How can we capture solar energy at all hours to meet growing demand? "Space solar" may be the answer.


Increased reliance on renewable energy sources may help us prevent the most dangerous levels of climate change.







Check back next Friday for more industry updates.