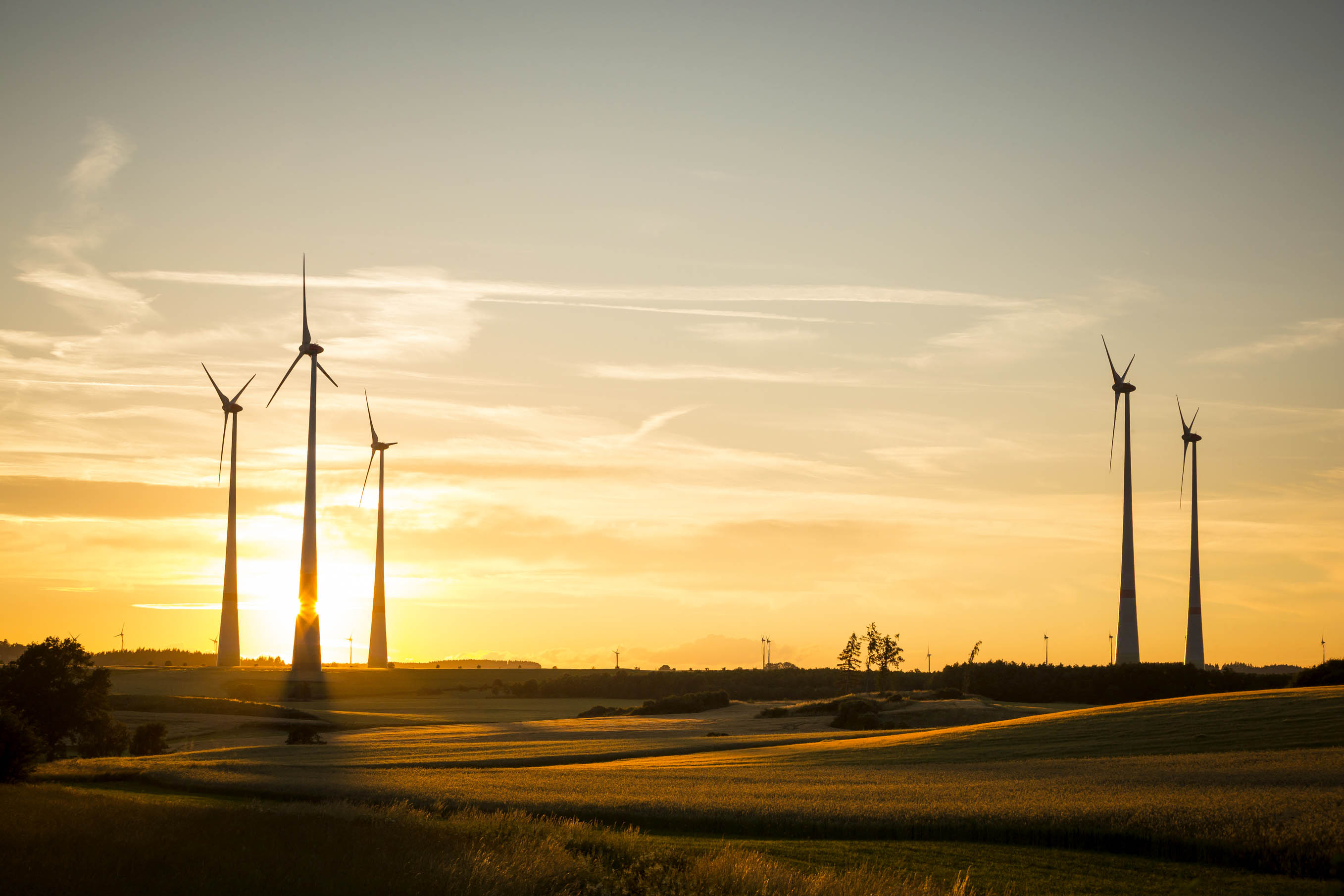 New Study Shows Urgently Needed 100% Renewable Transition More Feasible Than Ever
According to a study released at this week's COP23 event on the Paris Climate Agreement, transitioning to 100% renewable energy by 2050 is not only possible, but would create millions of jobs. The study declares that "a key aspect of the strategy should be a transition to an emission-free global economy, based on 100 percent renewable energy."
Watch a Wind Turbine Blade Take a Slow, Ungainly Road Trip
Have you ever wondered how a wind turbine is transported? LM Wind Power created a video highlighting the journey of a 73.5 meter wind turbines from its manufacturing plant to Castellón, Spain, a mere 28 miles away. The video is a fascinating look at how this modern technology is moved long distances.
Living Solar Panels Printed on Wallpaper Harvest Sun's Energy by Photosynthesis
A new kind of ultra-thin solar panel made from living organisms, called cyanobacteria, could lead to new ways to harvest energy. This is part of a new type of renewable energy research known as microbial biophotovoltaics (BPV), which make use of cyanobacteria and other photosynthetic algae to convert light into electricity.
Check back next Friday for the latest industry news!