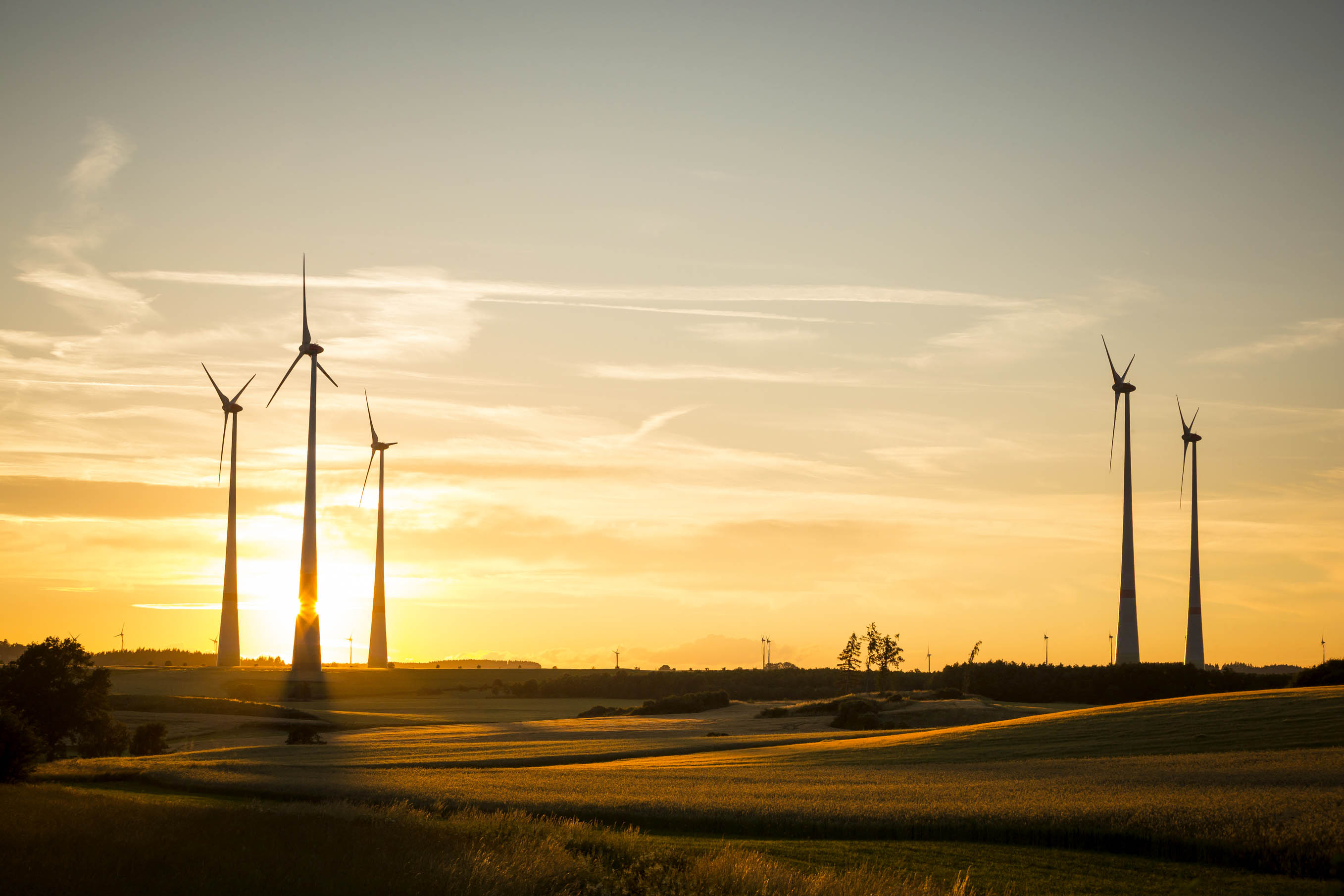 Oceans May Host Next Wave Of Renewable Energy
The Department of Energy is apparently spending up to $40 million to develop and build a wave energy test facility off the coast of Oregon. There are, however, some drawbacks. Because the way the ocean moves varies—up and down or back and forth depending on where you are—makes it a challenge.
Facebook Data Center To Be Powered by $430 Million Wind Farm in Nebraska
Facebook will reportedly buy 200MW from a wind farm in Dixon Creek, Nebraska to power its data center in nearby town, Papillion. This move will bring the company "one step closer to [its] goal of powering all of [its] operations with clean and renewable energy."
Meet Zero Mass Water, Whose Solar Panels Pull Drinking Water From The Air
Zero Mass Water uses what they call "source hydropanels" to extract water out of thin air and turn it into safe-to-drink water. After fans draw in ambient air, proprietary nano-materials absorb the water, which is then separated out by solar panels. The liquid then flows through a reservoir, has some minerals added to it, and then it's clean drinking water. Although it's not yet ready for home or general use, these panels are currently creating drinking water in Ecuador, Jordan, Mexico and the Philippines, as well as in a handful of homes and businesses around the U.S.
Check back next Friday for the latest industry news!