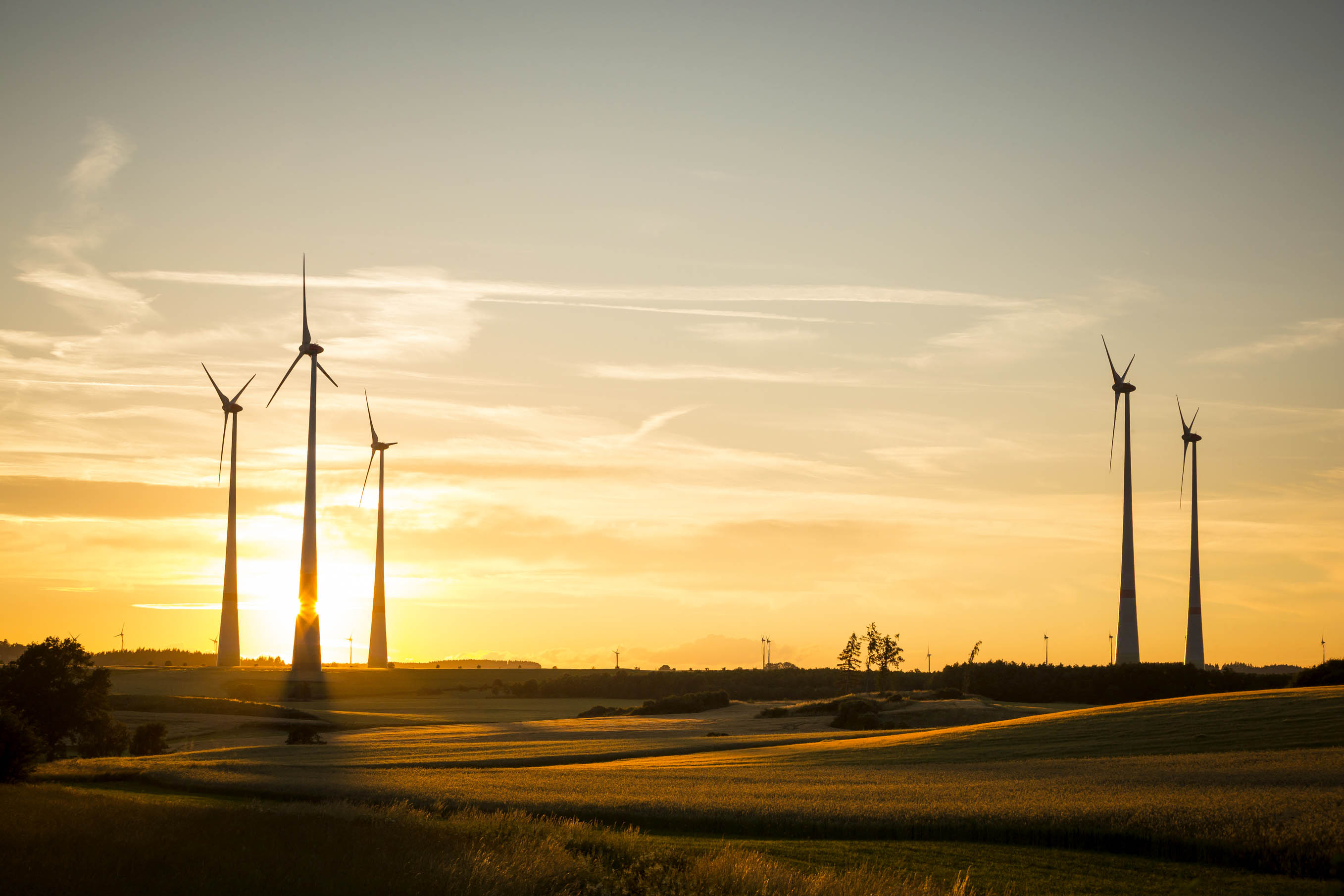 Each week, CleanChoice Energy provides a round up of the most interesting developments in the clean energy industry. Read on to see what's we found interesting this week.
The company's generation capacity now exceeds 500 megawatts.

A floating frisbee concept has won the Department of Energy's Wave Energy Price, which seeks to use coastal waters to create energy.
Scientists have designed an owl-inspired wing attachment which reduces turbine noise by 10 decibels.



Check back next Friday for more industry updates.