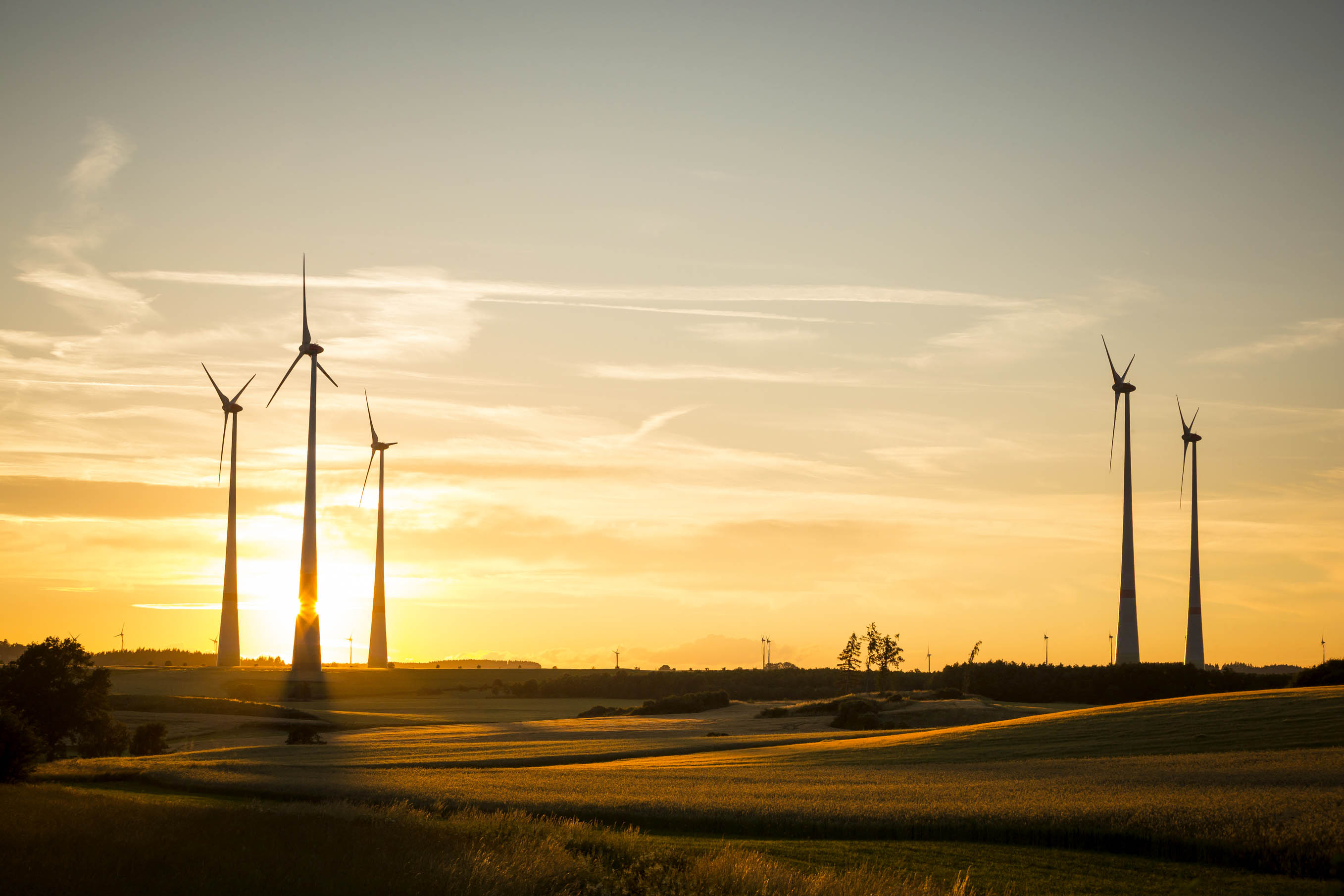 Each week, CleanChoice Energy provides a round up of the most interesting developments in the clean energy industry. Read on to see what's we found interesting this week.
A startup has found a way to harness energy from thunderstorms without turbines.

Six Unexpected Sources of Renewable Energy

Learn about less conventional ways you can harness the power of the planet for your energy needs.




An educational interview with James Fenton on what's next.

Check back next Friday for more industry updates.