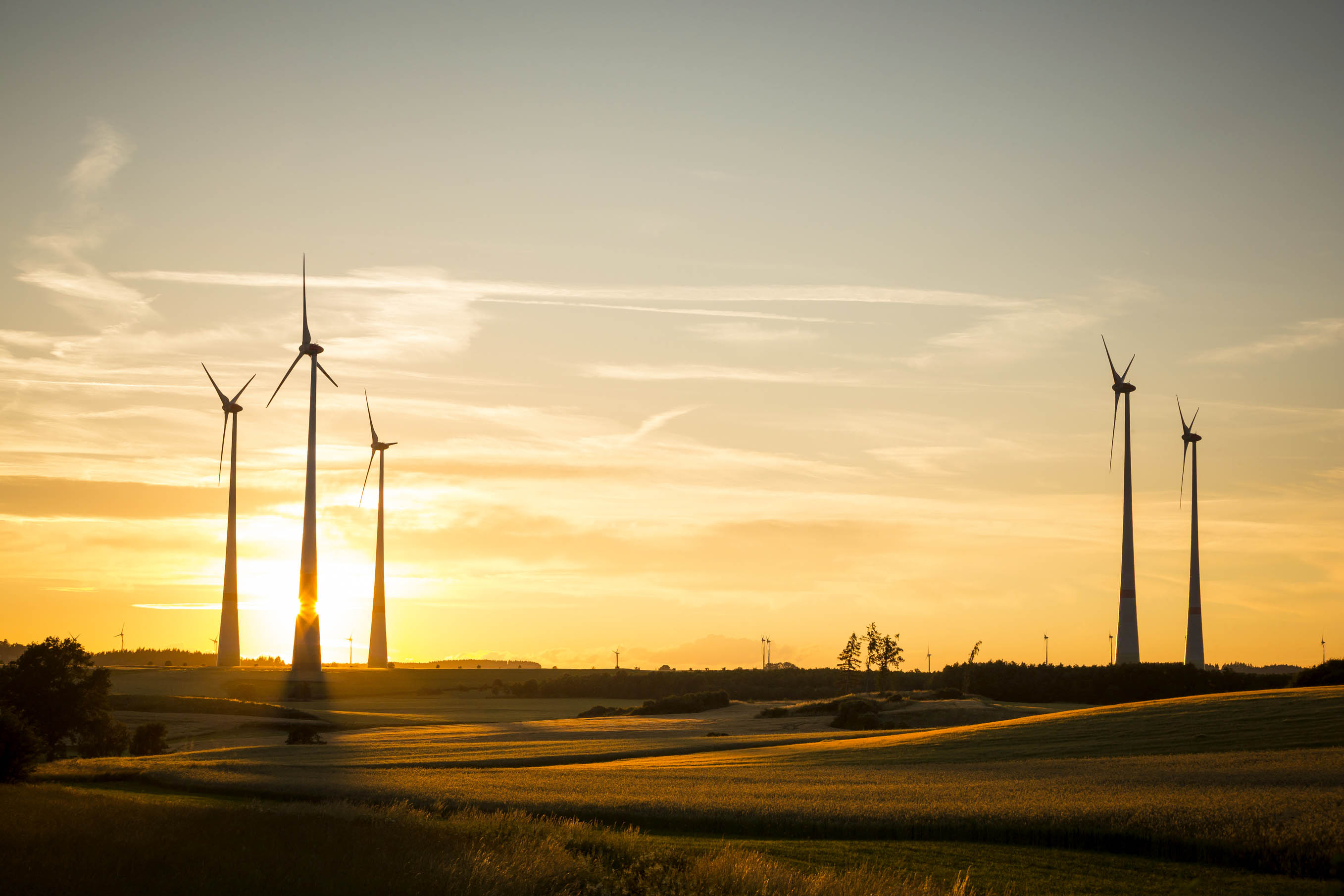 Each week, CleanChoice Energy provides a roundup of the most interesting developments in the clean energy industry. Read on to see what's we found interesting this week.
Shared solar may be the next step for Australians interested in renewable energy.

What Happens to Clean Energy Investing Now?

Learn about the concerns some people have about the future of clean energy under the new administration.
Apple has purchased a stake in clean energy projects from the world's largest wind power turbine maker. Clean energy produced from these facilities will power the factories that make Apple products.

Check back next Friday for more industry updates.