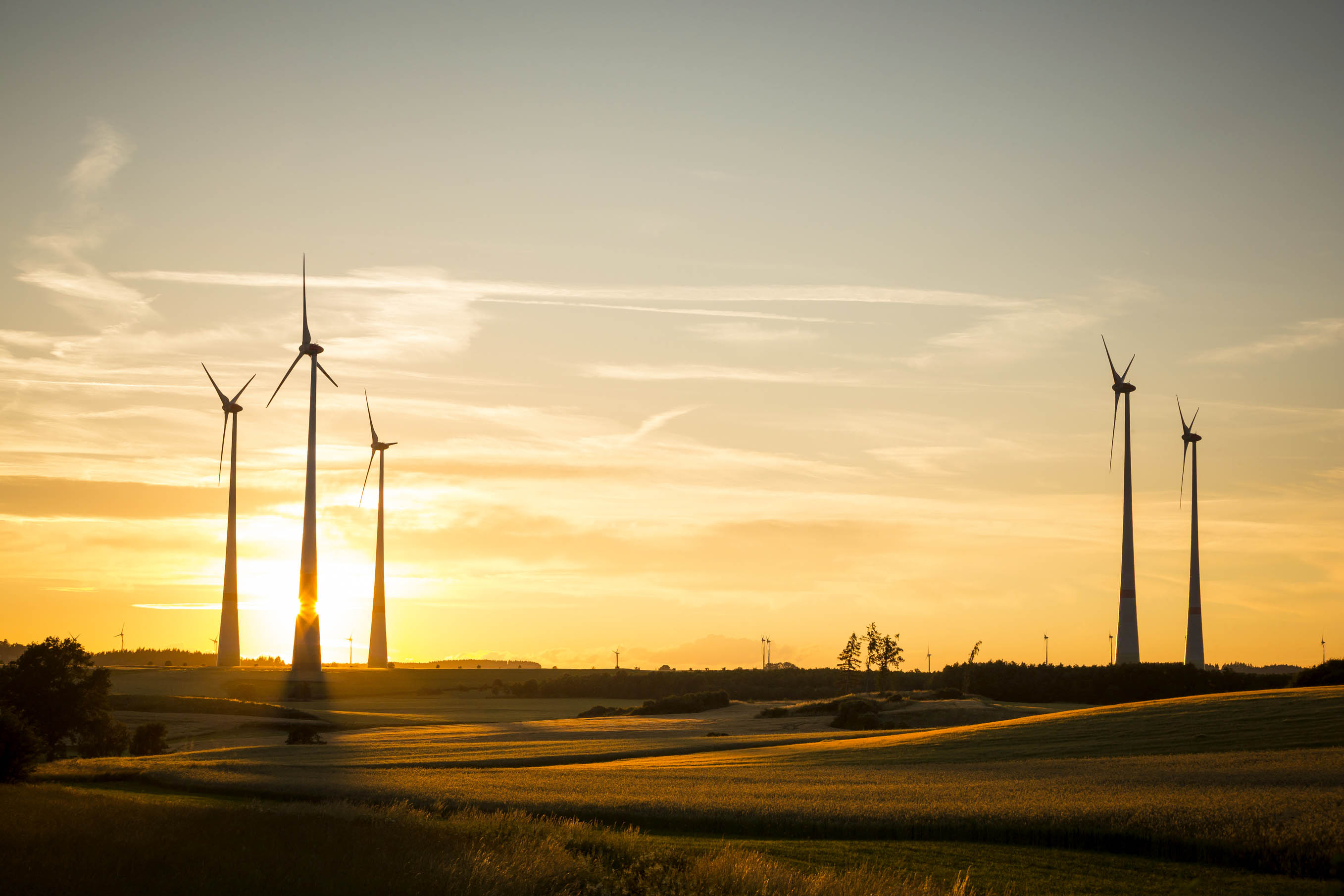 Each week, CleanChoice Energy provides a roundup of the most interesting developments in the clean energy industry. Read on to see what we found interesting this week.
The city is the first in the U.S. to use renewable energy to power all of its municipal facilities.

Three Challenges Facing the US Solar Market in 2017

Solar is growing, but it still faces a number of challenges. Greentech Media takes a look at the issue "keeping solar executives up at night."
Larger turbines could mean lower costs for wind energy.





Check back next Friday for more industry updates.