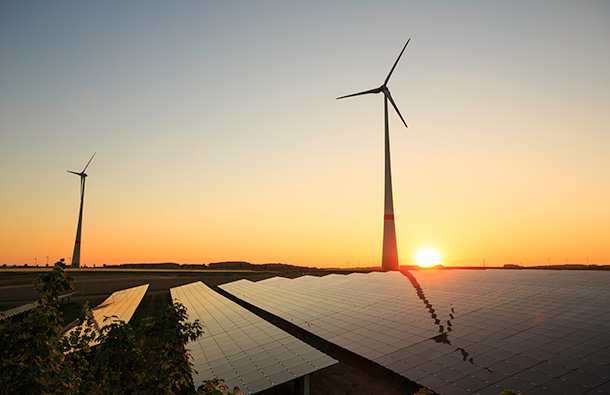 Renewable Energy (Generation) Will be Cheaper Than Fossil Fuels by 2020
The cost of generating many renewables is already less than for fossil fuels, but not all. According to a new report published by the International Renewable Energy Agency (IRENA), "[By 2020,] all the renewable power generation technologies that are now in commercial use are expected to fall within the fossil fuel-fired cost range, with most at the lower end or undercutting fossil fuel."
Chernobyl Is Being Transformed Into an Immense Renewable Energy Farm
You wouldn't think Chernobyl, the site of the infamous 1986 disaster that left the Ukrainian city an abandoned radioactive wasteland, would be an ideal site for a renewable energy farm, but that's what is now is. Solar Chernobyl is a new solar farm comprised of 3,800 panels supporting a 1MW plant. The long-term goal is to power the equivalent of 2,000 apartments and pay for itself in approximately seven years.
7 Ways to Build a Sustainable Work Culture
Does your company have a sustainability program? While the benefits of going green within the work space might appear to be limited, they are in fact far-reaching. GreenBiz discusses seven ways an office can work together to promote sustainability and help make a difference in the world.
Check back next Friday for the latest industry news!