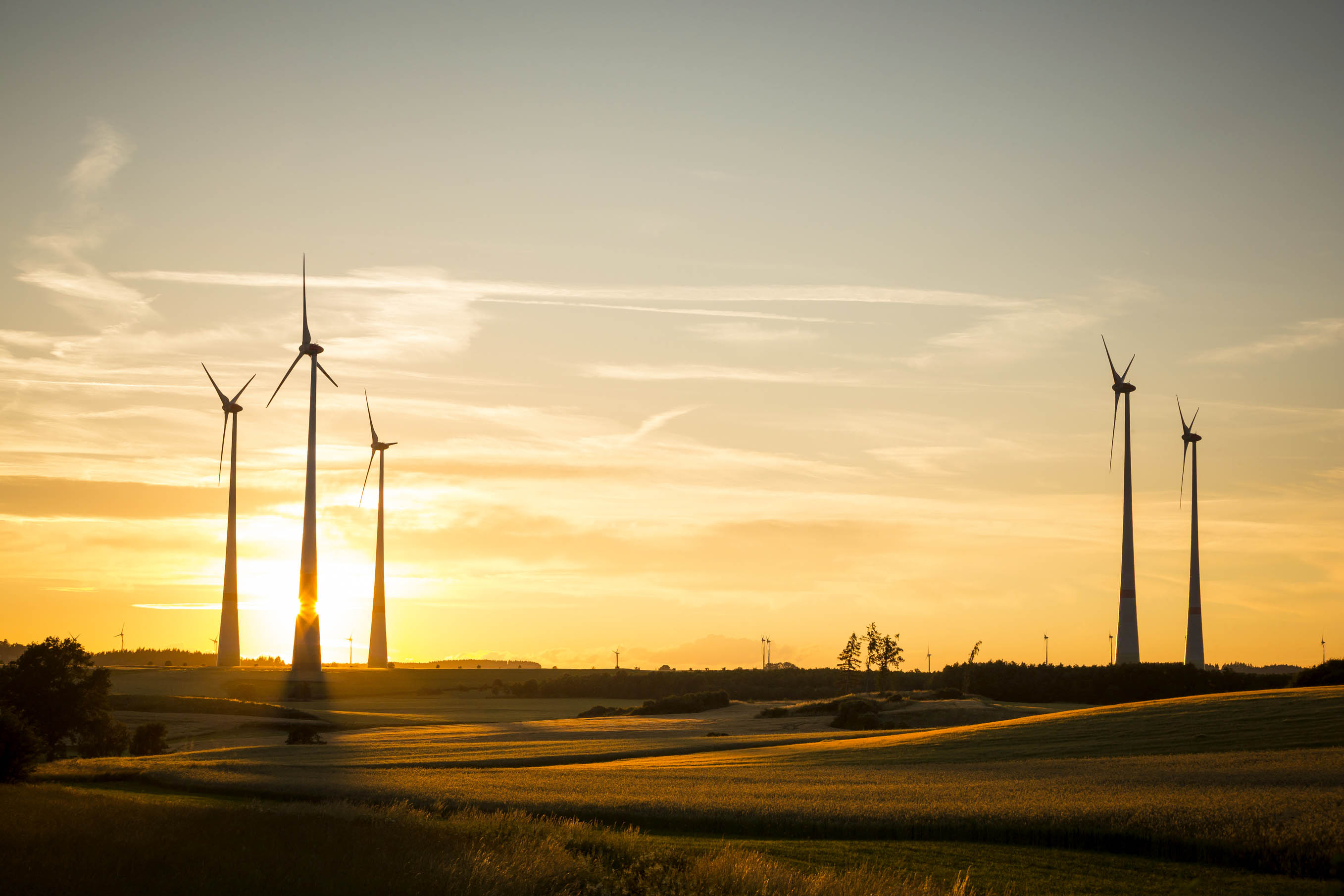 Each week, CleanChoice Energy provides a roundup of the most interesting developments in the clean energy industry. Read on to see what we found interesting this week.
A target of up to 2,400 megawatts of offshore power by 2030 has been proposed by Governor Andrew Cuomo.


Three Midwestern States the Refuse to Abandon the Renewable Energy Revolution

Illinois, Michigan, and Ohio all recently passed clean energy bills to keep the ball rolling.
New technology for small-scale wind turbines focuses on making wind more competitive with solar.





Check back next Friday for more industry updates.