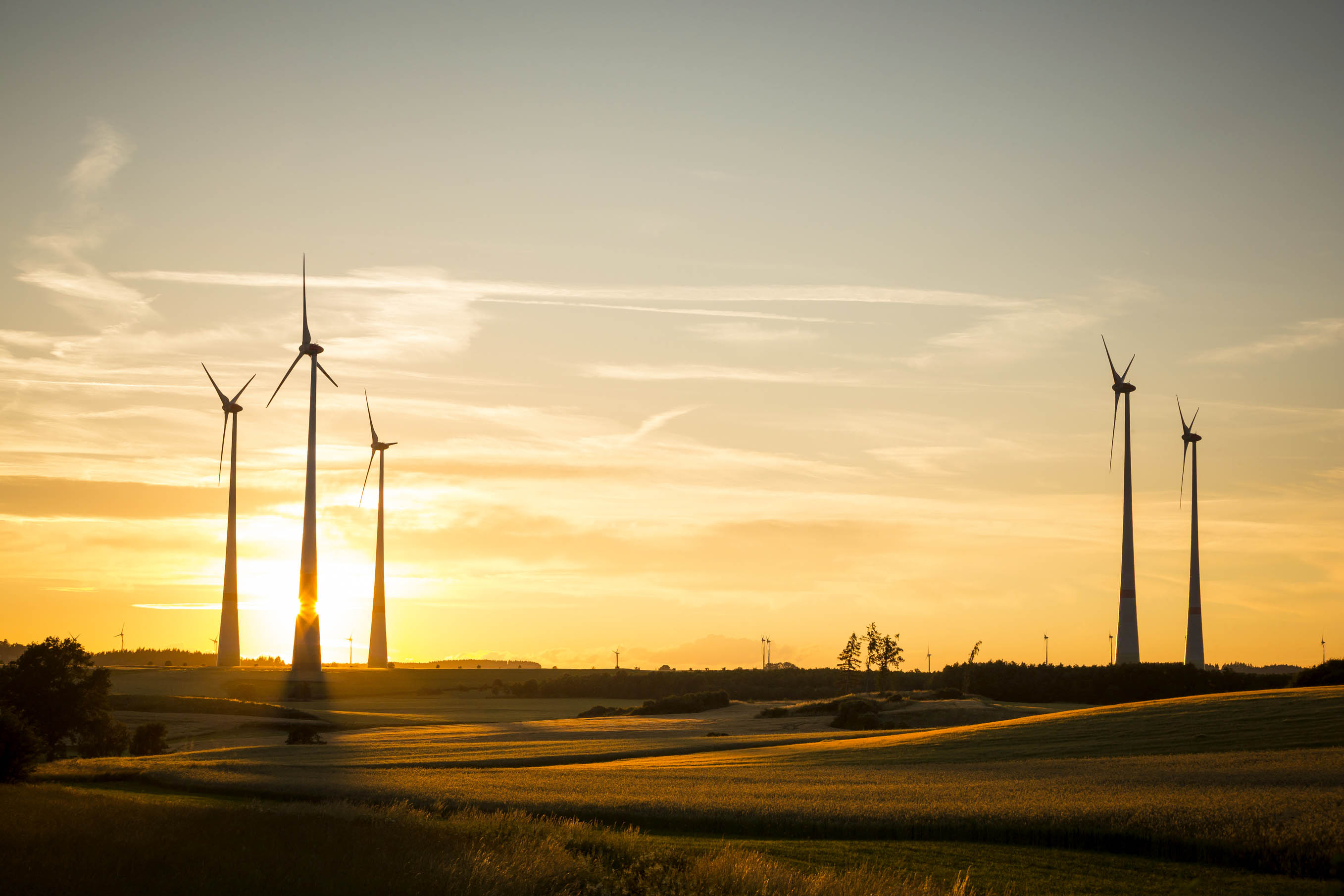 Each week, CleanChoice Energy provides a roundup of the most interesting developments in the clean energy industry. Read on to see what we found interesting this week.
Wind turbines across the Great Plains states produced, for the first time, more than half the region's electricity Sunday. The power grid that supplies a corridor stretching from Montana to the Texas Panhandle was getting 52.1 percent of its power from wind last Sunday.

Farmers are getting on the renewable energy train, with some even renting out their land to host wind turbines. According to Eli Bowles, Renewable Energy Technology Instructor at the College of Southern Idaho, "They're farming and doing whatever they need to do. That was one of the best things ever to see traditional old school farming with the new school farming it was awesome."
New York state continues to lead the country when it comes to solar power. Since December 2011, state-supported solar power increased by almost 800%. According to Governor Andrew Cuomo, "Our investments in this clean energy resource create jobs, reduce carbon emissions, support economic growth, and help build a cleaner, greener New York for all."
Check back next Friday for more industry updates.