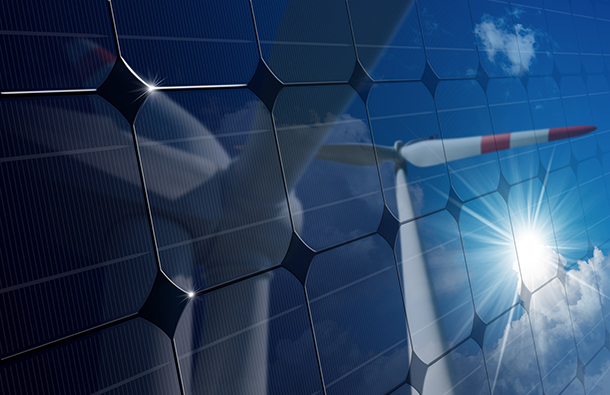 In Europe, Wind Power Is Blowing Away the Competition
Last October, almost 25% of the European Union's (EU) total supply of electricity came from wind power alone. Leading the pack was Denmark, which met 109% of its energy demands with wind, while nine other countries out of the EU's total 28 saw at least 1/5 of their energy needs met with wind power.
Solar Power Increased by 1,000 Percent in New York in 6 Years
Since December 2011, the use of solar power in New York has increased more than 1,000 percent. This is obviously a great sign for the state, which aims to have half of all electricity consumed from renewable energy sources by 2030. 78,323 solar projects comprising 972.2 MW were installed in the state through the end of last year. Compare this to the 83 MW installed through the end of 2011 and you know that New York means business.
First US Ski Resort to Operate on 100 Percent Renewable Energy
Lake Tahoe resorts in California recently announced that they have partnered with Liberty Utilities to identify and implement new renewable energy generation in an effort to become the first ski resort to operate on 100% clean energy. The goal is to source all energy from renewable sources by the end of 2018, which they believe will cut their carbon footprint in half.
Check back next Friday for the latest industry news!