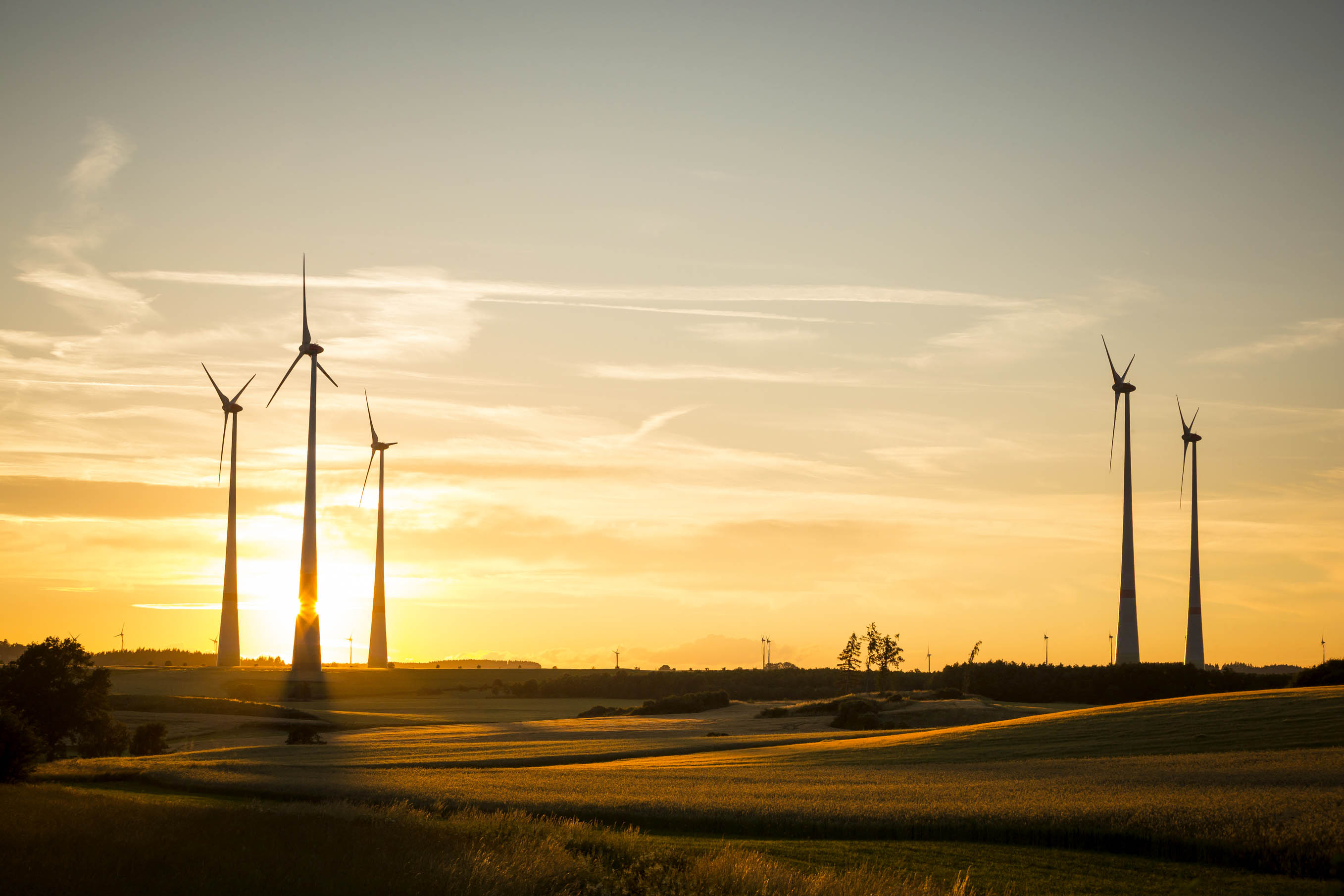 Each week, CleanChoice Energy provides a roundup of the most interesting developments in the clean energy industry. Read on to see what we found interesting this week.












From The New York Times: "Americans overwhelmingly believe that global warming is happening, and that carbon emissions should be scaled back. But fewer are sure that the changes will harm them personally. New data released by the Yale Program on Climate Communication gives the most detailed view yet of public opinion on global warming."

A high school in New Jersey went "green" for St. Patrick's Day when they hosted a STEM competition to create the most efficient wind turbine. While the tie-in to the holiday was obvious, STEM supervisor Michael Pilacik said the topic was chosen to give students the opportunity to explore their interest in renewable energy.
Check back next Friday for more industry updates.