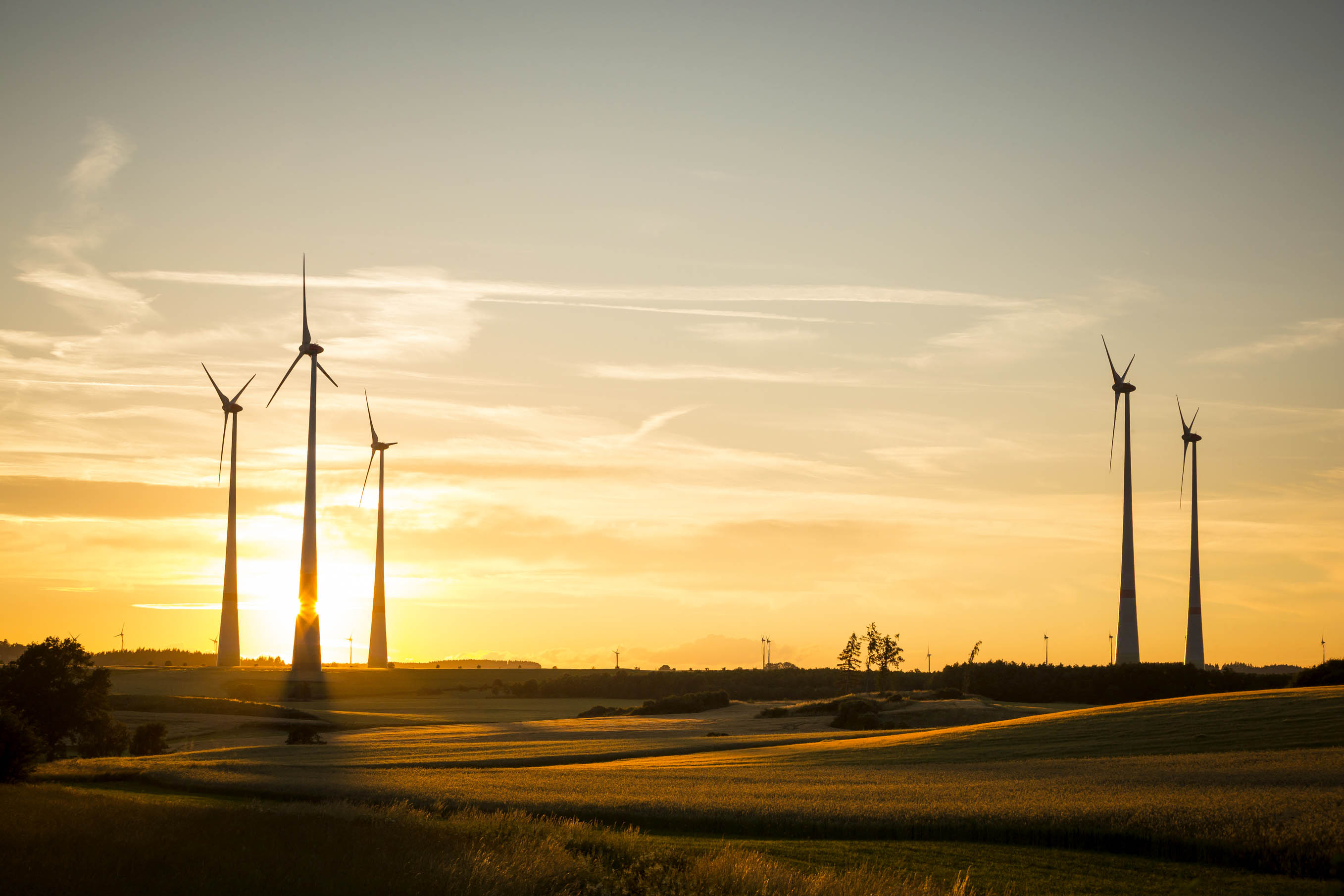 Each week, CleanChoice Energy provides a roundup of the most interesting developments in the clean energy industry. Read on to see what we found interesting this week.












From InsideClimate News: "State politicians have introduced measures to dramatically expand renewable electric power in nearly a dozen states in the first three months of 2017, some as ambitious as aiming to run entirely on renewables within a few decades; some would launch smaller-scale community solar ventures, like a pilot in Virginia; others would add tax breaks for solar users in South Carolina and Florida."

"Climate change has profound implications for our company and for the communities where we live and work," said Carlos Brito, AB InBev CEO. "Cutting back on fossil fuels is good for the environment and good for business, and we are committed to helping drive positive change. We have the opportunity to play a leading role in the battle against climate change by purchasing energy in a more sustainable way."
Check back next Friday for more industry updates.