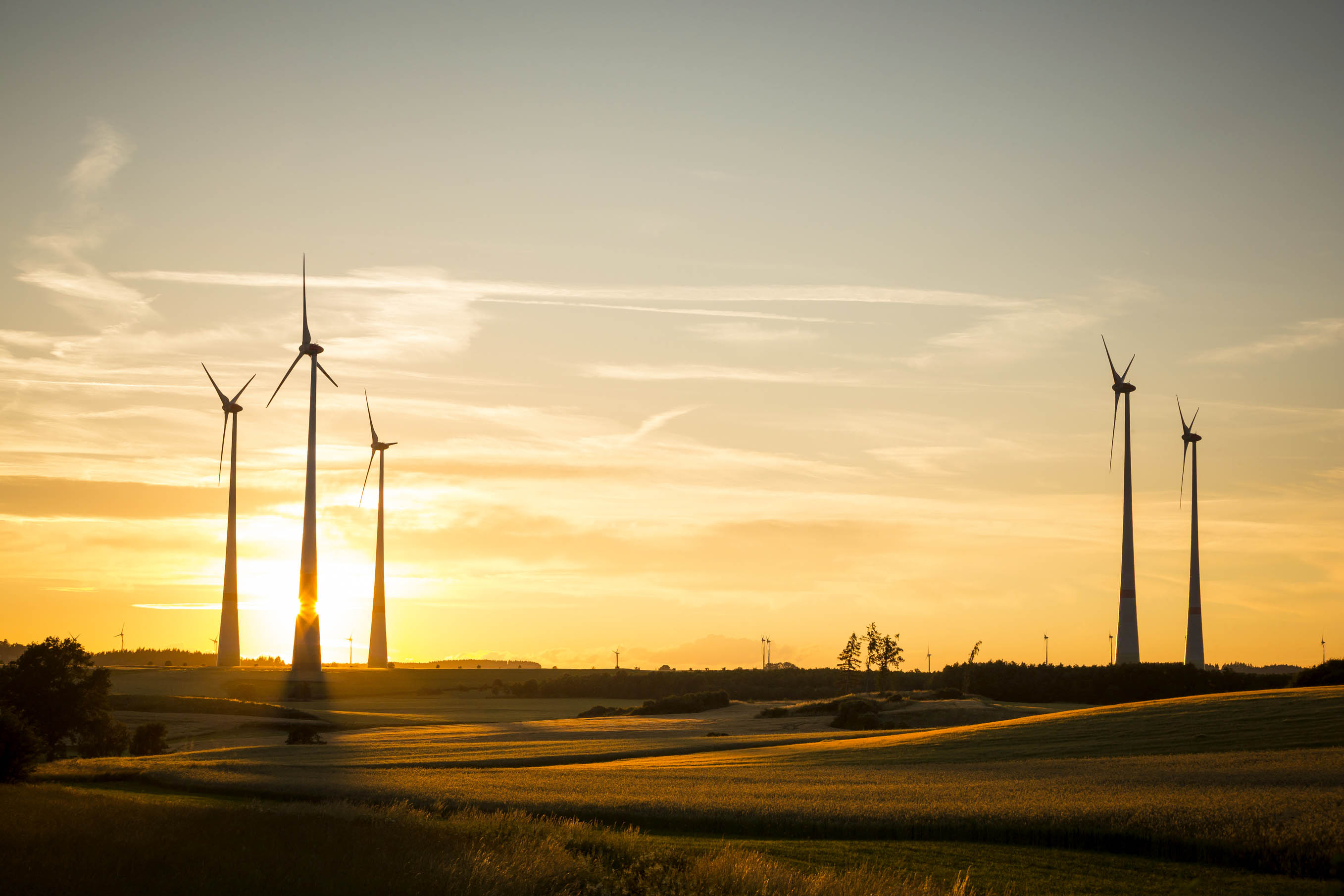 Each week, CleanChoice Energy provides a roundup of the most interesting developments in the clean energy industry. Read on to see what we found interesting this week.












Windpower has it's second best year ever as worldwide installations continue to increase.

An interview with Carl Brockmeyer of Leybold, a company working on the development of the hyperloop, believes that renewable energy will be key to the project's success.

What Happens to a Wind Turbine at the End of its Life?

AWEA explores what happens as wind turbines age.
Check back next Friday for more industry updates.