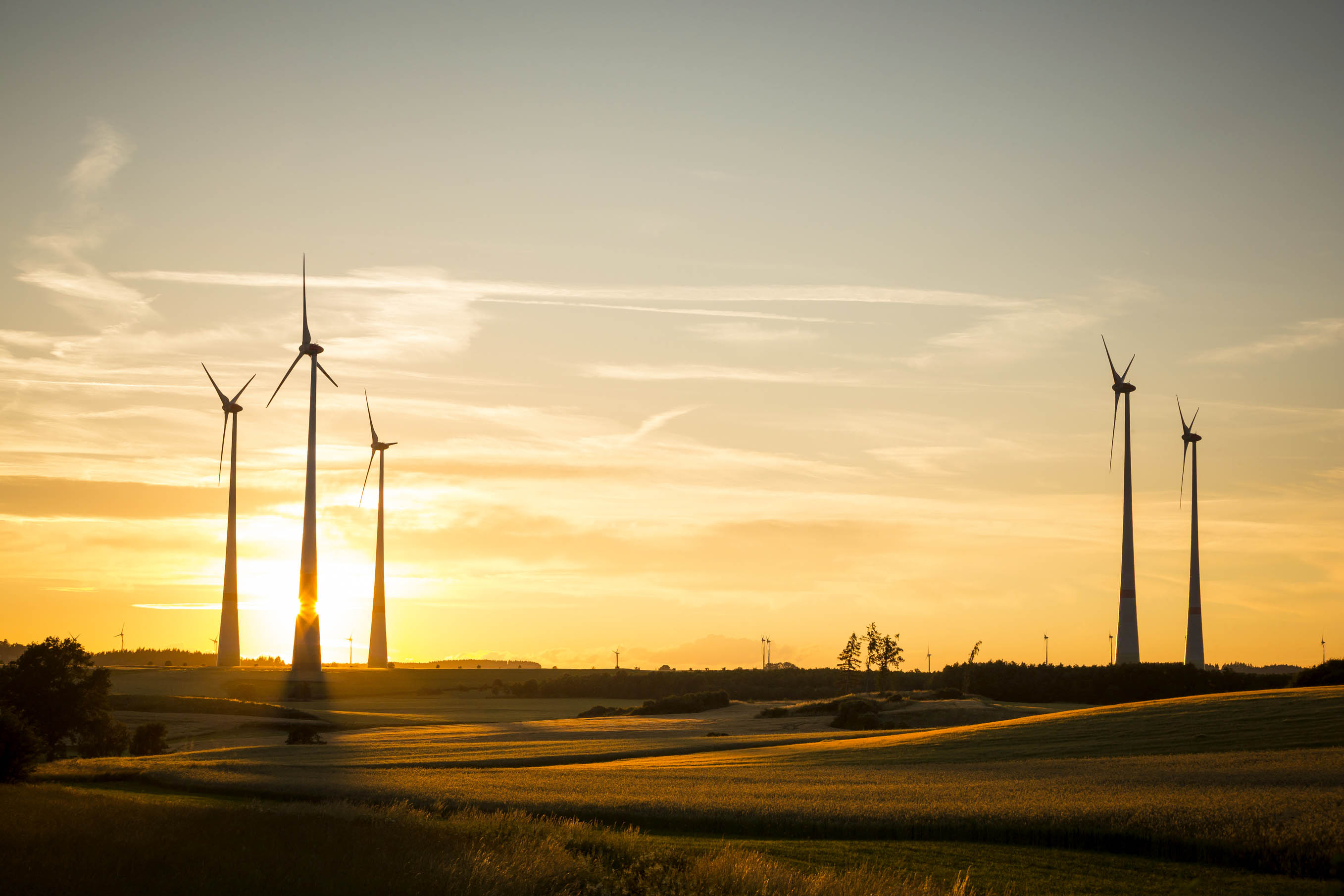 Each week, CleanChoice Energy provides a roundup of the most interesting developments in the clean energy industry. Read on to see what we found interesting this week.












Wind celebrated a record year in 2016, and hot off AWEA's U.S. Wind Industry Annual Market Report, Year Ending 2016, EcoWatch has a list of the top 11 industry trends.




Harvard Business Review explores the three stages of a country embracing renewable energy, a transformation described as Energiewende, a German word that means "energy turning point."
No one likes sitting in traffic, but two projects could help transform those idle vibrations into renewable energy. The projects, developed by Merced and PYRO-E, LLC, use piezoelectricity, which is electricity generated when pressure is applied to certain materials. Seems like a win-win.
Check back next Friday for more industry updates.