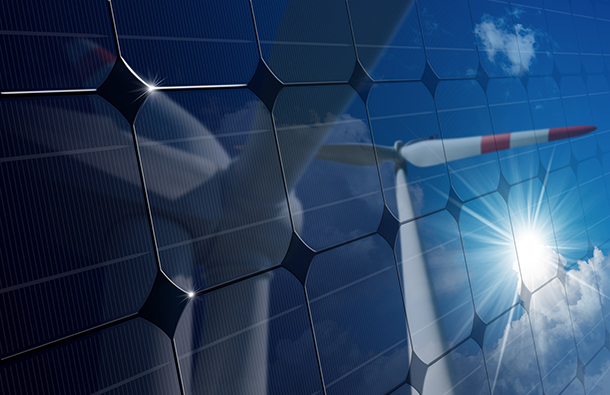 City-owned Buildings Must Use Green Energy by 2050 Under New Law
New York City-owned buildings will have to be completely powered by green energy by 2050 under a bill passed by the City Council Wednesday. The legislation requires public buildings to get their electricity from sources like solar, wind, hydropower, or geothermal energy. The law says the buildings must get half their power from green energy by 2030, before increasing to 100% in the following decades.
Which US Generation Has the Best Eco-Conscious Habits? A Survey+
Want some perspective on which American generation has the best eco-conscious habits? A survey of 2,000 Americans across three generations (Baby Boomers, Gen X, and Millennials) was taken to see which generation is the greenest. The survey objective was to determine if people are developing better eco-conscious habits over time.
Why Renewable Energy is Essential for the Caribbean
It's critical that Caribbean nations transform their current energy systems to be more sustainable. Much of the Caribbean is experiencing the effects of climate change like increased storms and hurricanes in the Atlantic and rising seas. And that's in addition to having outdated energy infrastructures. As Caribbean countries transform their energy systems it will also make their electric grids more resilient because they will be decentralized—pulling from a diverse array of power sources.
Check back end of next week for the latest industry news!