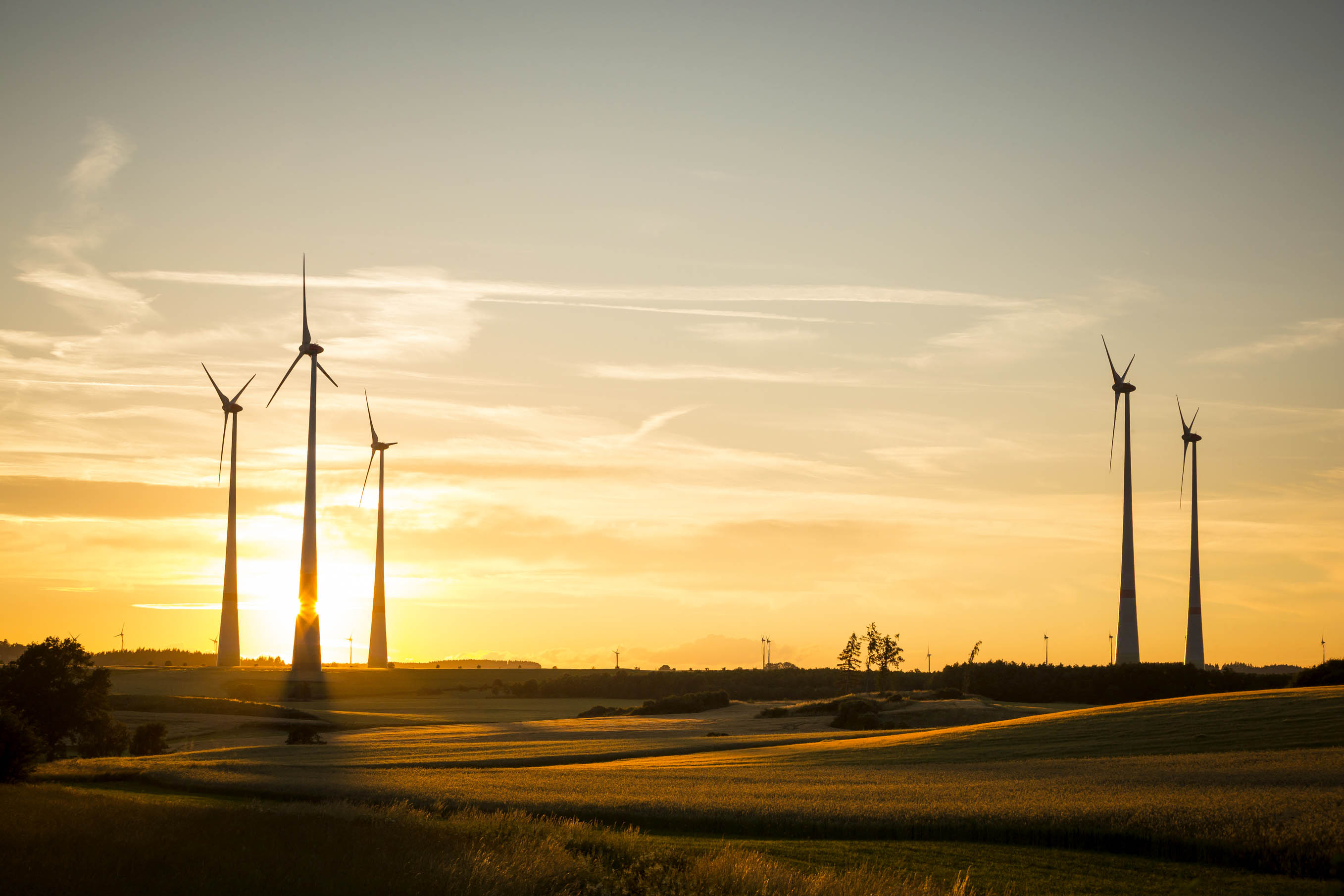 Each week, CleanChoice Energy provides a roundup of the most interesting developments in the clean energy industry. Read on to see what we found interesting this week.












There's all this talk in Washington of bringing back coal jobs, but in the end, the real opportunities lie in renewable energy. A recent report from the Environment Defense Fund shows that the renewable energy sector is hiring 12x faster than the rest of the economy.




What happens when municipal governments collectively buy solar power from community solar farms? Long-term savings and a rewarding experience.
Perovskite: A class of abundant minerals that behave similarly to solar cells and could be cheaper. Although discovered in 1839 in Russia, their renewable energy applications were only discovered in 2009 by a Japanese scientist. Now, two U.S. ventures are underway to harness perovskite's power and subsequently challenge China's global dominance in the solar market.
Check back next Friday for more industry updates.