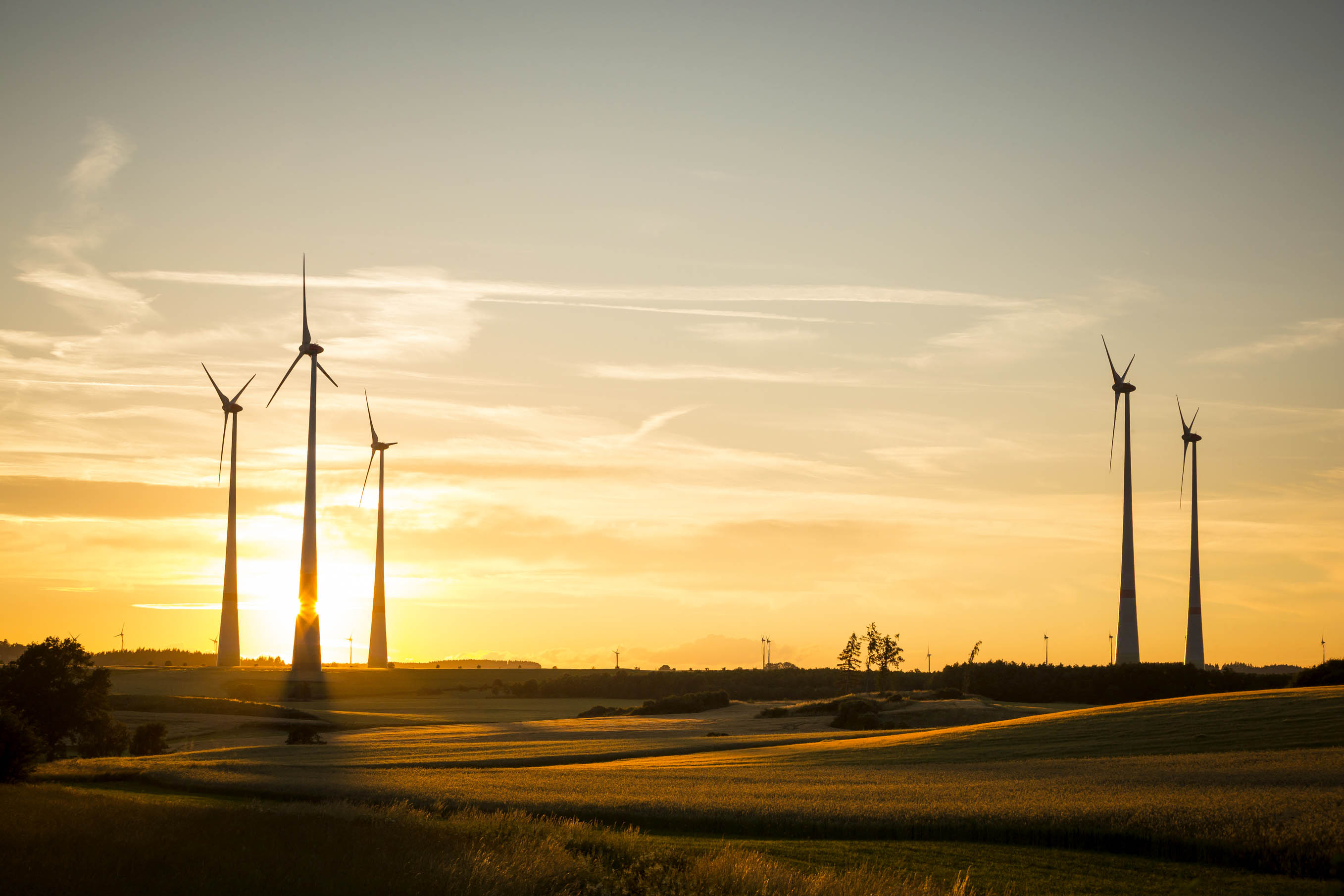 Each week, CleanChoice Energy provides a roundup of the most interesting developments in the clean energy industry. Read on to see what we found interesting this week.












Clean energy jobs outnumbers fossil fuel-related jobs by 5 to 1. Only nine states have more jobs in the fossil fuels industry, due in part to the fast growth of wind and solar jobs around the country.

The World Energy Council conducted a survey recently that revealed renewable energy technologies and energy efficiency are proving to be disruptive for "the top action priorities for energy leaders globally in 2017," and driving an increasing impetus towards a lower carbon future.
Check back next Friday for more industry updates.