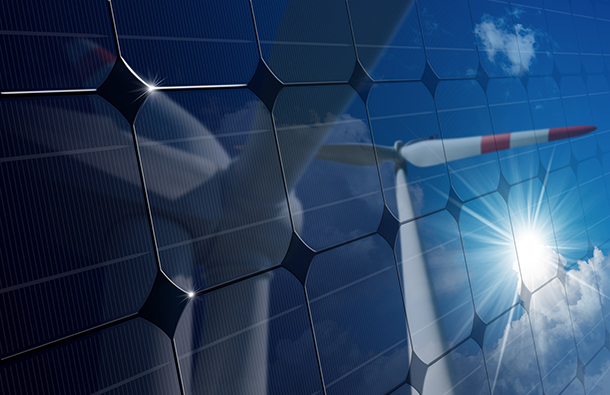 The Amazon's Solar-Powered River Bus
The people of Kapawi, an Ecuadorian village in the Amazon, use a solar-powered canoe for public transport. It travels back and forth along the 42-mile stretch of the Capahuari and Pastaza rivers daily, connecting villages and making a big difference in the lives of the community members. Another benefit to the canoe? It creates zero pollution in one of the world's richest areas of biodiversity.
A Wind Lover's Dream: All 57,636 U.S. Wind Turbines on One Map
A new online database shows every one of the 57,636 operating wind turbines in the U.S. The project, just unveiled by the U.S. Geological Survey and the U.S. Department of Energy, is "more accurate, and updated more often" than any existing turbine data sets. This data is very valuable to government agencies, researchers, and anyone who has an interest in wind power.
Al Gore: 'We're in the early stages of a sustainability revolution'
There are three trends which show the world's switch to a sustainable revolution. First, companies are embracing technology to produce the same—or better—end products and services more sustainably. Second, firms are encouraging consumers to use products in a more sustainable way. Third, there is a growing investment by businesses in entirely new types of product.
Check back at the end of next week for the latest industry news!