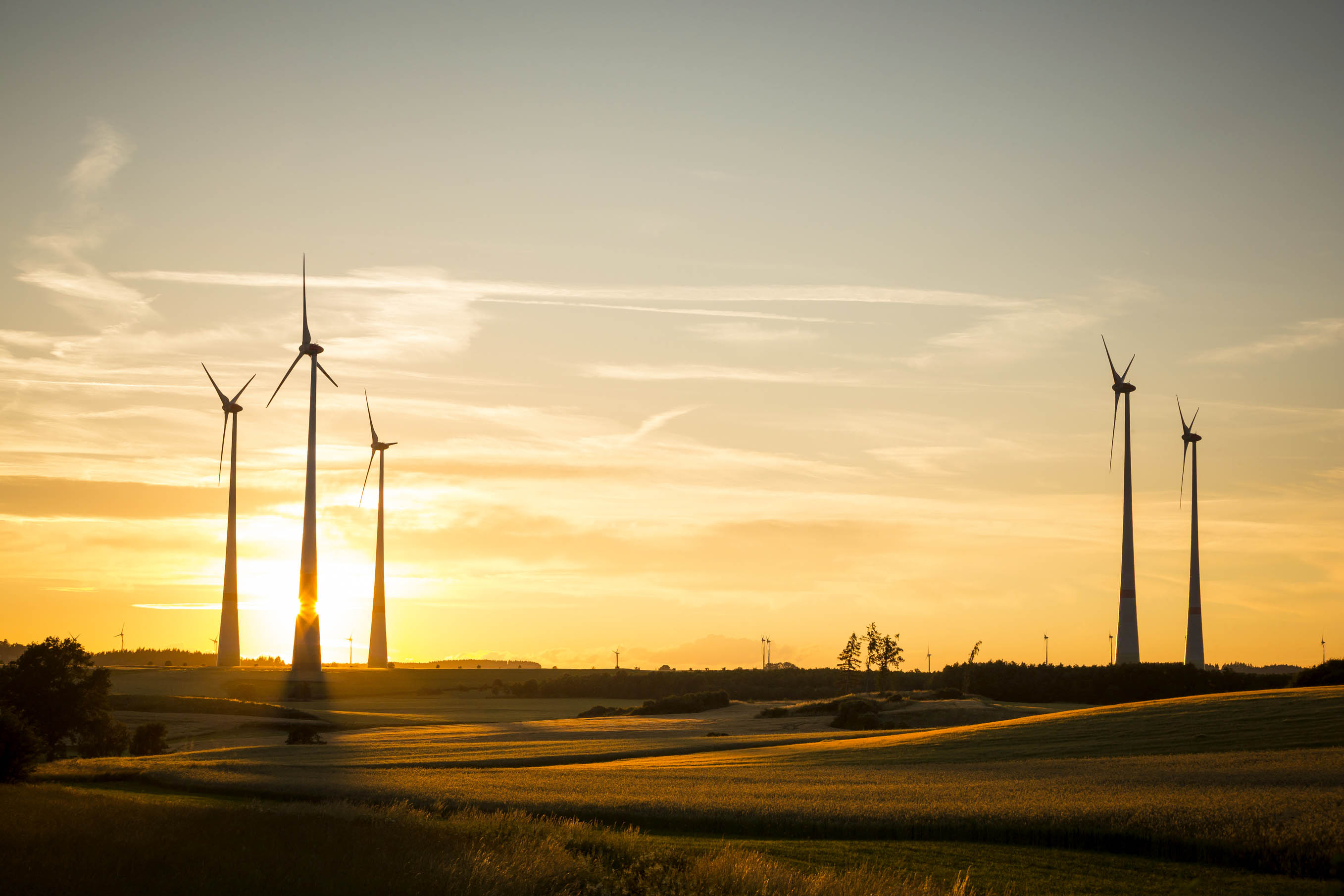 Each week, CleanChoice Energy provides a roundup of the most interesting developments in the clean energy industry. Read on to see what we found interesting this week.












A town in Normandy, France recently announced a 0.6-mile stretch of road covered in solar panels that's safe to drive on. Although its goals are small in scope – can it power lights in the town? – its application is a mere test of its viability and cost-effectiveness. Ultimately, it's possible this technology could make its way to the states.




Despite efforts made by some, the wind energy revolution continues. Costs are dropping, billions are being invested, and companies around the world are working hard to make wind turbines safer, more effective, and cheaper.



According to Frost & Sullivan's Energy & Environment team, market opportunities in the power industry are being driven by renewables
Check back next Friday for more industry updates.