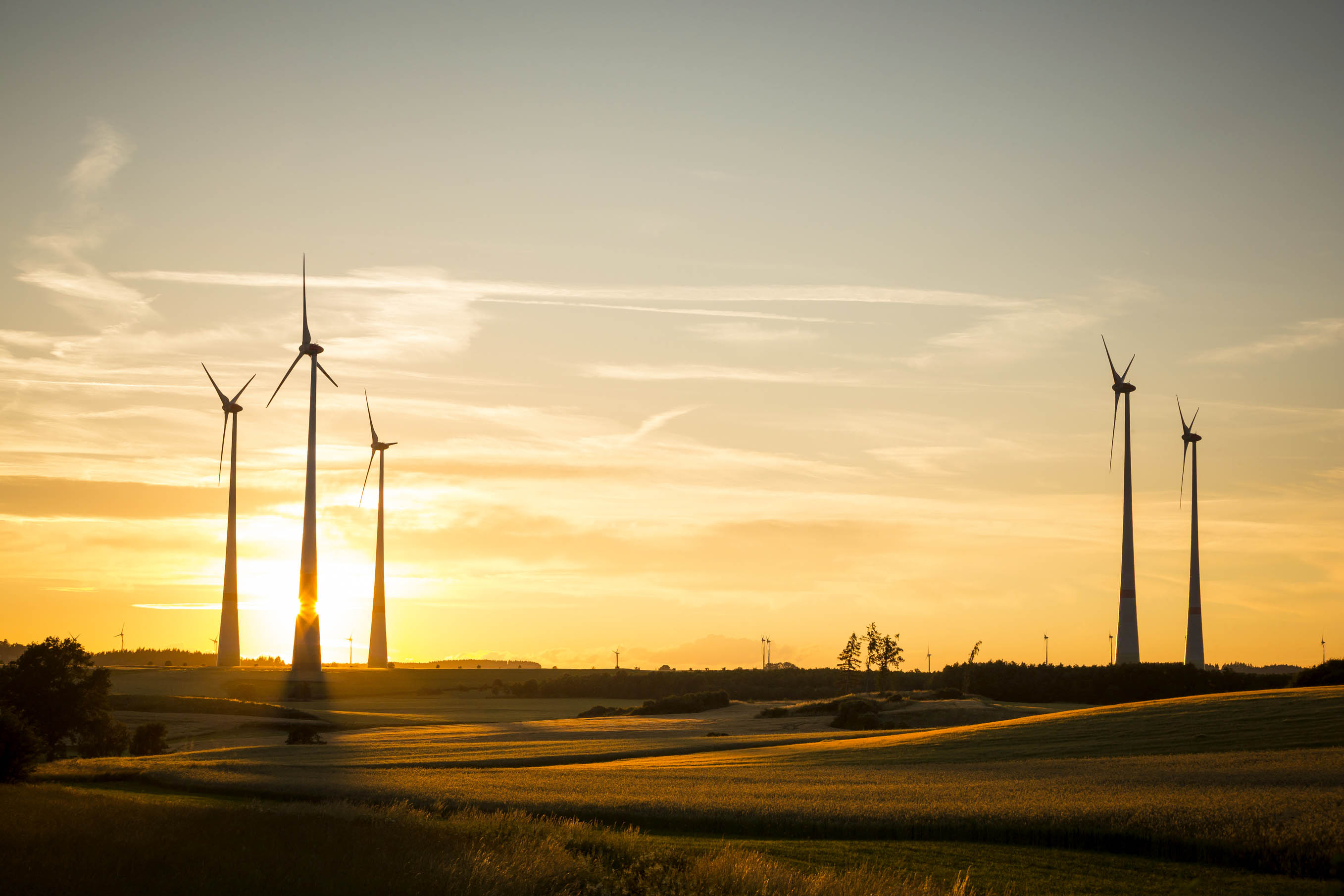 Each week, CleanChoice Energy provides a roundup of the most interesting developments in the clean energy industry. Read on to see what we found interesting this week.




Does your state make the list? California and Massachusetts lead the way in the eighth annual U.S. Clean Tech Leadership Index ranking all 50 states in their renewable energy efforts. In the #3-5 positions are Vermont, Oregon, and New York, while Wyoming, Mississippi, and North Dakota take up spots #47-50.

When Prince died a little over a year ago, the world not only lost a brilliant musician, but a proponent of renewable energy as well. The legendary songwriter gave over $250,000 in anonymous funds to Powerhouse, a for-profit that connects solar entrepreneurs with investors.



Bio-inspired wind turbines with flexible blades 35% more efficient

The efficiency of wind energy generation has a number of caveats: slow winds means the blades won't spin, while winds that are too fast could actually damage the turbine. Scientists at Sorbonne University and École Nationale Supérieure des Arts et Métiers-ParisTech have developed a wind turbine that addresses these issues and more. How? Flexible blades, similar to the wings of an insect.
Check back next Friday for more industry updates.