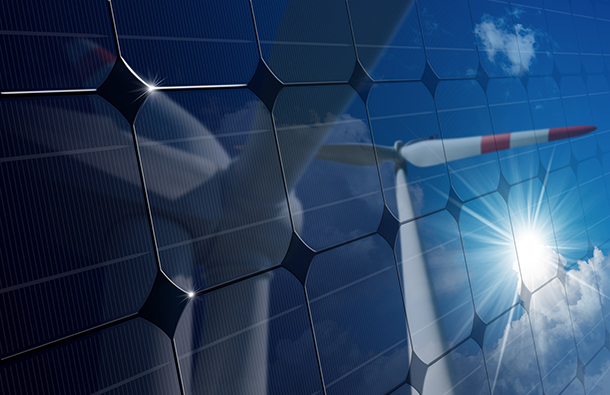 EnergizeNC Launches in North Carolina, a Renewables Education Program for Youth
Together with First Bank, EnergizeNC is helping more than 200 middle schoolers in North Carolina learn more about careers in clean energy. Students enrolled in the program will learn more about renewable energy and give them hands-on experience through field trips and other activities. EnergizeNC hopes to inspire the next generation of renewable energy leaders and continue to help the state strive to be a leader in clean energy production!
Wind Energy Gains Speed Across US
Did you know? Wind energy now generates more than 30% of the electricity in four states—Iowa, Kansas, Oklahoma, and South Dakota. The strong growth in wind energy in these states reflects a growing shift to renewable energy across the U.S. In addition to the positive impact wind energy has on the environment, jobs in U.S. wind power are growing and the future of the industry is looking bright!
A new documentary from the Sierra Club explores the impact that renewable energy is having on our communities. "Reinventing Power: America's Renewable Energy Boom" takes viewers across eight states to hear real stories from real people about how renewable energy has changed their lives and communities for the better. The film premieres June 14, 2018 and should definitely be at the top of your must-watch list!
Check back end of next week for the latest in clean energy news!