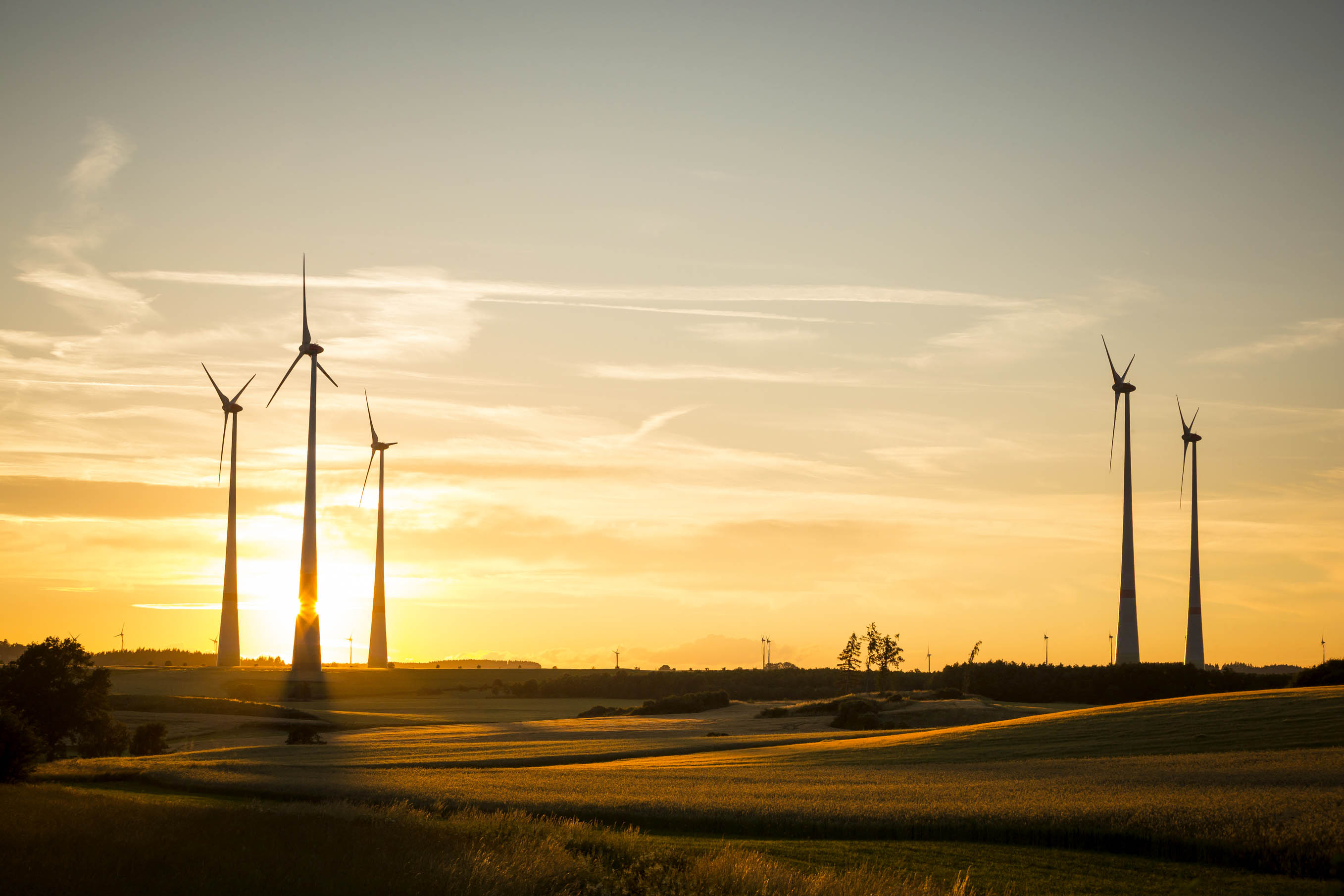 Each week, CleanChoice Energy provides a roundup of the most interesting developments in the clean energy industry. Read on to see what we found interesting this week.




According to the report, within four years solar will be cheaper than coal in China, and solar (and wind) are already cheaper in the United States.

Housed in two giant metal containers atop a 10-acre landfill, this massive lithium-ion battery is serving as an example of how viable utility-scale battery storage can be.






Renewable Energy Record Set in U.S.

Wind and solar power accounted for a record 10 percent of electricity generation in March.
Check back next Friday for more industry updates.