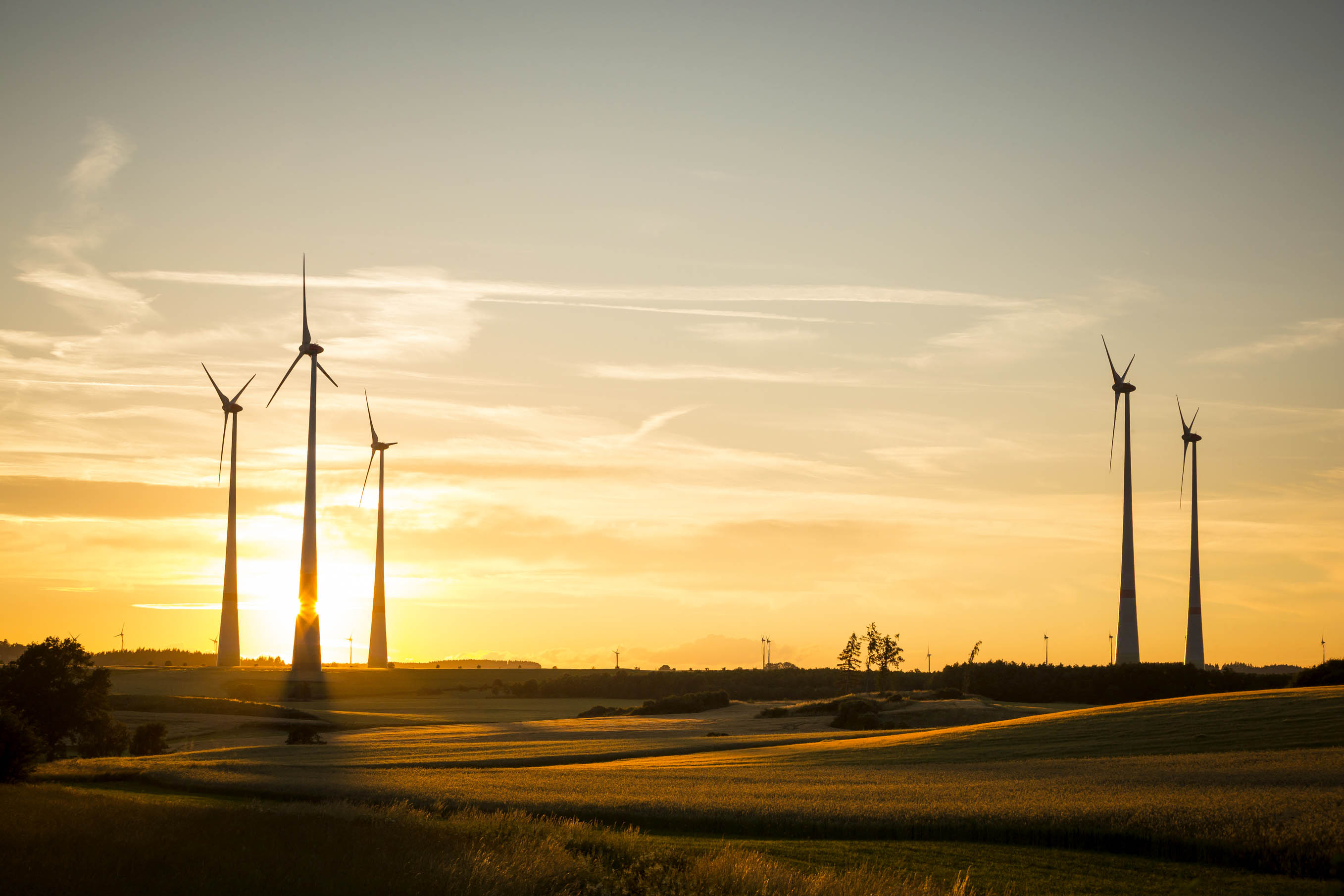 Each week, CleanChoice Energy provides a roundup of the most interesting developments in the clean energy industry. Read on to see what we found interesting this week.




Coal is in decline, and renewable energy is a major contributing factor. Frank Holmes of Forbes dives into coal's current role as an energy provider, the declining costs of renewable energy, and how things may look in the future for both.

Is 100% renewable energy a fantasy? For some businesses – and even countries – it's not a matter of if, it's a matter of when. But even if it never happens, should utility companies plan for a future that's 100% powered by renewable?



The City of Philadelphia is doubling down after the White House's decision to reject the Paris climate accord
Check back next Friday for more industry updates.