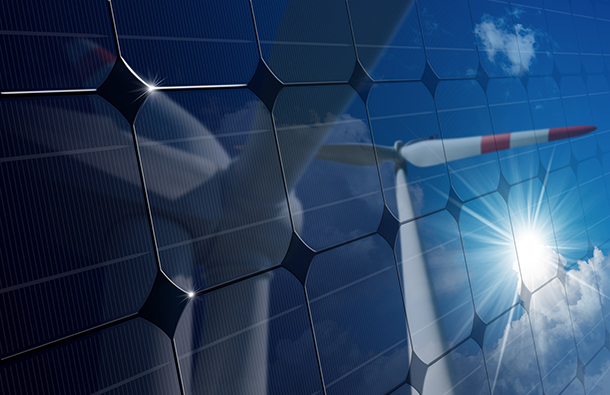 Now Even Apartment Dwellers Can Use Solar Power
In case you missed it—CleanChoice Energy is providing New York City apartment dwellers with renewable energy through our Community Solar program! Community Solar programs like ours allow renters and homeowners who don't, or can't, have solar panels on their roofs participate in solar power. "I'm expecting solar power will be a main energy source for many communities in the future," one member of our program says, "so joining a community solar group is my vote for that." Learn more about our Community Solar programs and see if there's one available in your area.
This Is Zero Hour, a youth-led organization focused on combating climate change, is holding the Youth Climate March in several US Cities this Saturday, July 21st! The march follows the Youth Climate Lobby Day, in which volunteers met with their senators on Capitol Hill to demand action on climate change. Jamie Margolin, the 16-year-old founder of the organization, started the campaign because, "The leadership of youth in [climate change] is essential since we have inherited a crisis that we had no hand in creating." Learn more about the organization and to find out where the many "sister" marches will be held across the nation.
Solar-Powered Food Cart A Model Of Sustainability
Looking for sustainable food made with renewable energy? This solar-powered, Vermont-based food truck is the answer! The Vizavi (a play on the French phrase vis-à-vis, meaning in relation to) Solar Food Cart serves locally sourced food that's prepared using the energy generated by the solar panels attached to the cart's roof. "I wanted to increase awareness about local and sustainable food and give people a place to hang out," said Justin Bristol, one of the co-founders of the business. For now, the cart is based in Vermont, but they hope to start travelling and bringing their delicious food to other areas of the country.
Check back at the end of next week for more clean energy industry updates!