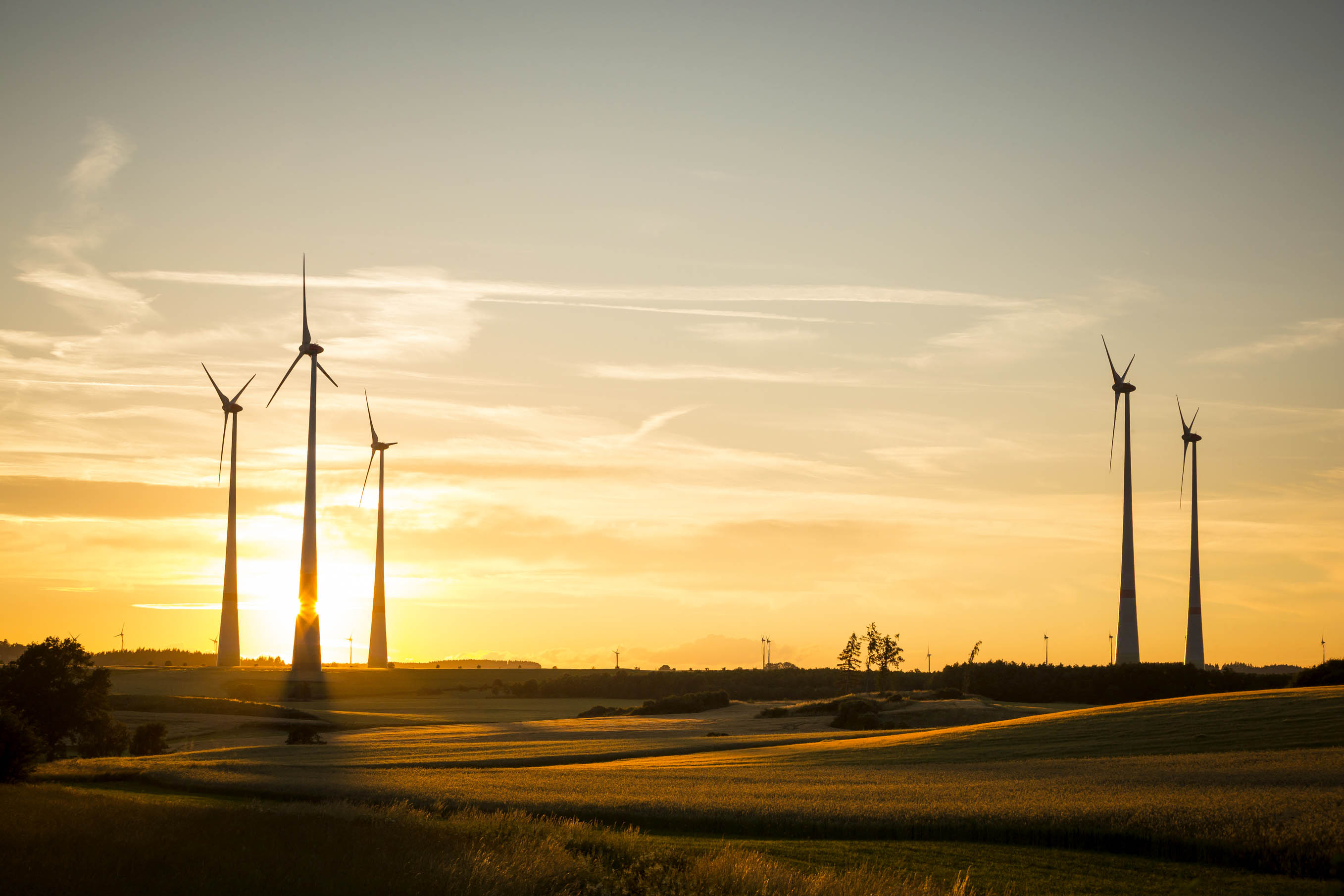 Each week, CleanChoice Energy provides a roundup of the most interesting developments in the clean energy industry. Read on to see what we found interesting this week.
Solar is becoming more popular around the world to create energy efficiencies in novel ways. For example, India is aiming to scale back their diesel consumption through the installation of solar panels on trains that make up their massive railway system. While the trains will still be pulled by a diesel-powered locomotive, the solar panels will help power the lights, fans, and information display systems inside the passenger coaches. It's expected these simple changes will save the railway about 21,000 liters of diesel every year.
Jim Tinjum rides his bike. He rides it a lot. And right now he's doing it for a good cause. As a teacher of energy engineering and sustainability, he hopes to bring visibility and raise awareness about wind energy via a 1,250 mile bike ride through the upper Midwest that he's calling #BiketheWind.
A satellite originally designed to measure methane on Mars is soon going to be used to monitor methane pollution across another planet—our own planet Earth. It's set to lift off in late September/early October, and will orbit the Earth up to seven years.
Check back next Friday for more industry updates.