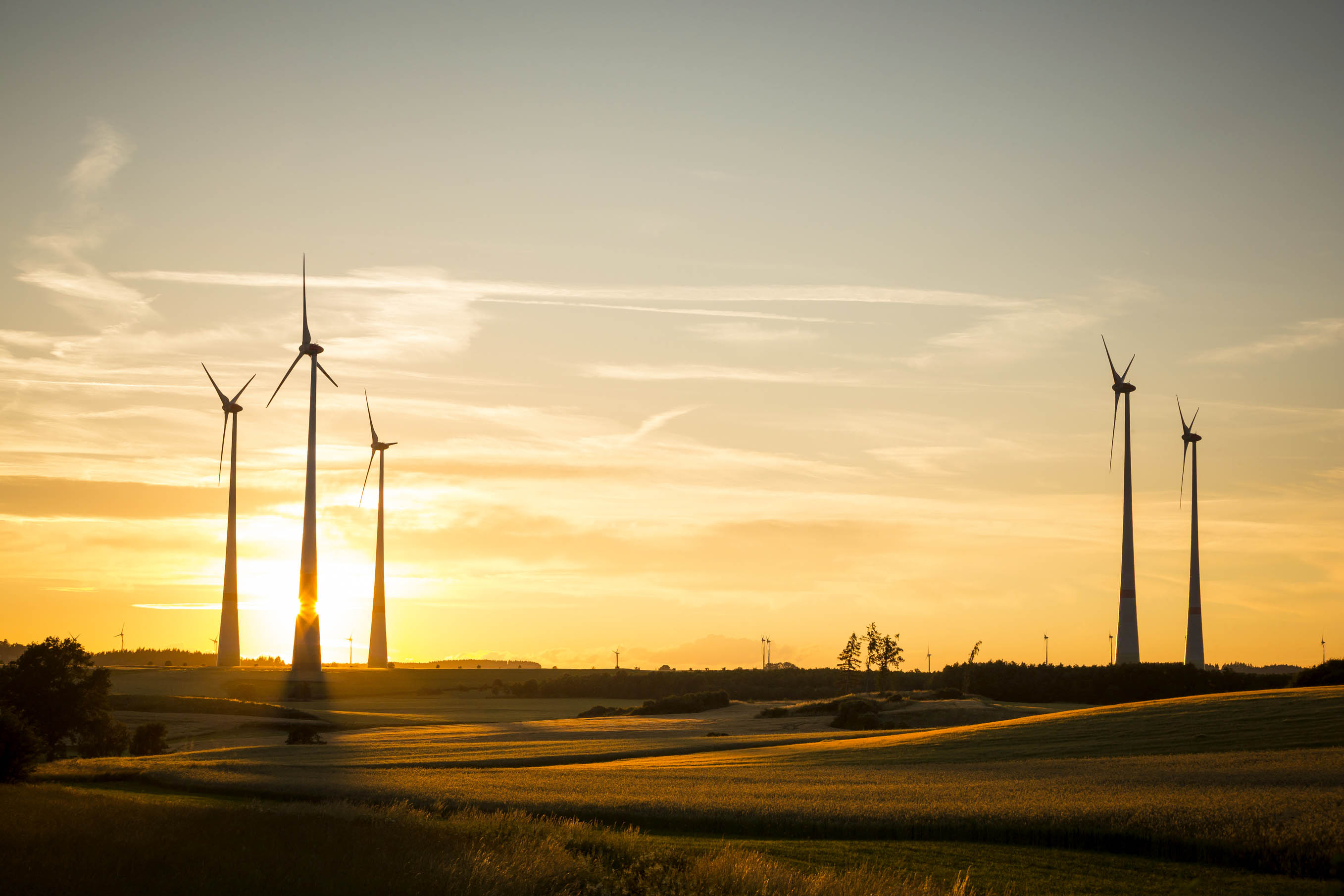 Each week, CleanChoice Energy provides a roundup of the most interesting developments in the clean energy industry. Read on to see what we found interesting this week.
When people understand the science behind what causes climate change their concerns increase, despite their personal values. Likewise, different studies demonstrate that as climate change is explained, biases decrease. The bottom line is both facts and feelings play a part when communicating climate science.
32 cities U.S. cities of the 100 Resilient Cities network have published comprehensive resilience strategies, pledging their action to mitigate global warming. Most recently on board with their strategy is Boston, which focuses heavily on systemic racial equity.
The Segmented Ultralight Morphing Rotor project, spearheaded by a team at the University of Virginia, is hard at work designing 50MW turbines with blades 200 meters in length. When completed, these turbines will be taller than the Eiffel Tower.

Check back next Friday for more industry updates.