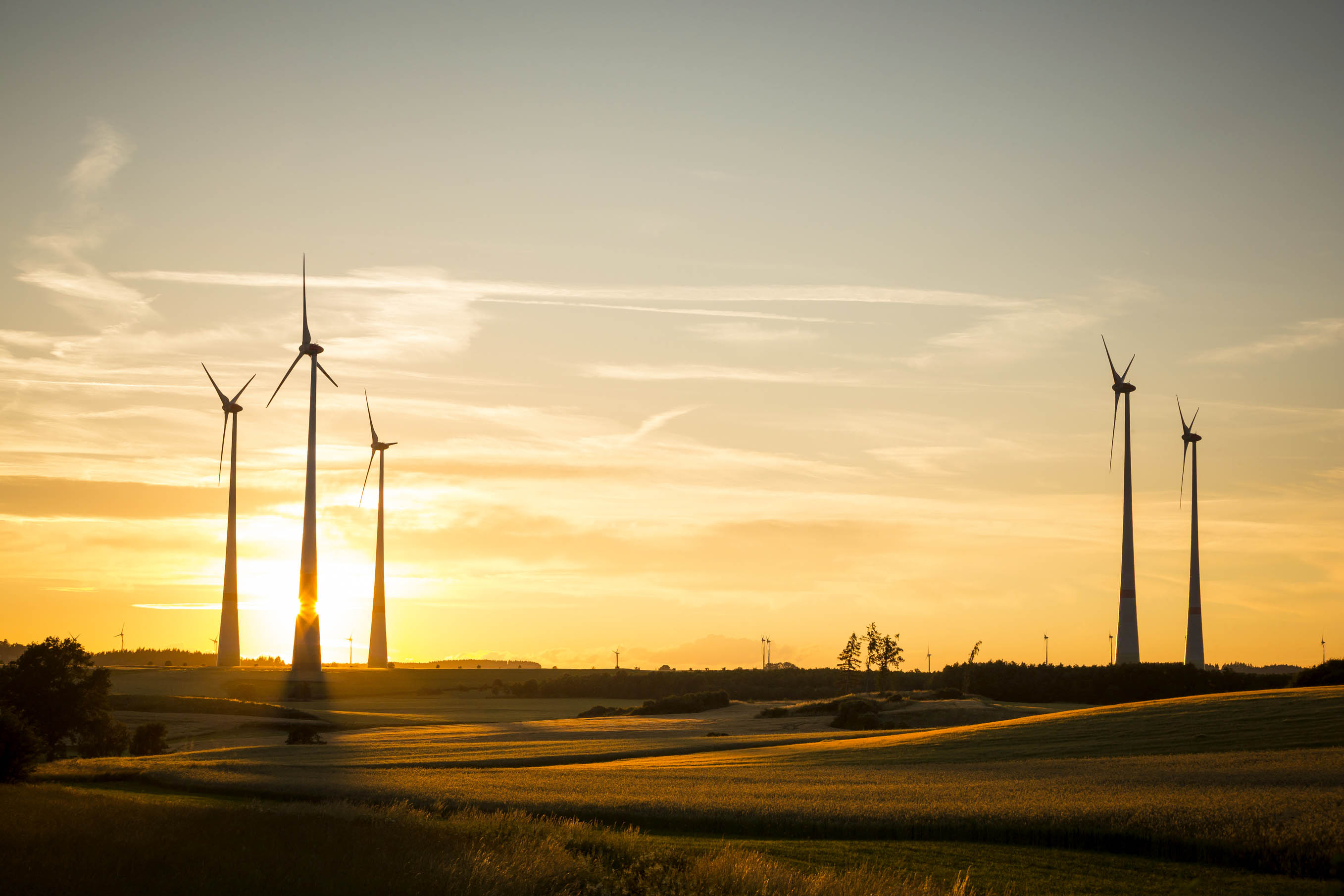 An Illustrated Guide to the Growing Size of Wind Turbines
Larger wind turbines are penetrating the market, their proportion growing steadily since 2010. As of last year, 23% of onshore turbines were 3 megawatts or larger and installed in as many as 38 markets around the world. However, the size of turbines and the scope of their use is dependent upon the market in which they're used. Check out GreenTechMedia for a comprehensive breakdown on the current state – and future of – next-generation wind turbines.

Here's How Solar Power Will Handle the Eclipse
On August 21st, the U.S. will experience a total solar eclipse for the first time in 99 years. While the spectacle will certainly be a sight to behold (with the right eye protection, of course), some might wonder what happens to solar power production during the eclipse. Well, for some 1,900 utility-scale solar power plants that lie along the path of totality (the area where the sun is obscured by the moon), there will be a short decrease in power output for three minutes. Fortunately, solar power plants are built to adjust for such interruptions, which creates an overall stable power supply.
New Map Shows Wind Farms Spreading Rapidly Across U.S.
52,000+ large-scale turbines are now in operation in 41 states across the U.S., proving the industry has come a long since its humble start with California's Altamont wind farm in 1981. The American Wind Energy Association released a new interactive map that highlights the spread of wind farms across the country. You can check it out here.
Check back next Friday for more industry updates.