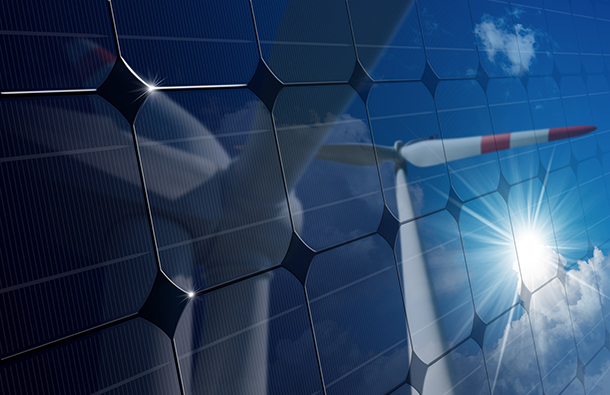 Boeing, Airbus, GE, & Aerospace Leaders Confirm Electric Flight Will Take Many Shapes & Forms
Electric flight could soon take off in the aerospace industry. But contrary to land-bound electric vehicles (EV), electric aircraft come in more shapes and forms. Unlike electric cars, which faced much ridicule and now competition from mainstream automakers, electric aircraft will happen incrementally and progressively. Read more about this exciting transformation of the aviation field in CleanTechnica.
Ocean City to Achieve 51 Percent Renewable Energy by 2019
Popular beach town, Ocean City, Maryland, is investing in renewable energy more than it already has. More than half of Ocean City's energy usage will be renewable by next summer, saving the town roughly $311,000 per year in electricity costs, according to town officials. More details on what Ocean City is doing to make their coastal community more sustainable through energy in DelmarvaNow.
Renewable Energy Saves Water and Creates Jobs
Did you know that switching to renewable energy can help the world conserve water, plus help improve living standards with good jobs? Many people know that expanding renewable energy sources such as solar and wind results in far less carbon dioxide than power plants that burn fossil fuels. But it's not common knowledge (yet) that renewable energy is so much better at using water than other forms of energy production. Plus, solar and wind are creating good jobs in a growing industry. More about all of this good news in Scientific American.
Check back end of next week for the latest in clean energy industry news!