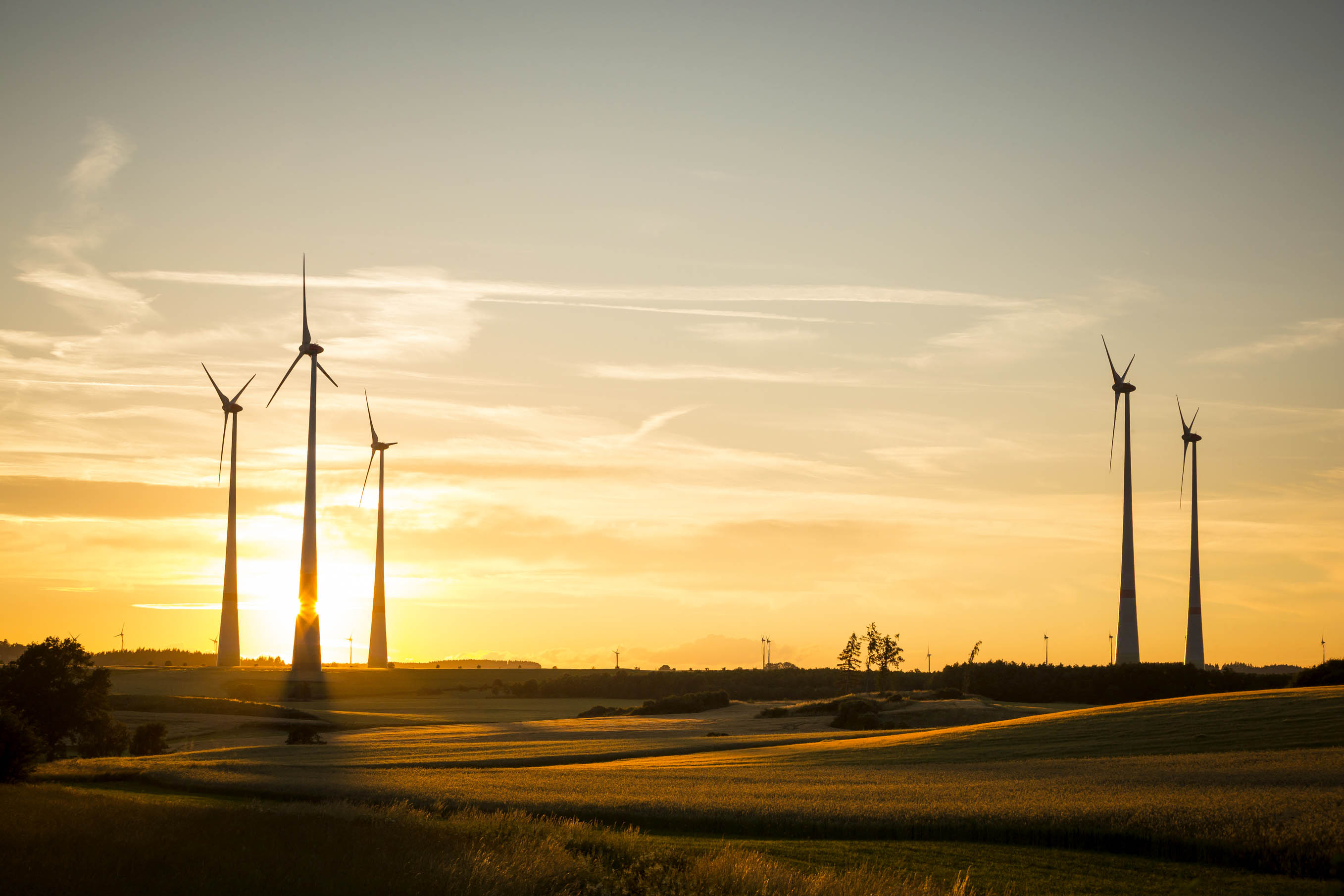 Sports Stadiums are Jumping on the Renewable Energy Train
Did you know that Fenway Park, one of the most iconic stadiums in sports, installed solar thermal panels in 2008? And that Wembley Stadium, the home of English football, operates on 100% clean energy? This slideshow from CNBC takes a look at how major stadiums around the world are embracing renewable energy.
NREL Confirms Wind & Solar Have Cheapest Generation Costs
The United States Energy Department's National Renewable Energy Laboratory has updated its analysis of electricity generation technology costs, and it's good news again for wind and solar, which come out cheapest alongside natural gas.
The Relationship Between Hurricanes and Climate Change
The relationship between hurricanes and climate change is not simple. Some things are known with growing certainty. Others, not so much. People always want to know is it climate change or is it not? The answer is it's in between.
Check back next Friday for the latest industry news!