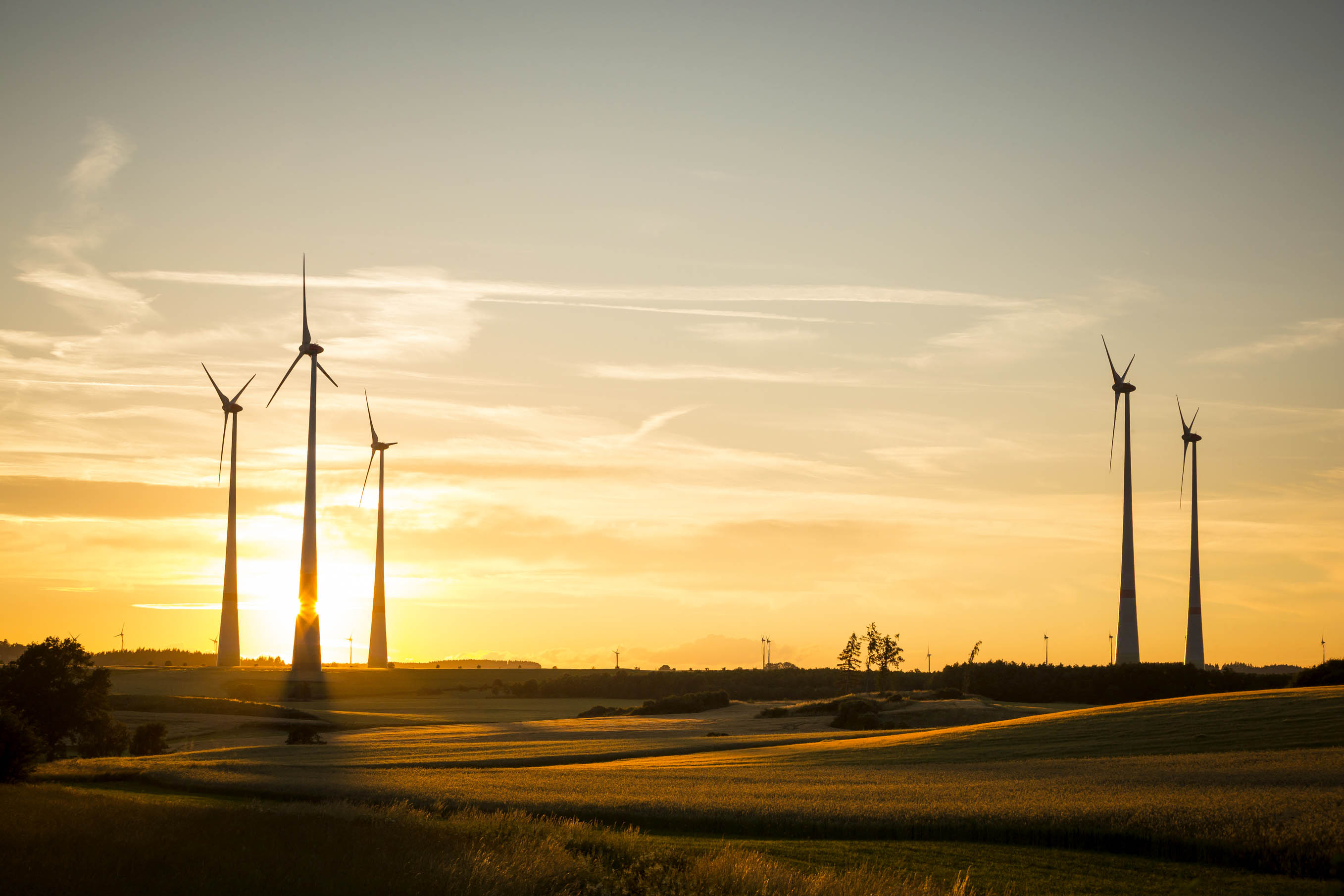 Solar Power Is Getting Cheaper—But How Do We Overcome Its Limits?
In 1977, each watt from a silicon solar panel cost a whopping $76. In 1987, it was $10. Now? A mere $0.22. Solar power is definitely getting cheaper. Singularity Hub looks at a number of unique and innovative ways, such as "quantum dot solar cells," through which scientists are trying to squeeze out a little more power from the sun.
University of Maine's Innovative Floating Offshore Wind Turbine Design Passes ABS Review
Follow a decade of development, the ABS, "a leading provider of classification and technical services to the offshore and marine industries," has completed a review of the University of Maine's innovative floating offshore wind turbine. The result? It passed! Dubbed the VolturnUS, it's the first of its kind to receive a review by the ABS and meets its requirements. And, as a result, is expected to attract private investments worldwide.
Healing Solar—Cell Materials with Light and Humidity
Perovskite cells are a possible replacement for silicon solar cells, due in part to their lower cost and potential to perform better than the current cell du jour. Unfortunately, they have one flaw: efficiency limits, a fact owed to their susceptibility to "to substantial non-radiative decay when exposed to solar radiation." But, there long-term solutions.
Check back next Friday for the latest industry news!