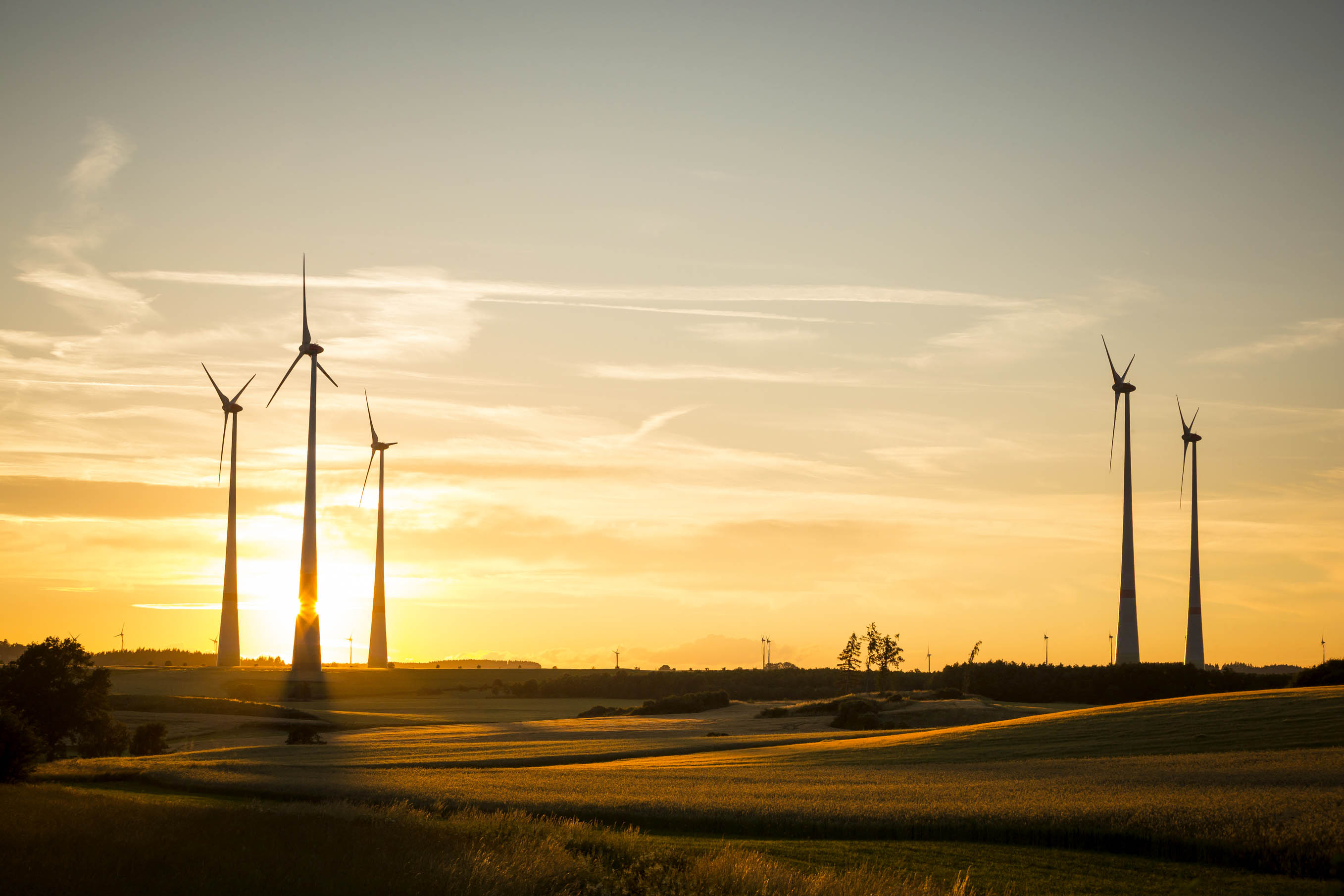 How Solar Power Can Protect the U.S. Military from Threats to the Electric Grid
Threats to the power grid are a growing concern for the U.S. military, with nature, terrorists, and cybersecurity all topping the list. Fortunately, there is a solution that addresses all three threats, and renewable energy is the answer. The military has begun the process to add renewables to address the problem—military facilities must get 25% of their energy from renewable resources by 2025.
World's Largest Solar Power Plant to Be Built in Dubai
It's only a matter of time before Dubai becomes home to the world's largest solar array. The plant will use what is known as a "solar collector" or "solar concentrator," and will have a 700MW capacity and reach a height of 260 meters. The project will cost an estimated $3.9 billion and is part of the emerite's plan to make renewables the dominant energy source by 2050.
The Transformational Power of Corporate Clean Energy Purchasing
Did you know that corporate America is a major leader in America's transition to renewable energy? Read this high level look at how and why business investment in renewable energy is working, and more needed, in the United States, China, and Mexico.
Check back next Friday for the latest industry news!