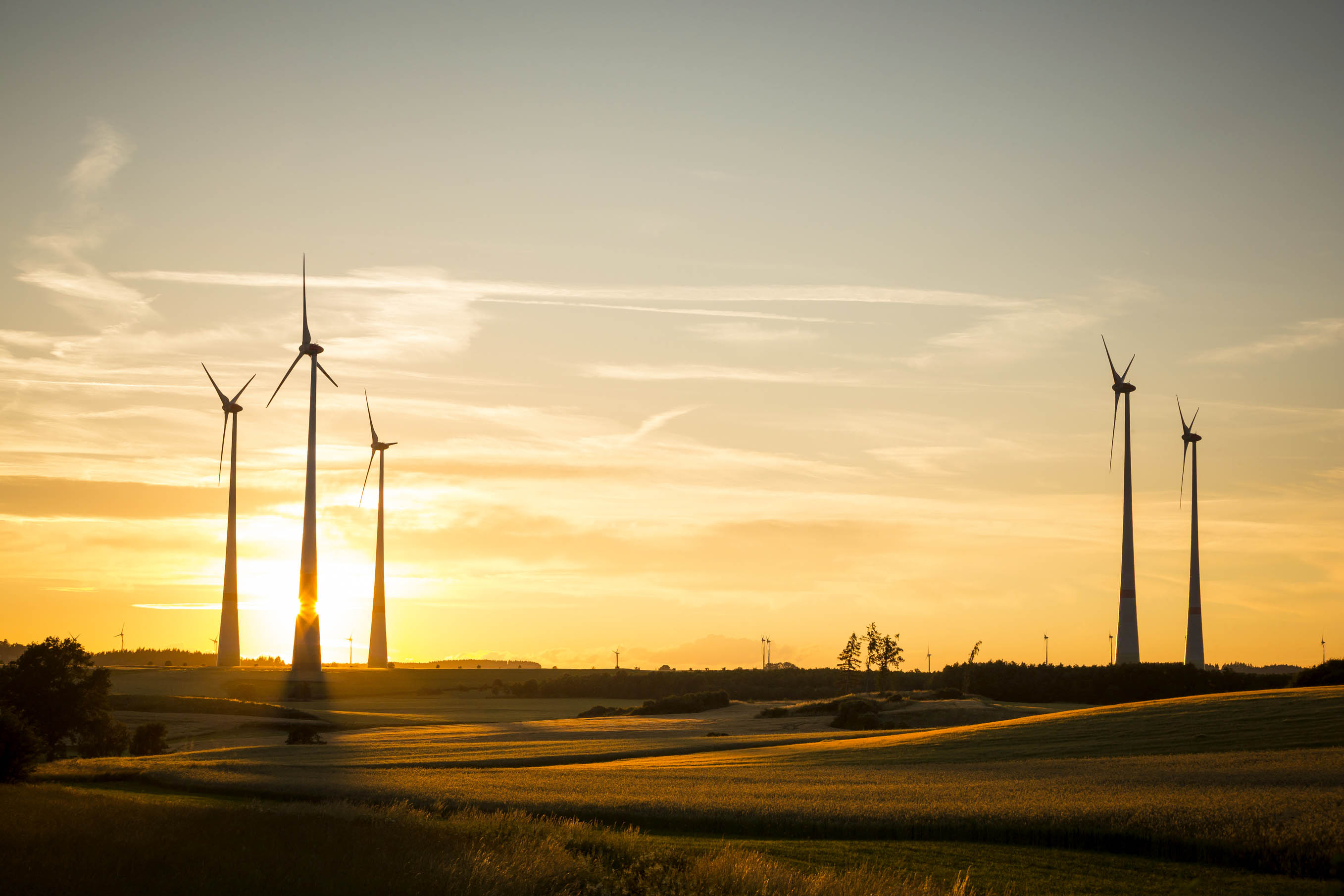 Each week, CleanChoice Energy provides a roundup of the most interesting developments in the clean energy industry. Read on to see what's we found interesting this week.



Amazon just announced its largest renewable energy project to date, a massive wind farm in Texas. At the completion of this farm, Amazon's wind and solar farms will be producing enough electricity to power 240,000 U.S. homes for a year.







Check back next Friday for more industry updates.